RETREAT FOR PRO ATHLETES THEIR PARTNERS
We Will Test, Identify & Help You Create The Changes You Need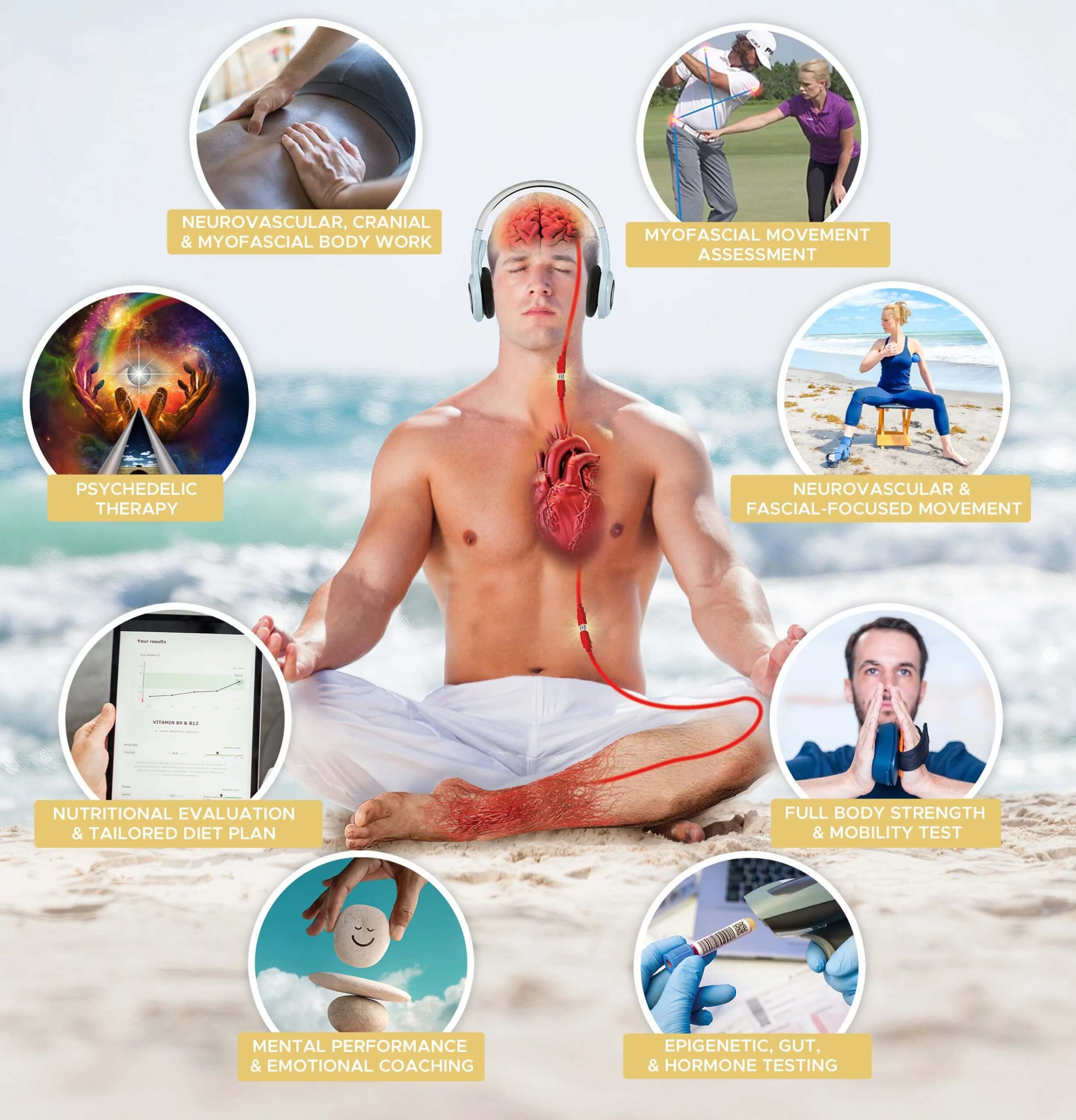 While Treating & Upgrading Your Body, Spoil Your Family With New Extraordinary Experiences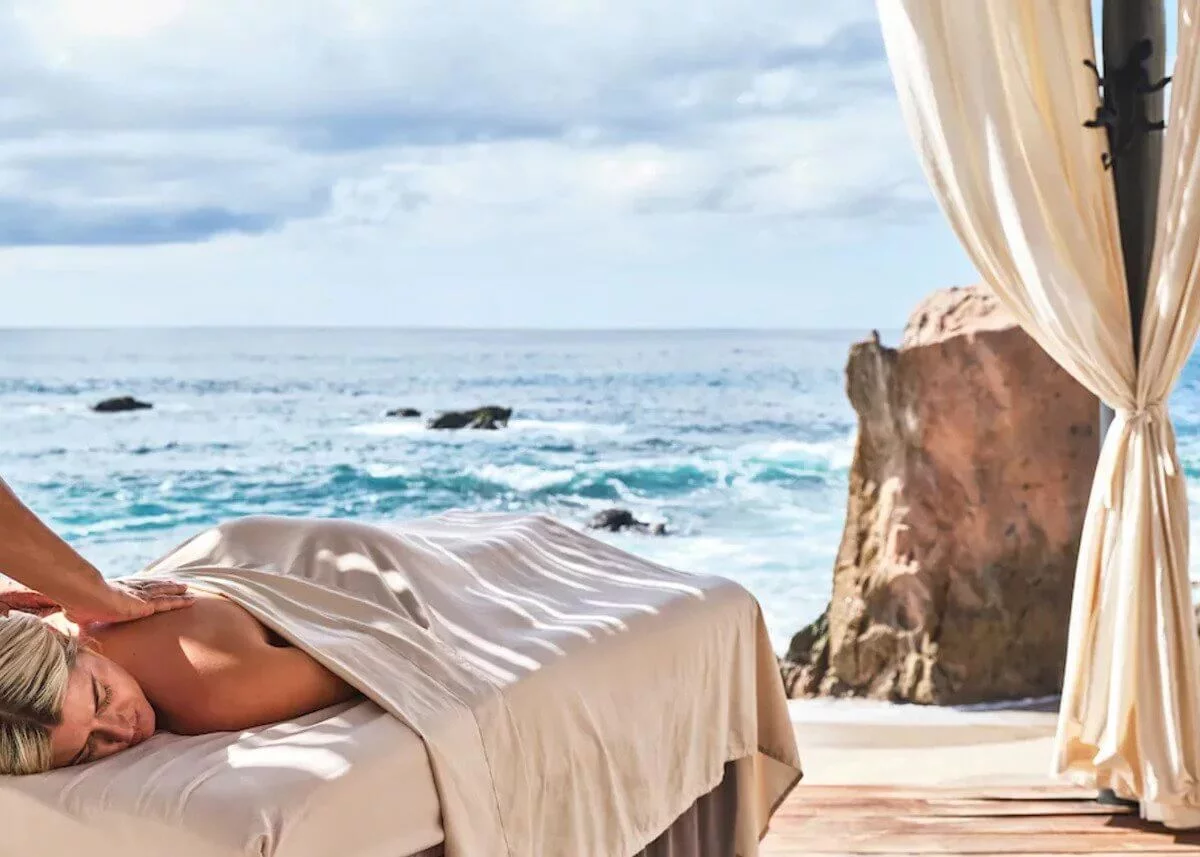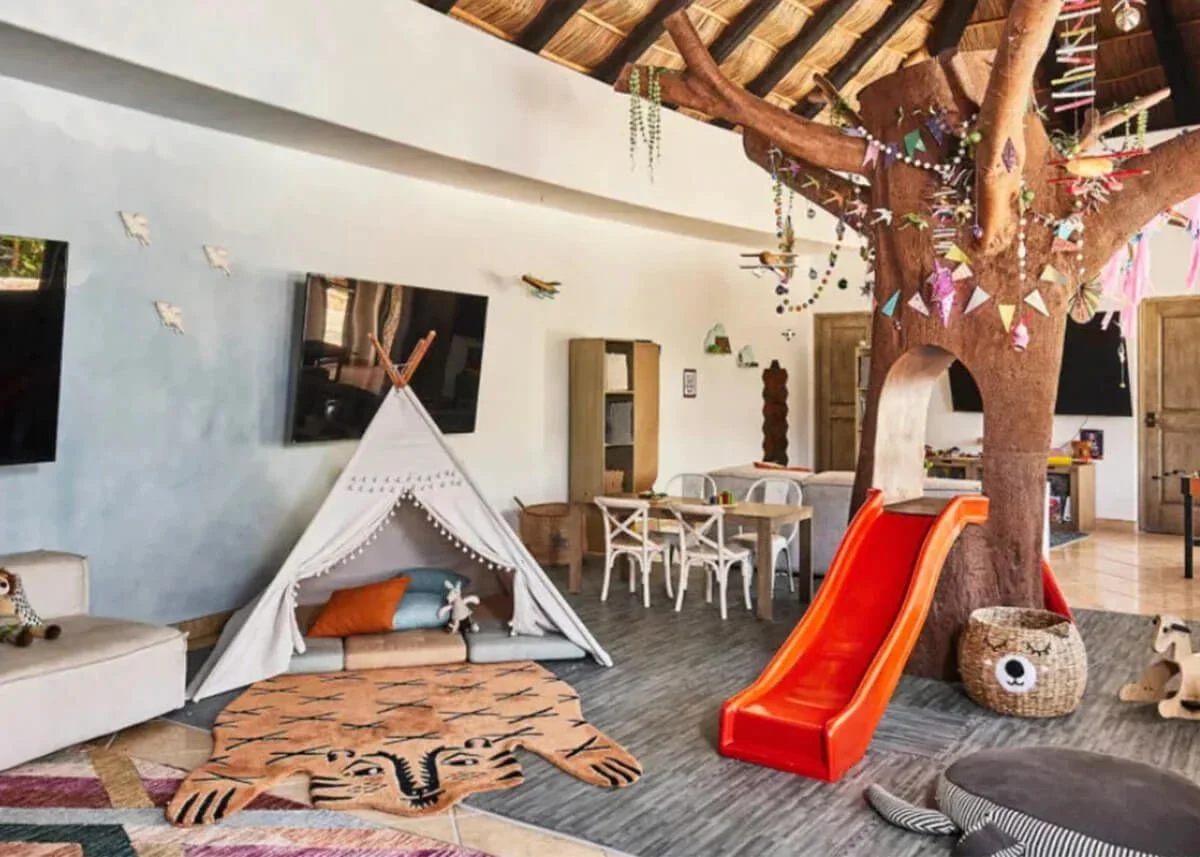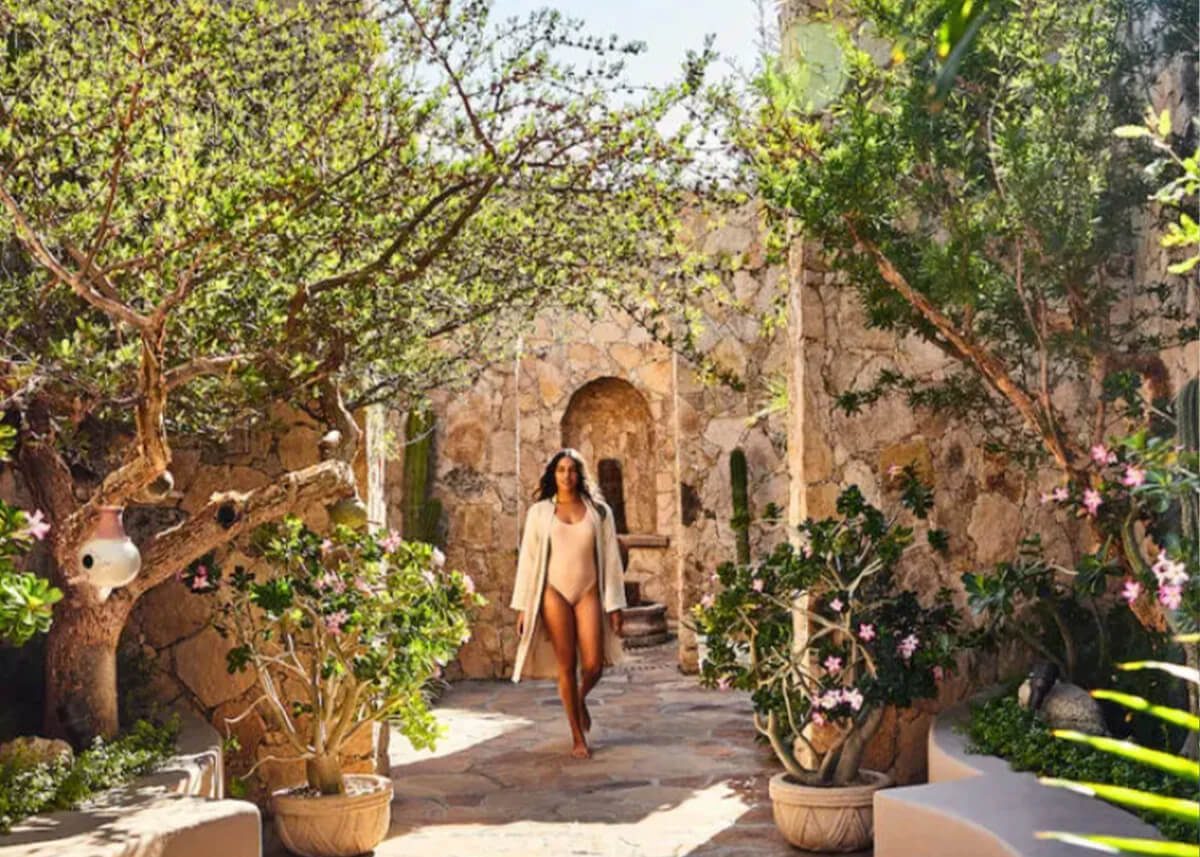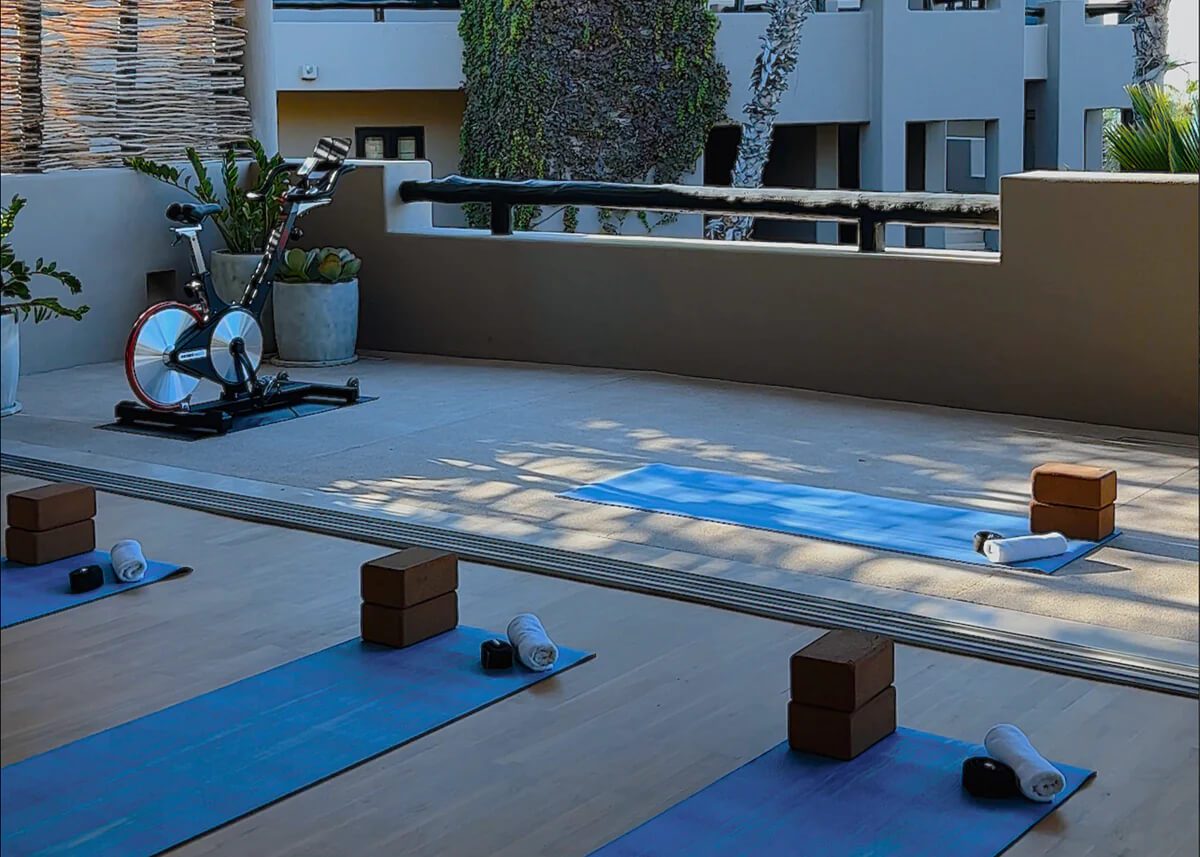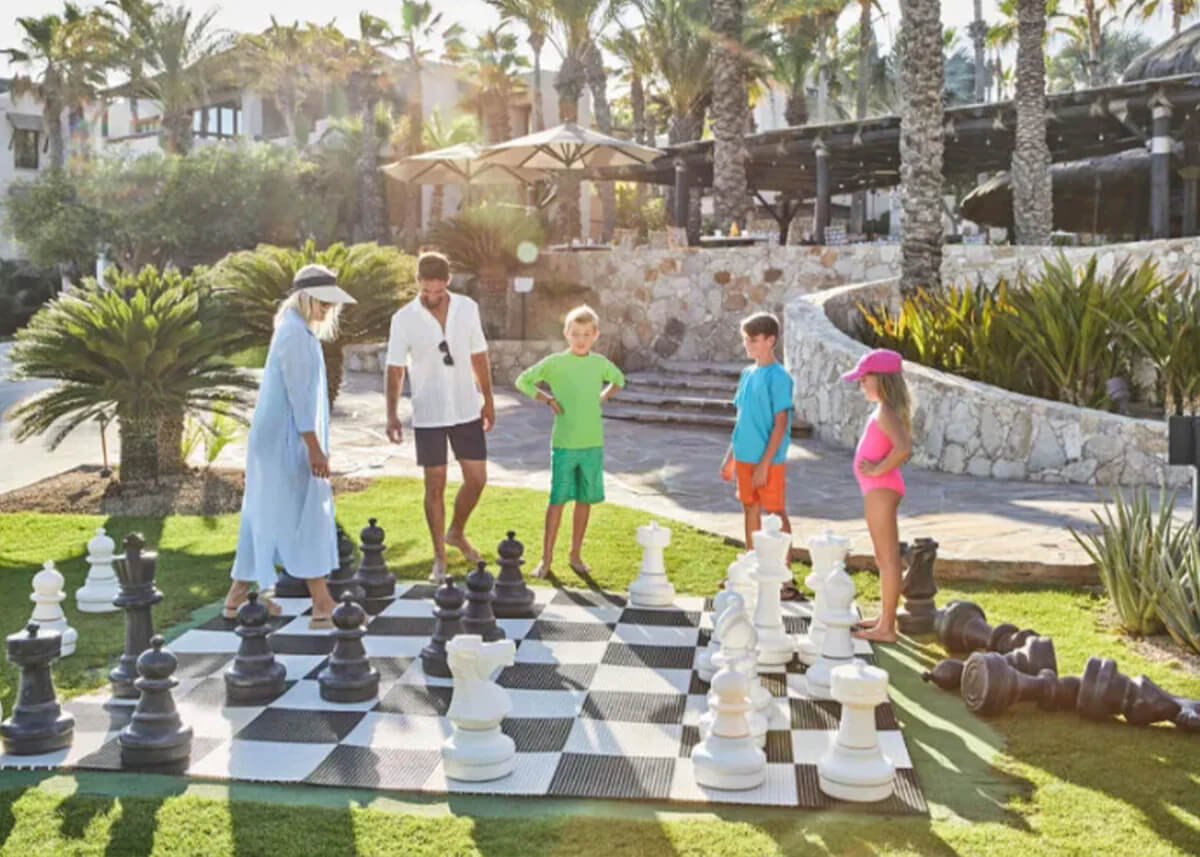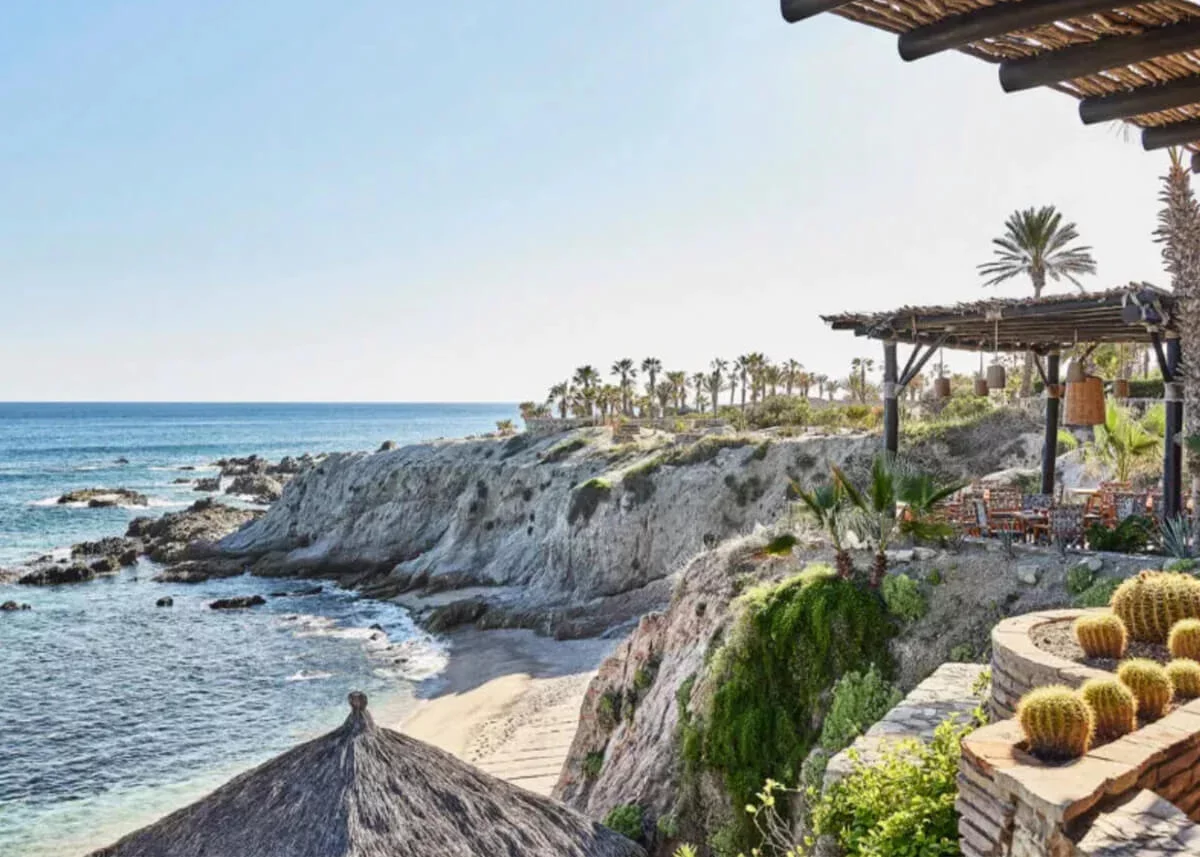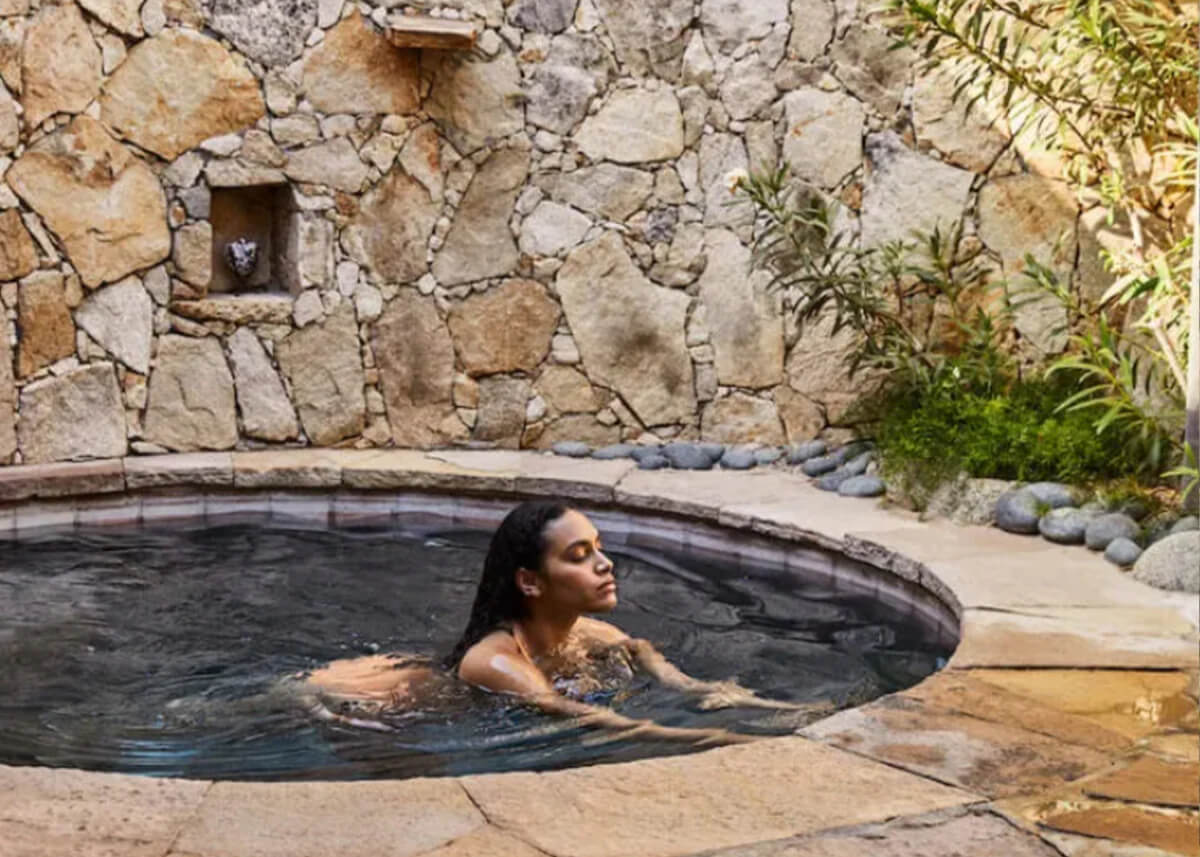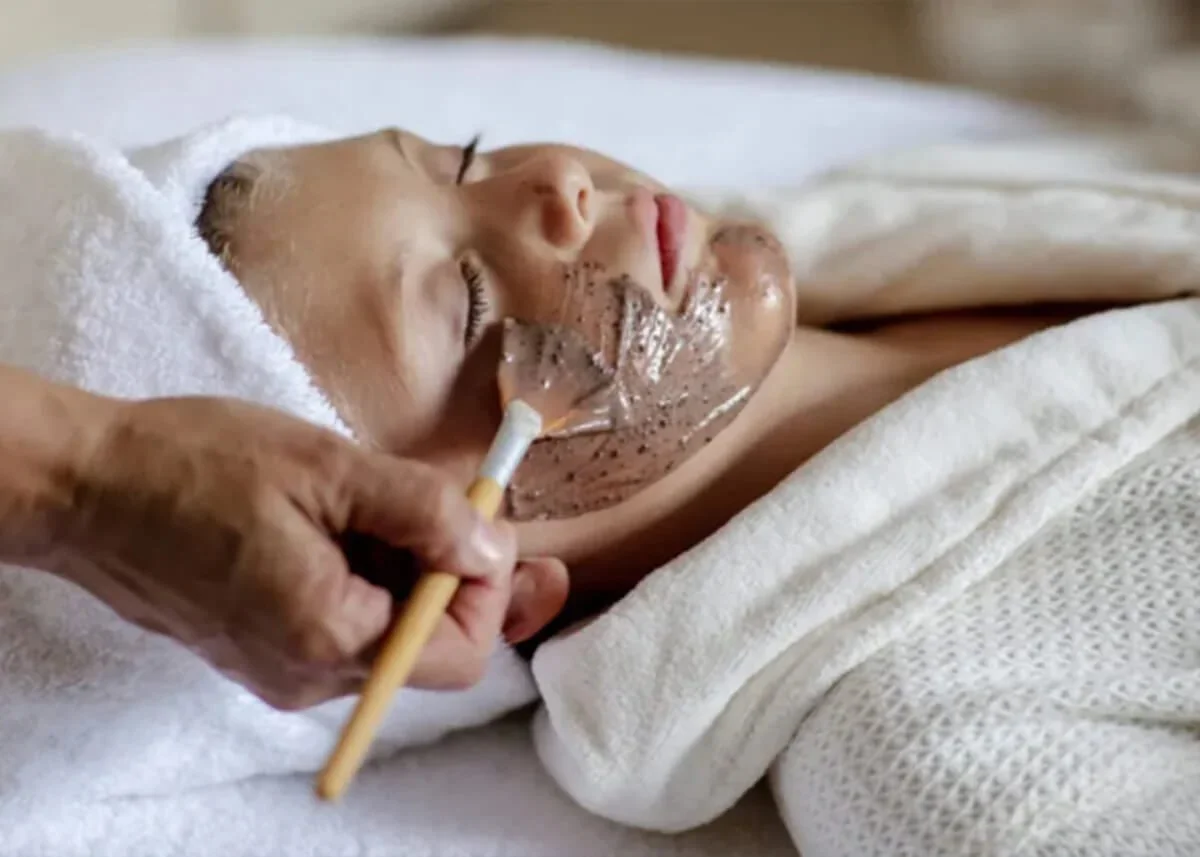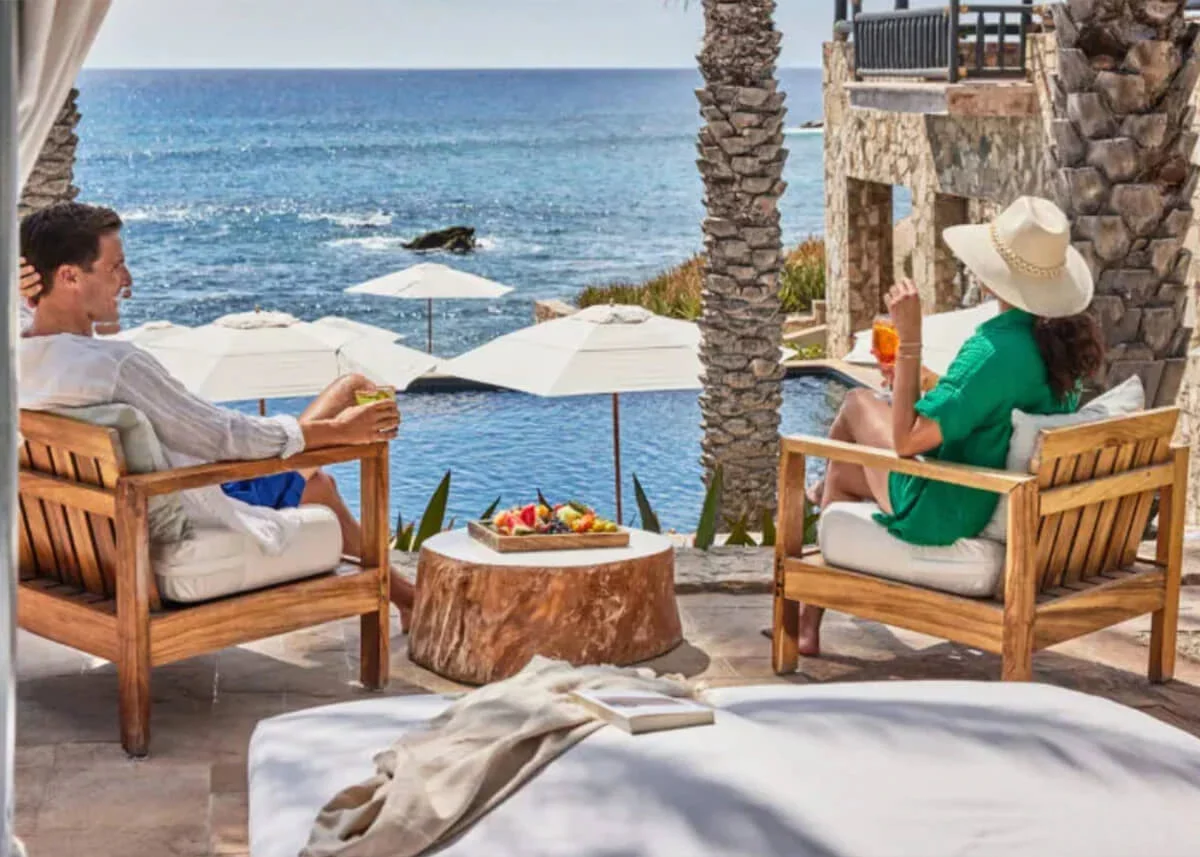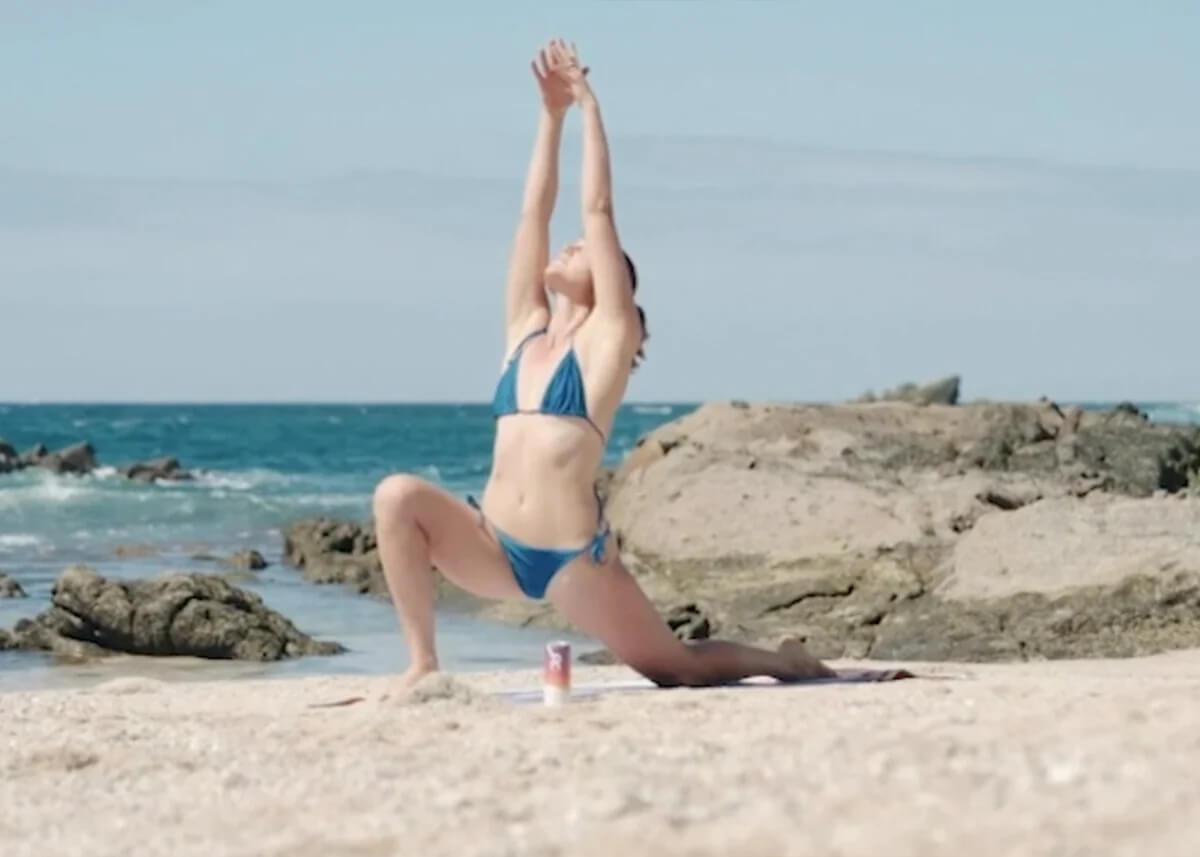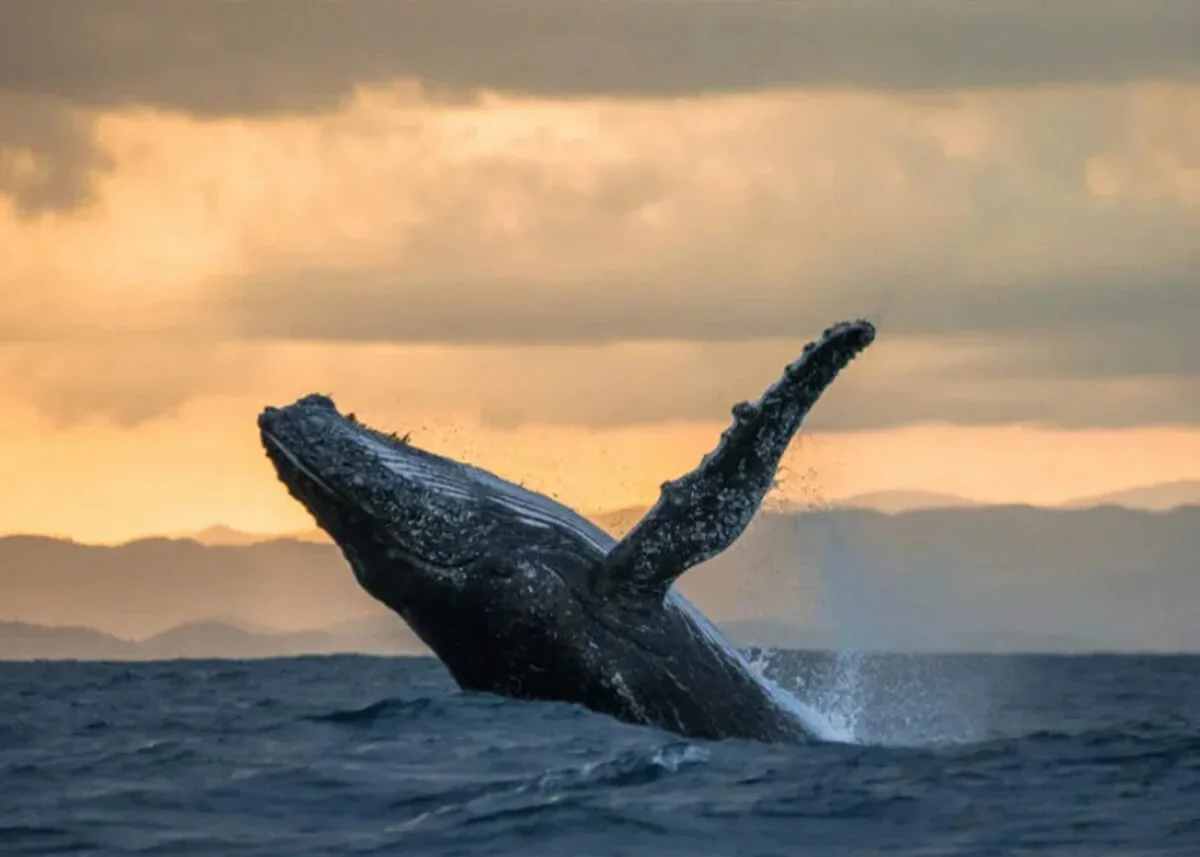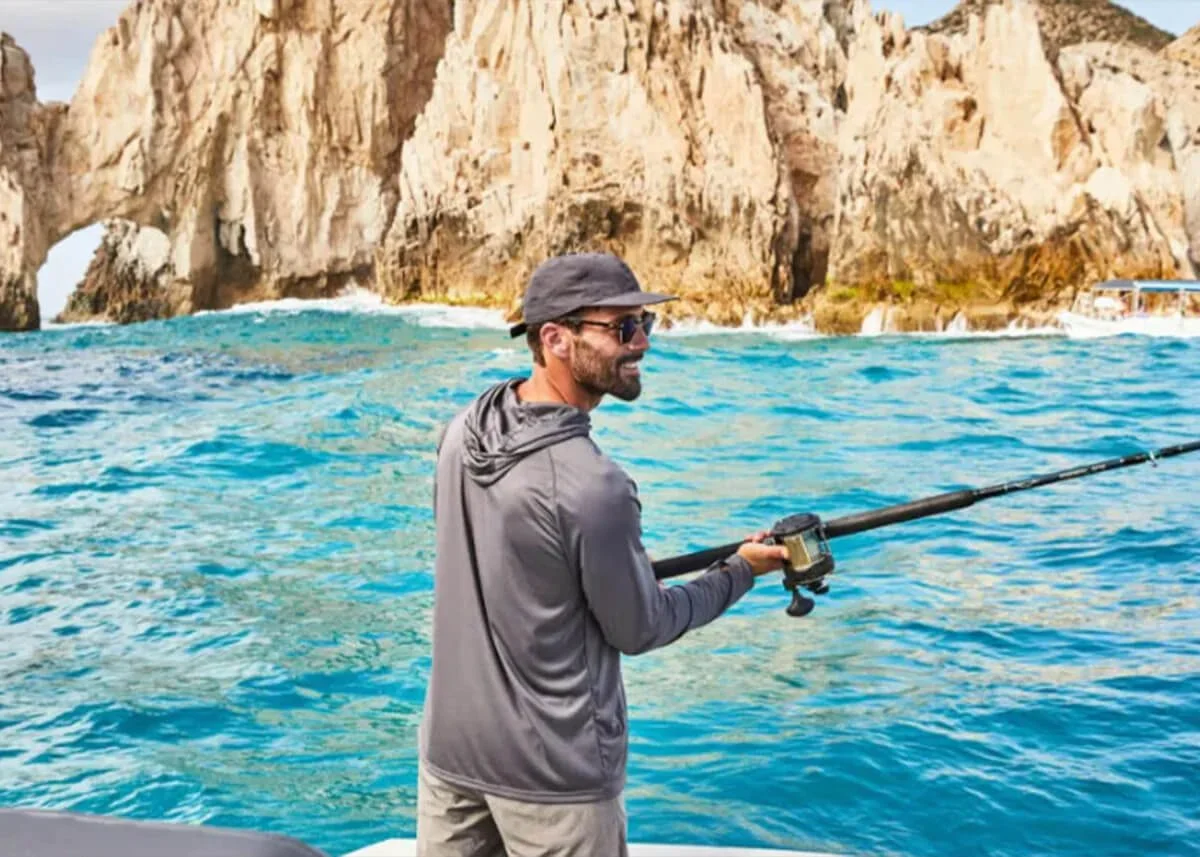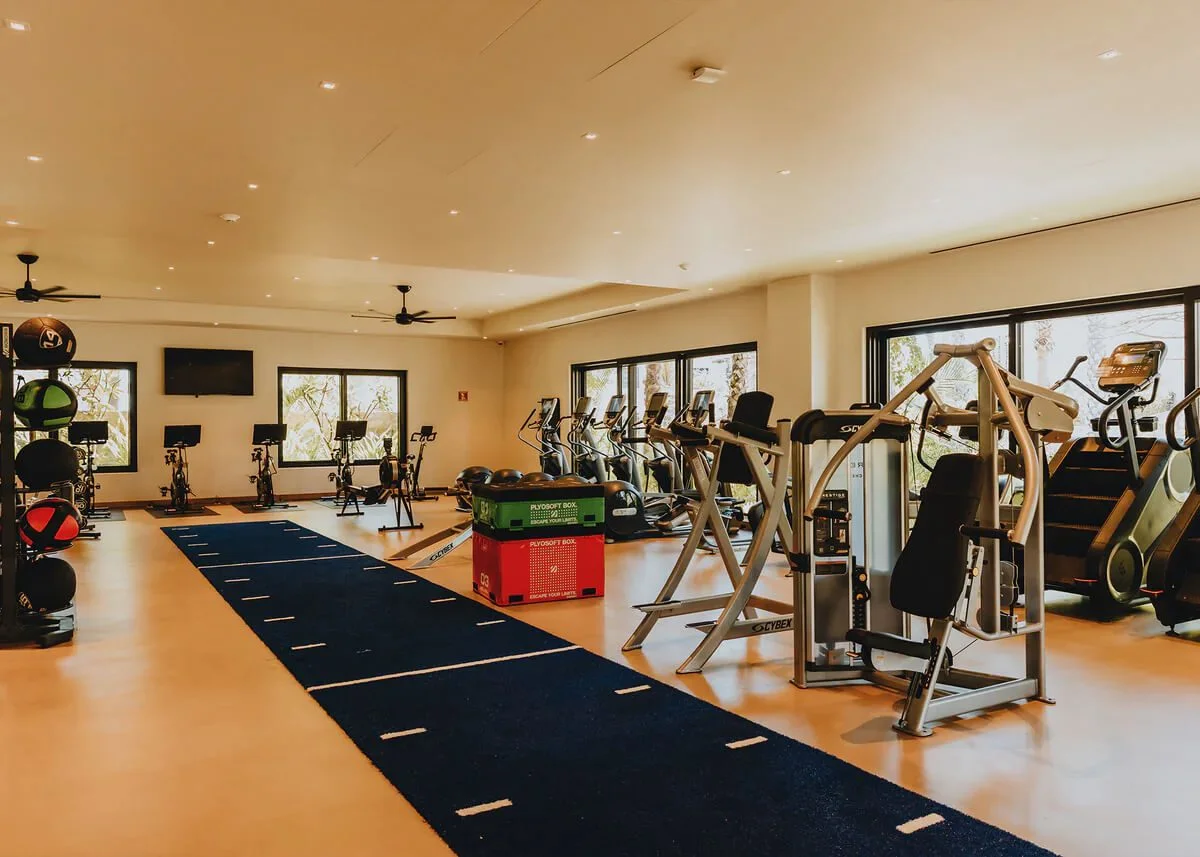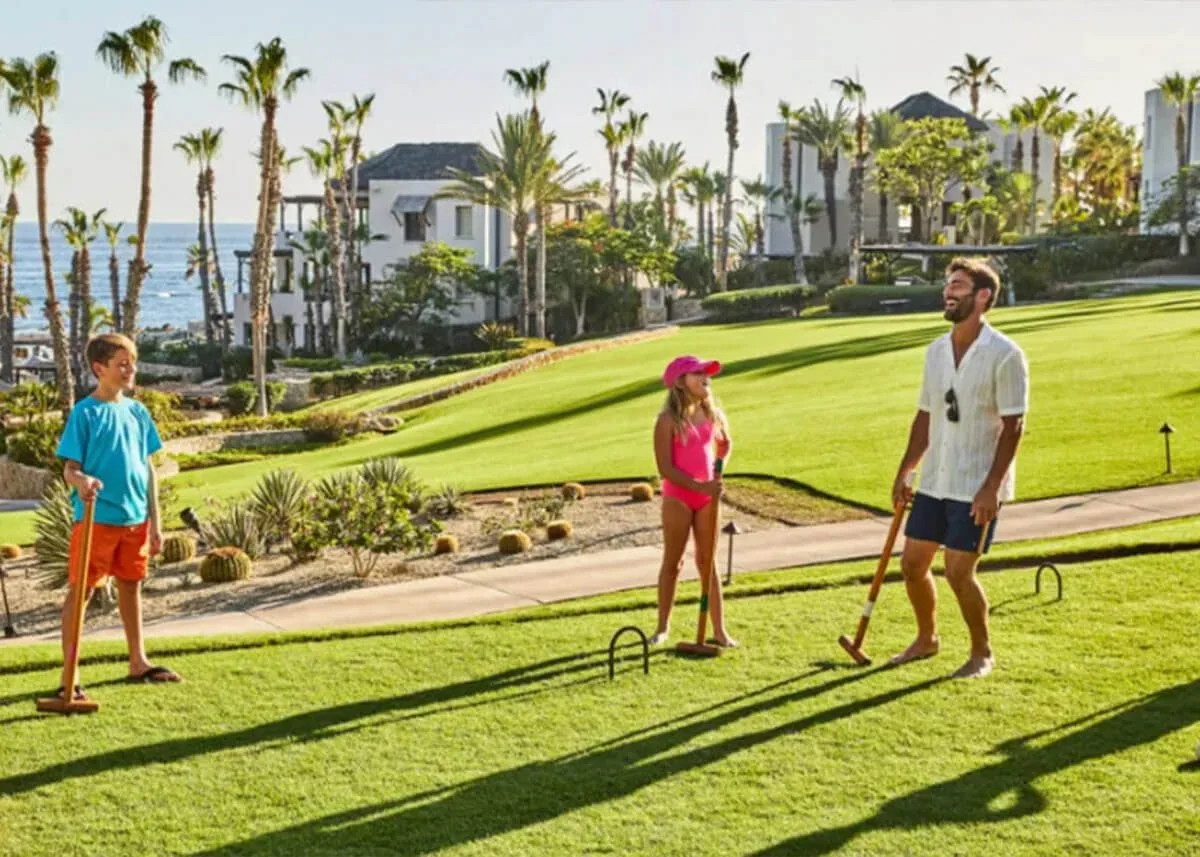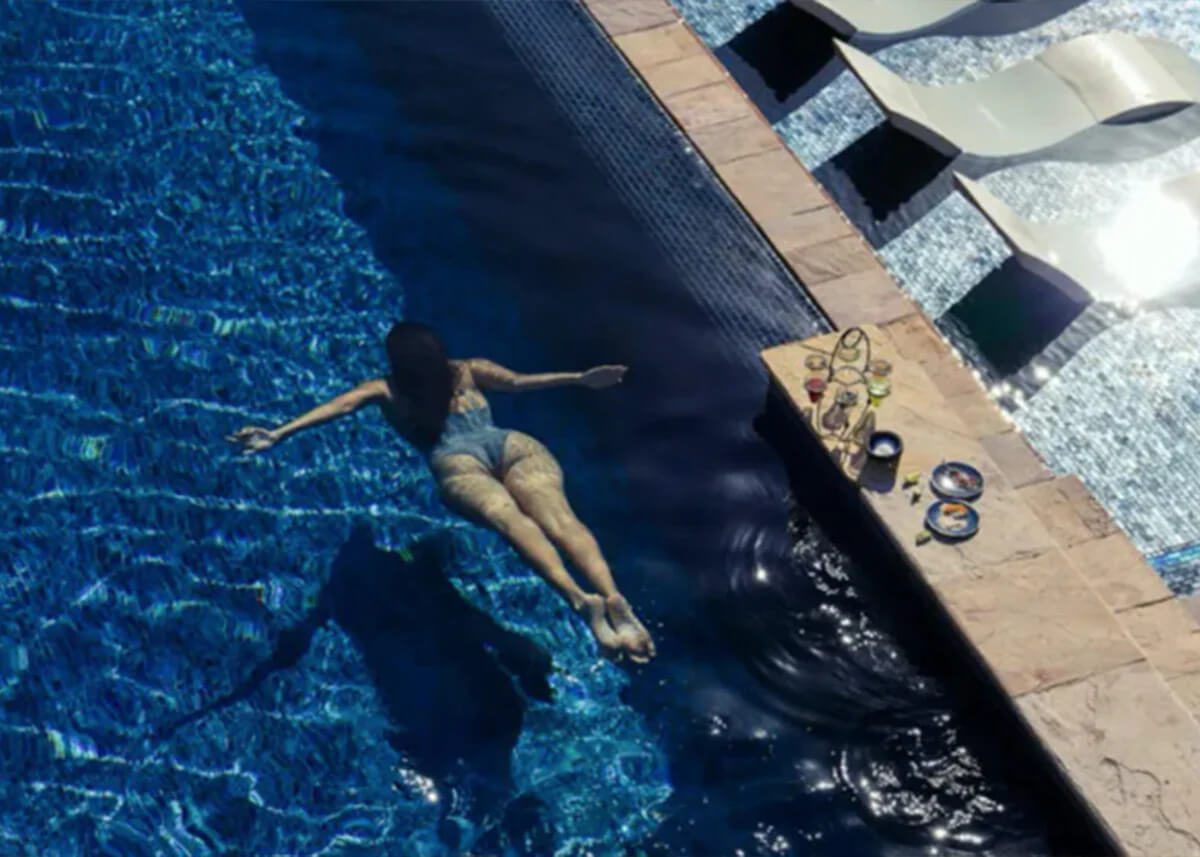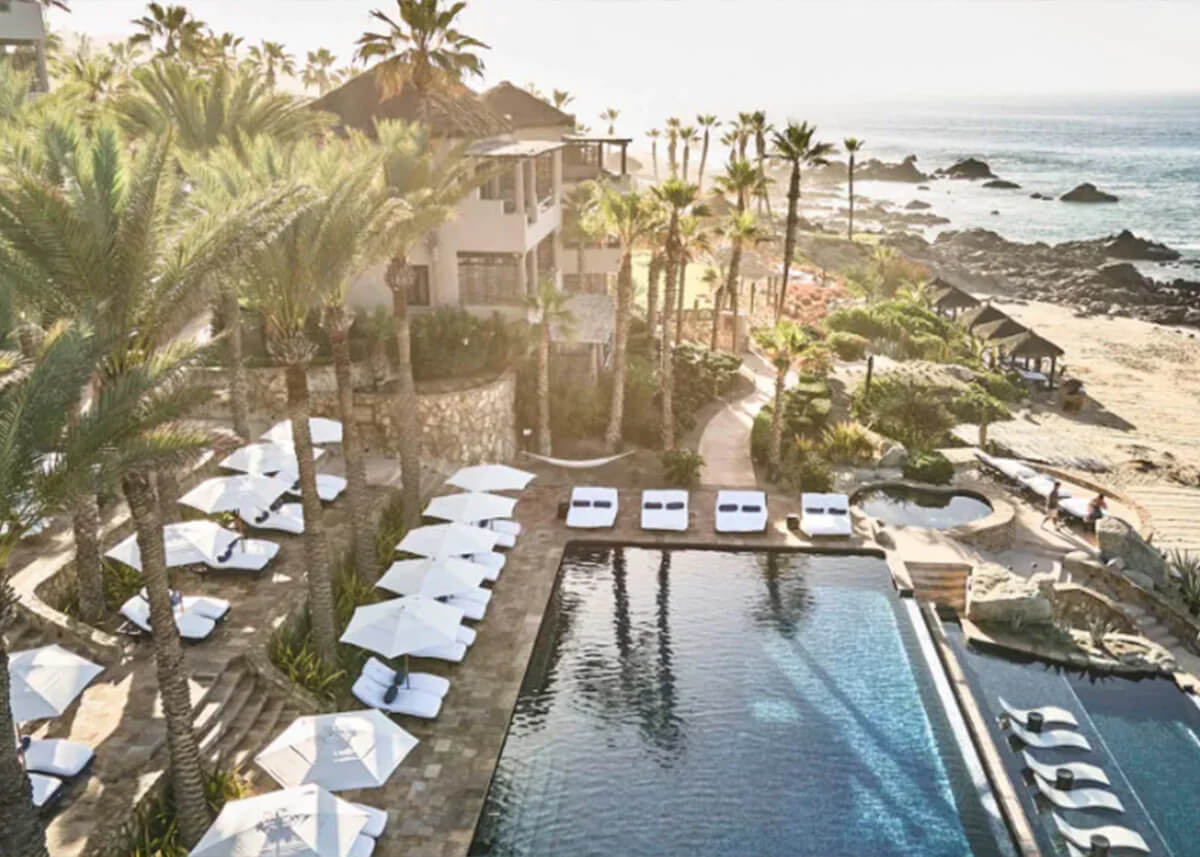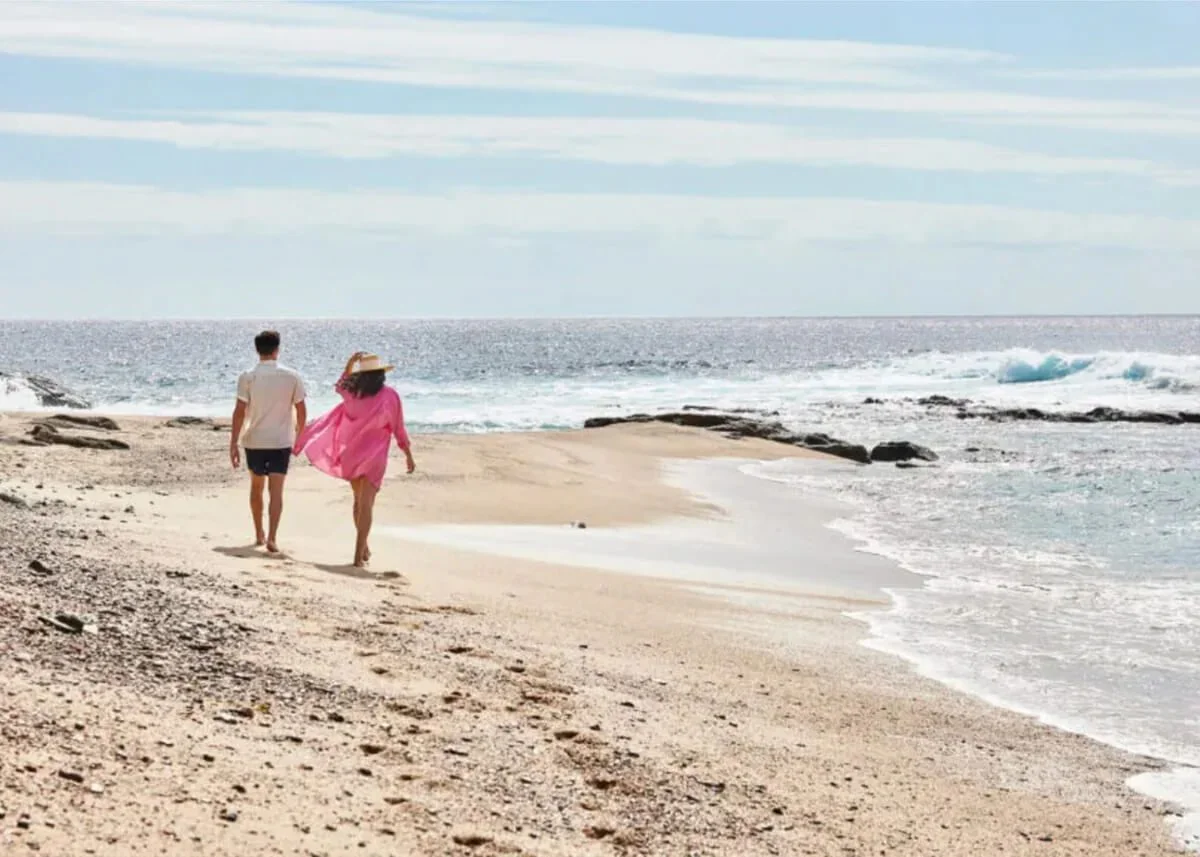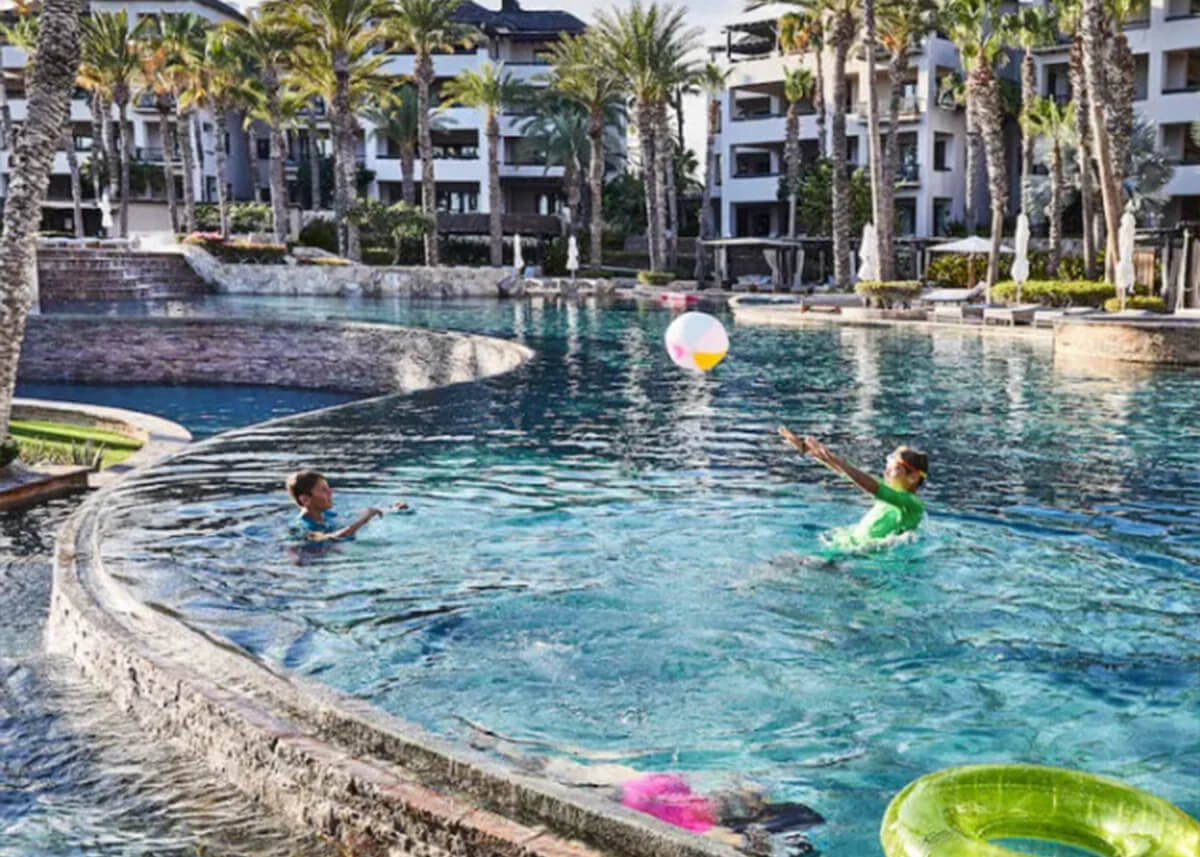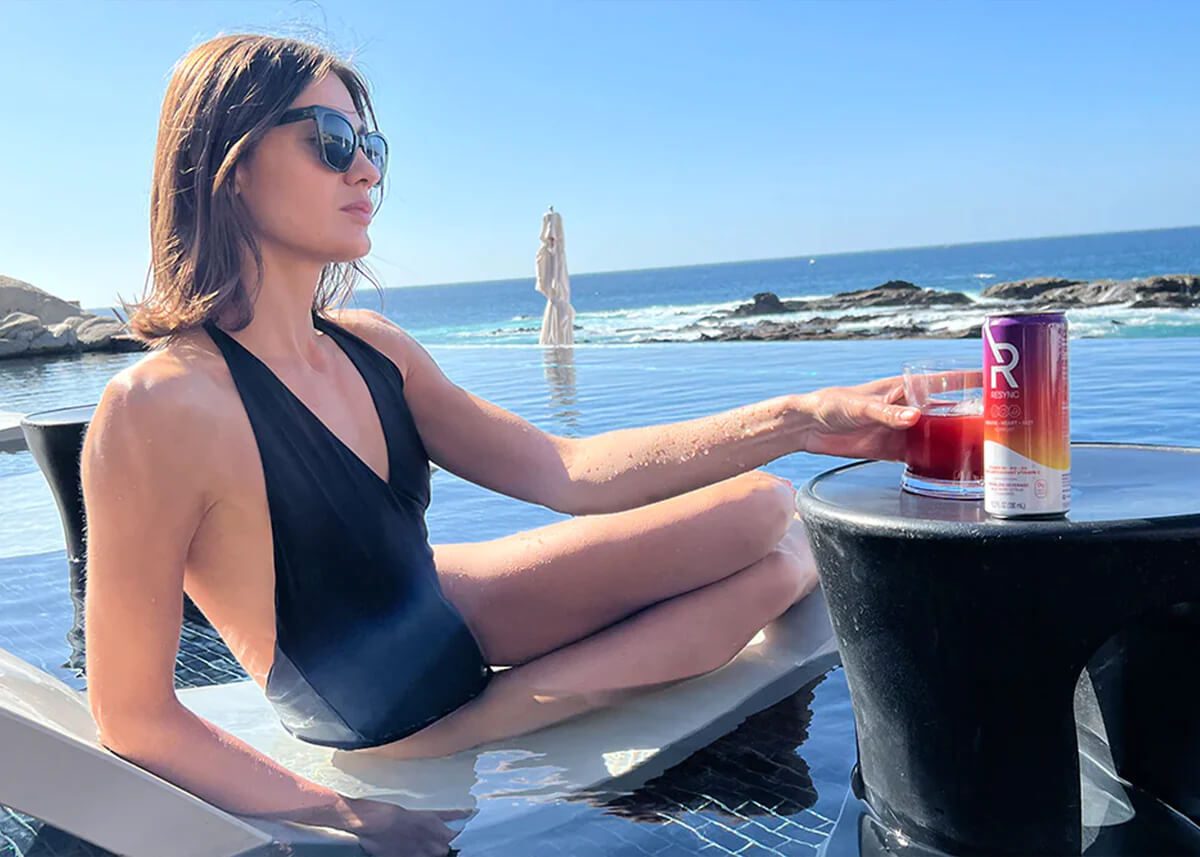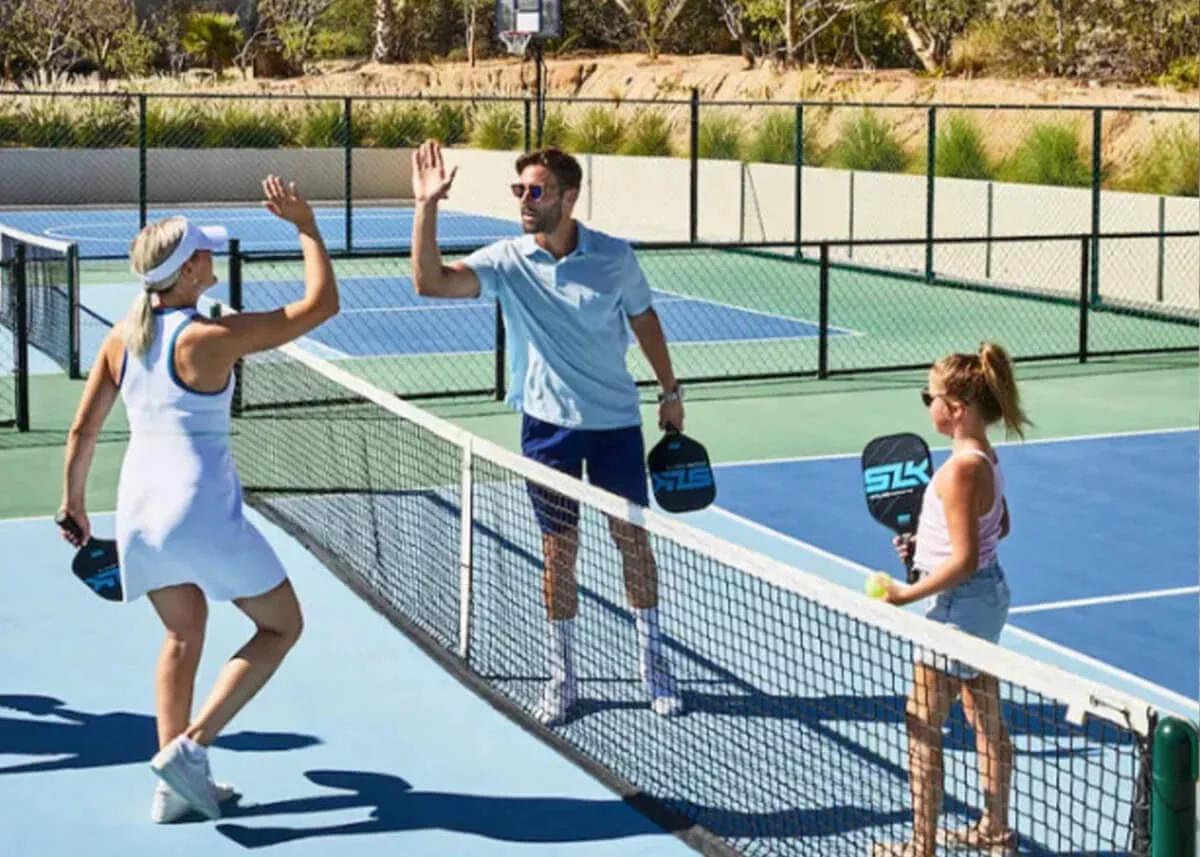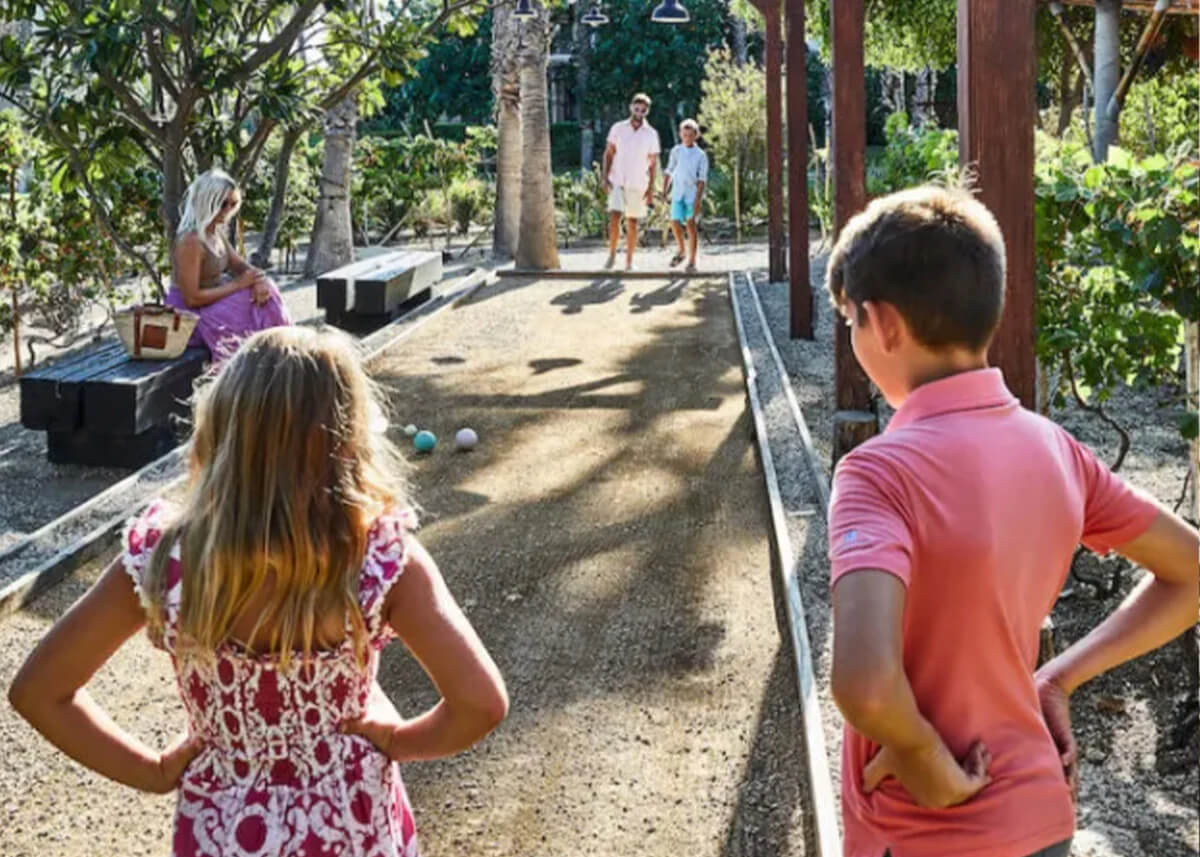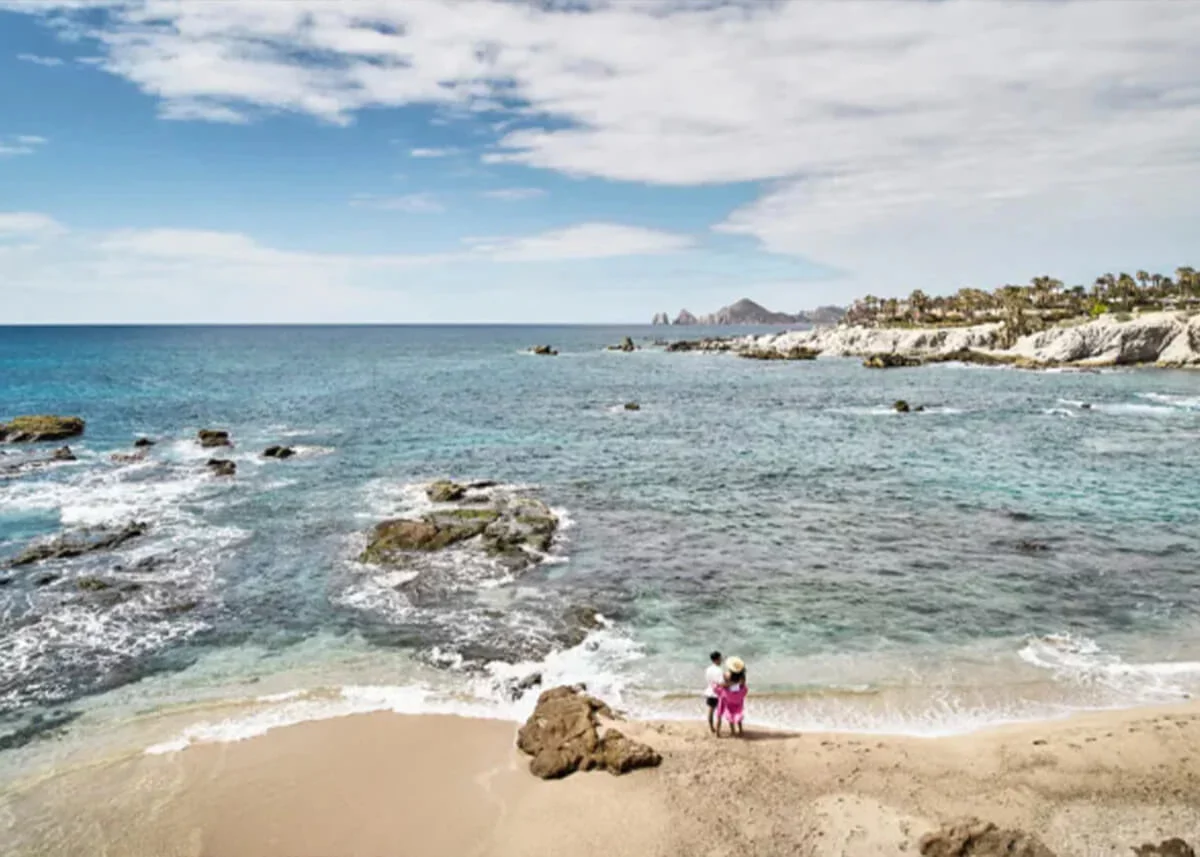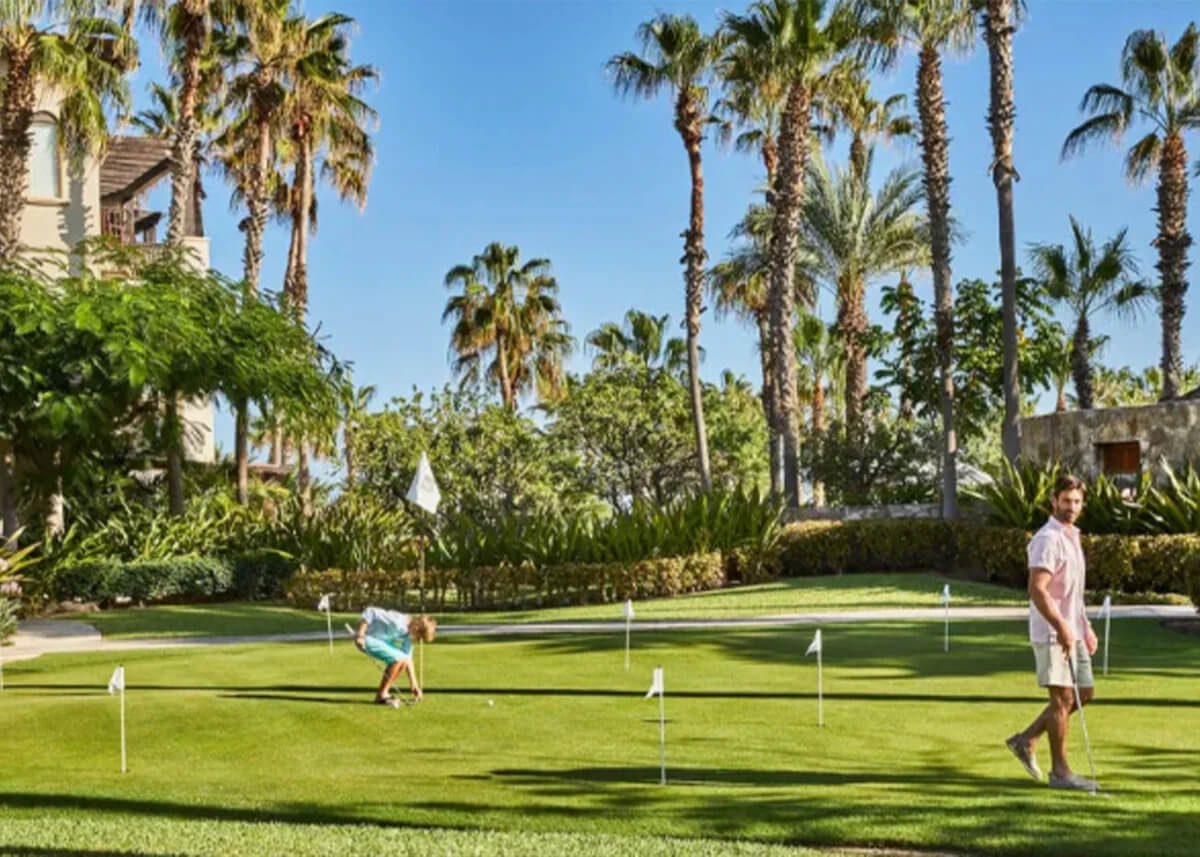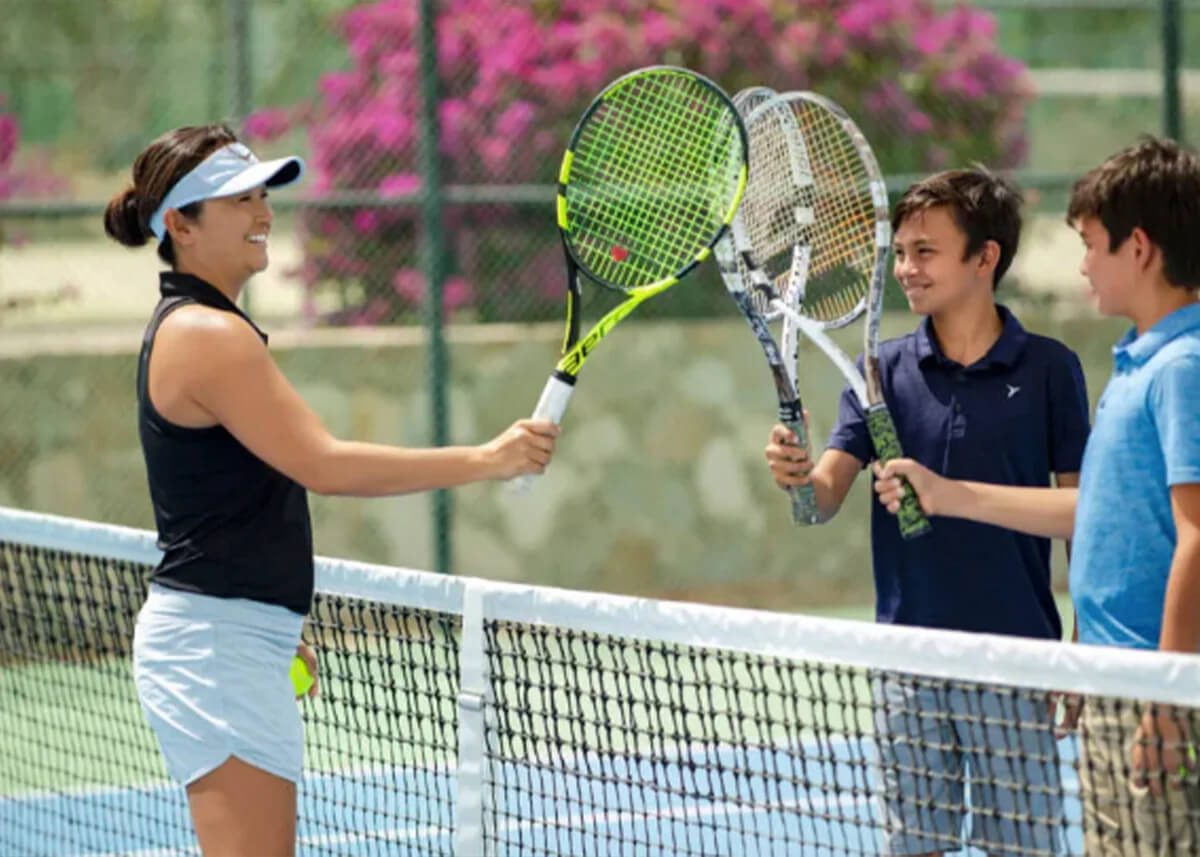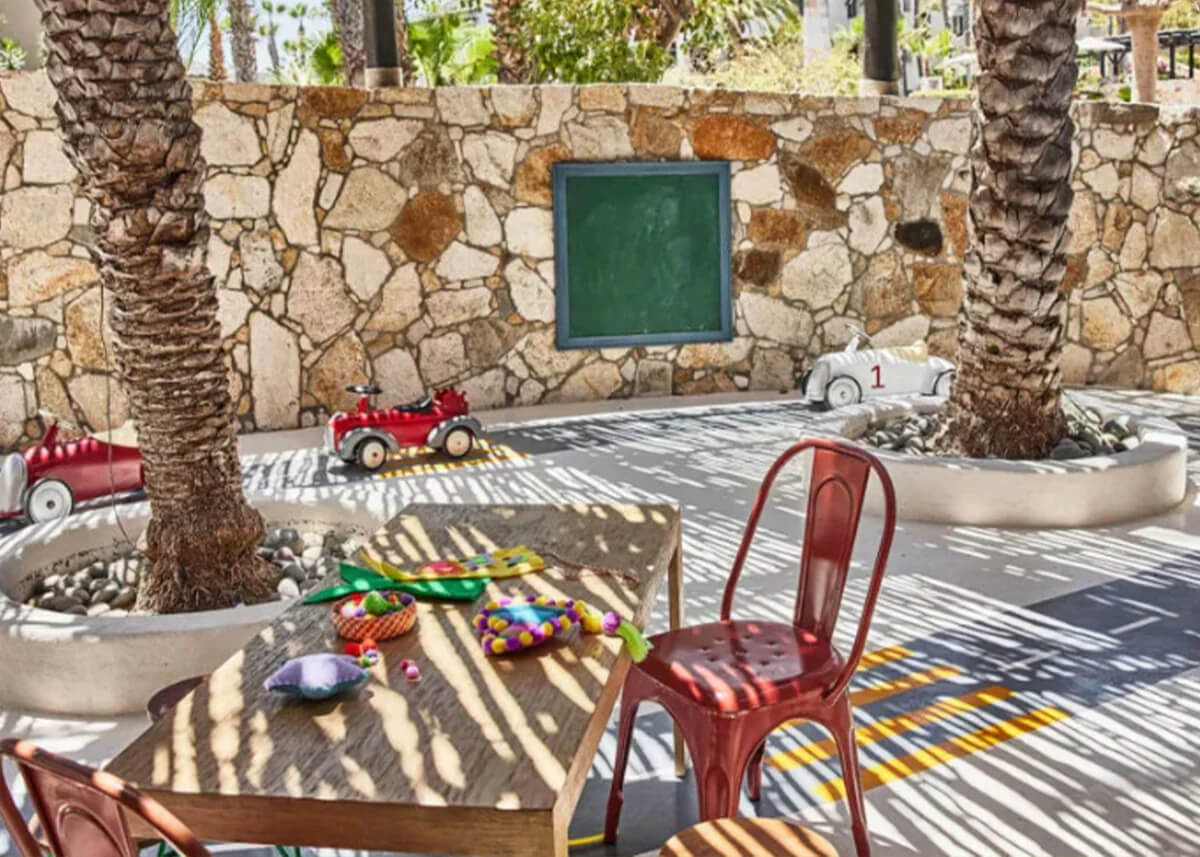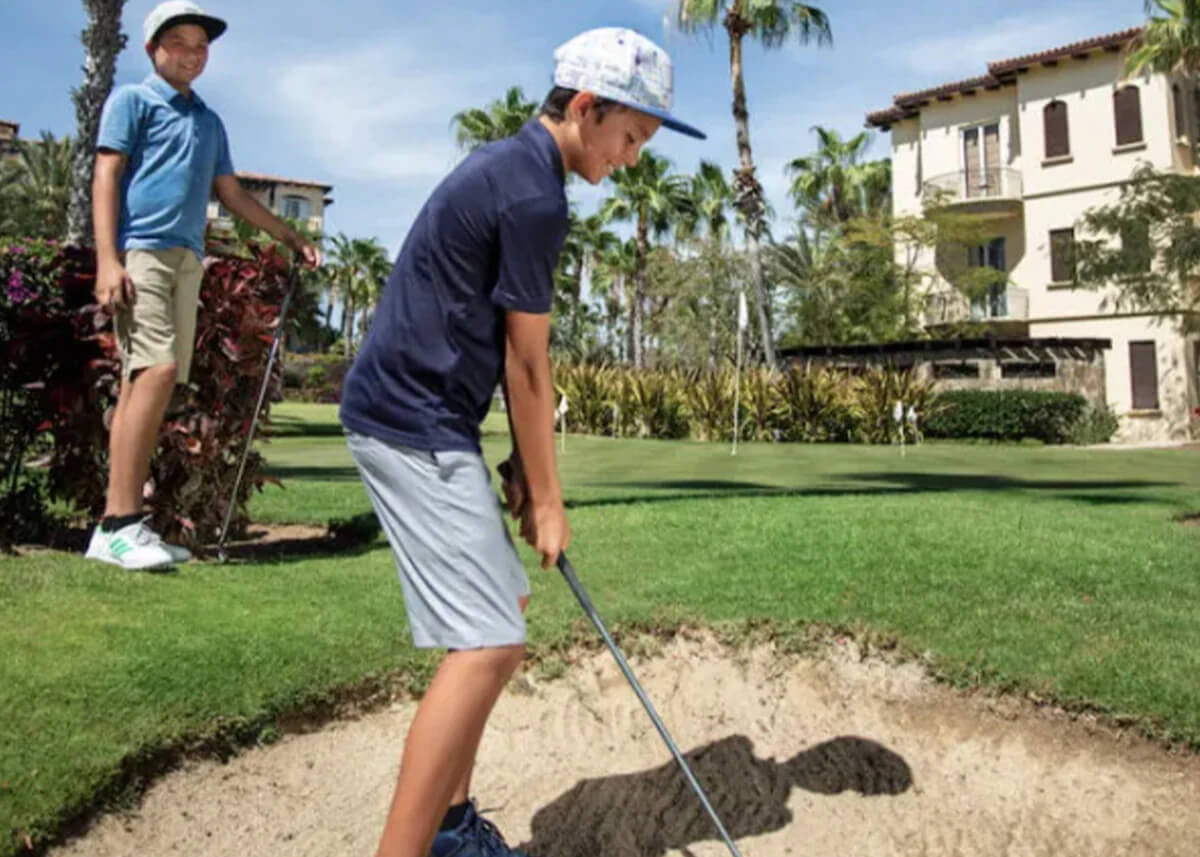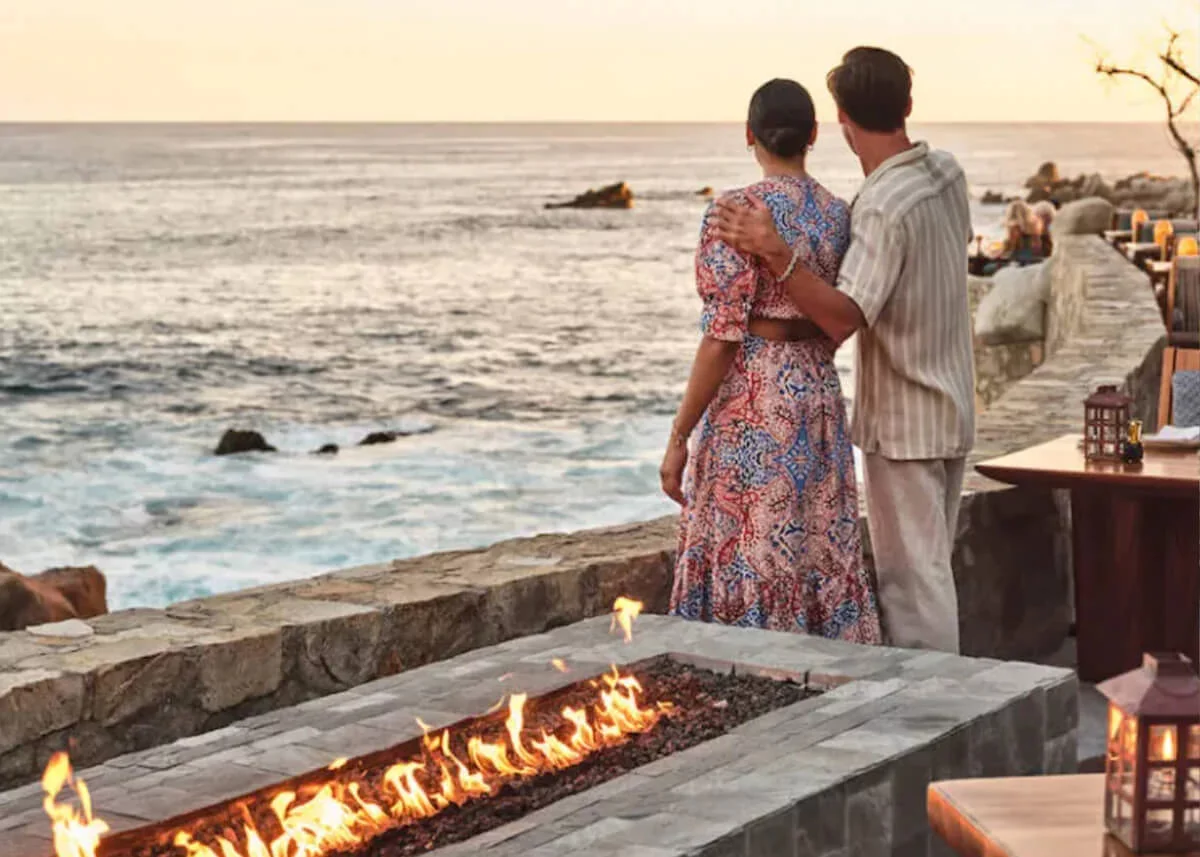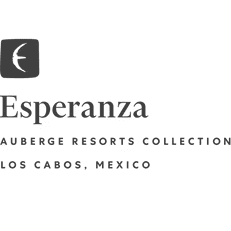 Assessments Athletes Will Experience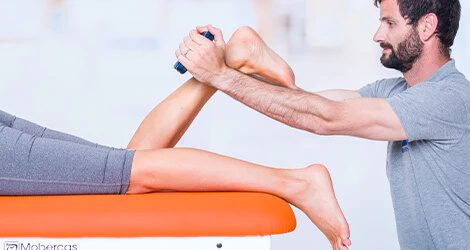 Full Body Mobility & Strength Evaluation
Resync athletic & wellness team will put you through a full body evaluation. You will gain a comprehensive report that will help you immediately improve your strength, mobility & connective tissue health.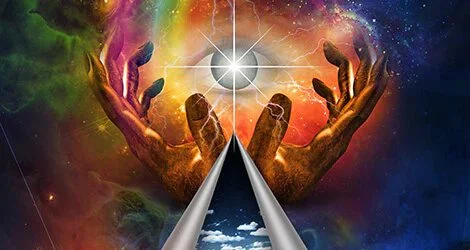 Psychedelics-A-Game-Changer (Recommended)
We aim to revolutionize athletes' performance by mindfully integrating psychedelic medicines into a high-performance.
This ceremony will be performed by a certified and experienced professional, Palveshey Tariq & it will enhance your healing potential exponentially. Psychedelics are a revolutionary catalyst for your personal growth. It is a once-in-a-lifetime opportunity to expand consciousness that ripples into every layer of your body & life.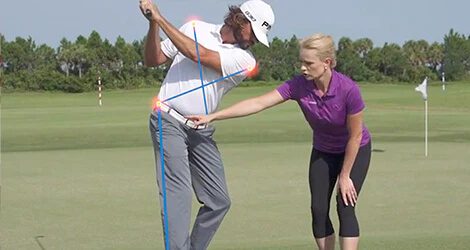 Myofascial Patterns Assessment
Resync's structural integration coaches will evaluate your alignment and myofascial patterns to release tension, increase glide and hydration in tissues to get rid of any restrictions, and improve your alignment and biomechanics.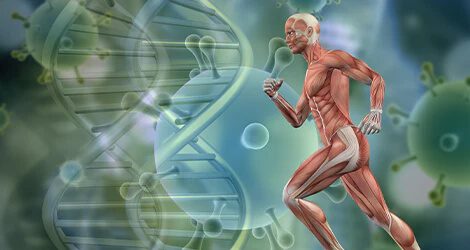 Nutritional & Epigenetic Testing
The nutritional and blood tests will tell you exactly what you are missing to perform your best. You will know if there is any vascular inflammation, elevated muscle damage, or potential Achilles tendon injury. With the personalized DNA- based dietary recommendations, you will know exactly what to eat to stay healthy and perform your best.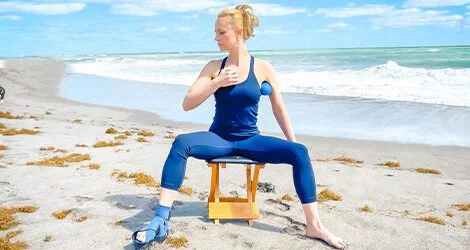 Neurovascular & Myofascial Focused Movement
Besides hands-on neurovascular and myofascial bodywork, our coaches will guide you through movement routines to help you self-release the neurovascular & myofascial tracts, which are protected by a neuromotor response that occurred due to past microtrauma or injury. It is a brilliant way to improve movement, kinesthetic intelligence & regulate your nervous and fascial systems. You will be unstoppable.
CHOOSE YOUR STAY
Off-Season Is The Perfect Time For An Energy Shift & Upgrading Your Body
RECOVER. REFRESH. RESYNC TOGETHER
Far Away From Your Day-To-Day Physical & Emotional Stress
Give Yourself A One-Of-A-Kind Opportunity To Feel Your Best
Resync your mind, body, and spirit by combining transformational hands-on and movement therapies focusing on the most sensory-rich systems that control your structural balance, digestion, and emotional well-being—combined with full-body comprehensive micronutrients, epigenetic, hormonal, and gut-microbiome testing for an optimal experience.
Most Movement Restrictions Come From...
Most movement restrictions come from the lack of glide or hydration in the fascia, and most injuries are damage to the connective tissue, not muscle.
Our fascia-focused training will improve storing and releasing of kinethic energy in deep fascia to enhance your muscle efficiency. Our main focus will be ribcage, spine and lower body. You will gain more pliability and fluid flow in deep fascia and around muscles to improve your connective tissue health & performance.
Fascia is the primary kinesthetic organ.
Preventing Injuries Is Not Just Physical...
Preventing injuries is not just physical. Emotions and trauma lives in our tissues and need to be released. If not, they will contribute to posture issues, gut and many other health & performance challenges.
Even on the highest level, those who deal with muscles and soft tissues often forget the importance of the sensory receptors.
Today We Know What Nutritionally Is Necessary...
Today we know what nutritionally is necessary to support your neurovascular & fascia system. Whey protein alone can be a culprit of your tissue's weakness and underperformance. And drinking water is not good enough to hydrate your fascia and other soft tissues.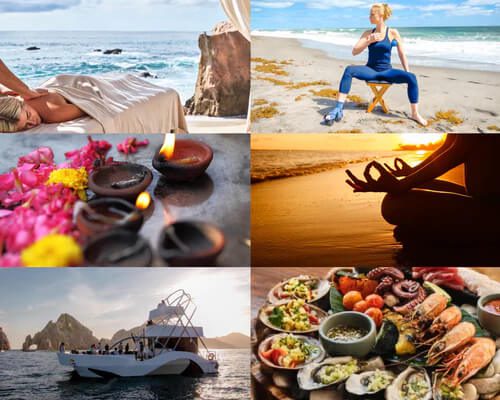 Resync Your Body & Redefine What Personalized
Wellness Should Feel Like