Low Frequency Vibration, Fascial & Neurovascular Focused Movement With Fascia Stretch
One-On-One With Barbara
I love working with people one-on-one. It gives me the opportunity to provide you with undivided attention and authentically connect in a safe & energetically friendly environment.
In this one-hour session, you will experience low-frequency vibration while we will focus on unlocking fascial & neurovascular pathways that may be blocking your movement.
Fascial fitness can be incorporated into your movement routines. I will help you explore the best ways for your body to maximize the benefits of fascial workout & fascial stretch.
This session will help you regulate your nervous system, support circulation, and improve range of motion so you can move with ease and continue doing things you love.
What You Experience In Session
LOW-FREQUENCY VIBROACOUSTING CHAIR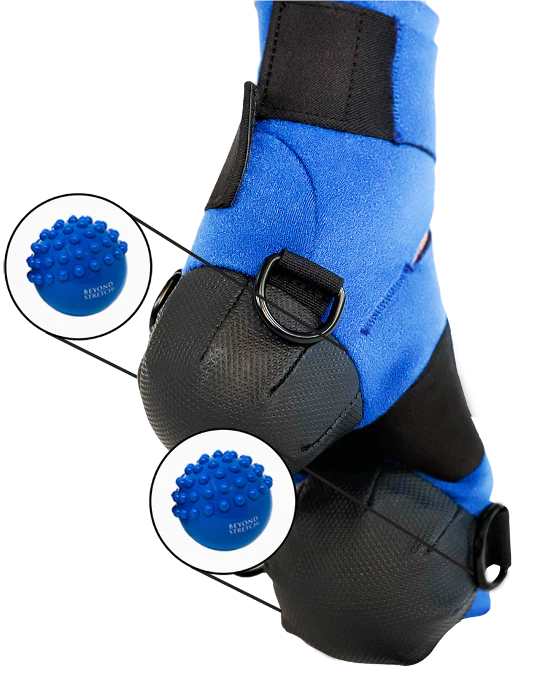 Core Boot
Helps To Release Tension From The Ground Up
It is a patented innovative training & rehab tool to address neurovascular and myofascial needs.
It releases tension starting with your feet – the gateway to your nervous system.
It supports blood flow to support connective tissue health, limit cramps, and bring glide between muscles & fascia in your lower leg so you can gain dynamic balance in movement & life.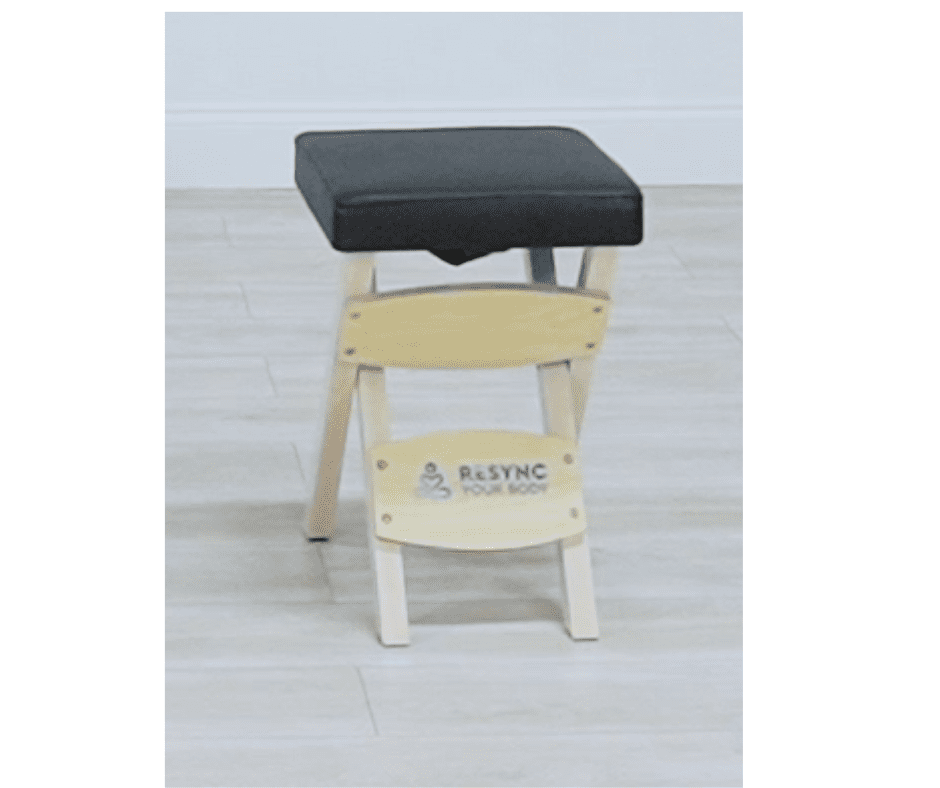 Resync Your Body Chair
contains a specific range of low vibroacoustic frequencies to relax your nervous system and support circulation to soft tissues, organs, and every cell in the body.
Stress can tense every system in the body. It is a global problem that can be manifested in local discomfort.
Often, you can sense manifestations in the head, neck, and shoulders. That's why you will perform gentle, neurovascular & fascial-focused movements during the session to release tension in those areas.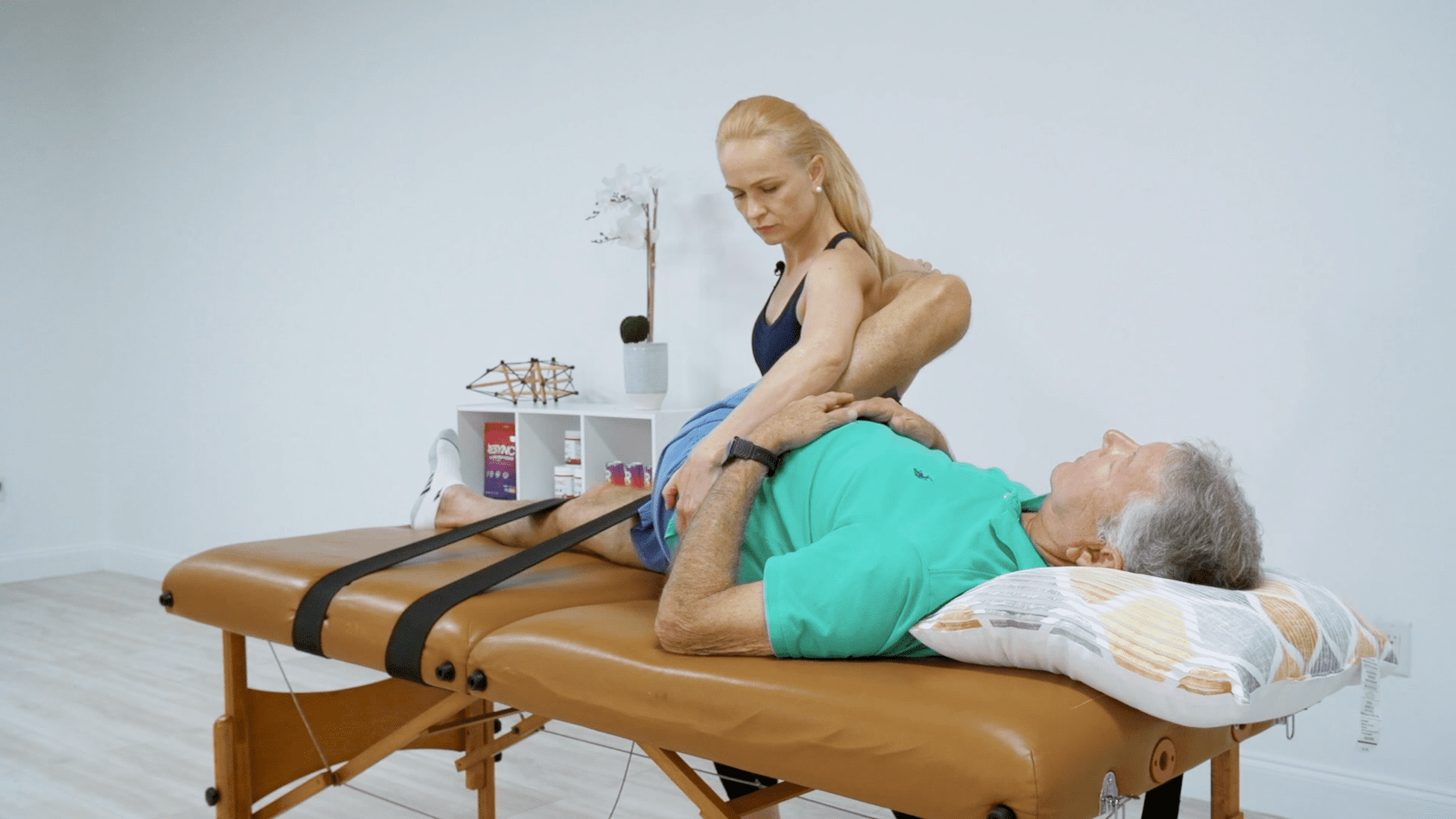 To add even more flow & release to your body. I am going to add fascial stretch to our session. Fascia stretching is something I have been incorporating in professional athletes' recovery sessions since 2010.
I am excited for you to experience the value this session offers.
Feeling Your Best Is The Best – Especially When It Becomes Your Daily Habit
-Barbara Depta