Here Is What You Will Experience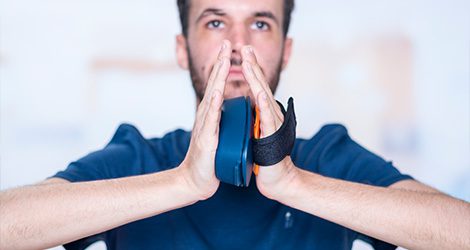 Full Body Strength & Mobility Evaluation
Our athletic & wellness team will put you through a full body evaluation with new cutting-edge technology that provides live feedback reporting. You will gain a comprehensive report that will help you immediately improve your strength, mobility & connective tissue health.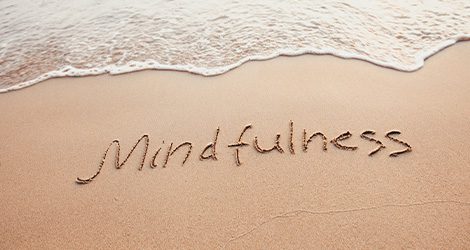 Daily Meditation
Everything at the retreat is personalized to your needs, including your meditation. You will gain your own personalized mantra that resonates with your nervous system to enhance the power of meaningful changes with minimal effort. When you invite change to your life, efficacy matters – the depth of meditation you will experience will bring more fundamental shifts within your mind, body, and nervous system than most other techniques do not offer. It will make a huge difference to how much you will enjoy it, get out of and will be able to keep and take it with you for lasting internal growth and peace.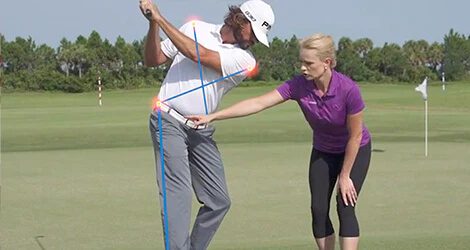 Myofascial Movement Patterns Assessment
One of our structural integration coaches will evaluate your alignment and functional myofascial patterns to identify where you hold tension and lack glide and hydration in tissues that cause any restrictions in your loading patterns and biomechanics. It will provide you with clarity on what we do next.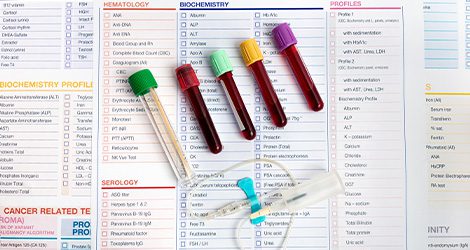 Epigenetic, Gut, Hormone & Nutritional Testing
The full range of nutritional and blood tests (comprehensive micronutrient testing, epigenetic testing, genetic testing, hormone testing, lipoprotein cardiovascular testing, and gut microbiome testing) will tell you precisely what you are missing and what needs to be avoided to perform your best. You will know if there is any vascular inflammation taking place. If you are missing key amino acids to support soft tissue health. If essential vitamins & minerals impact your energy levels, or if you have elevated muscle damage or potential tendon injury luring on you deeply. Knowledge is powerful when you know what to do with it and use it to your benefit.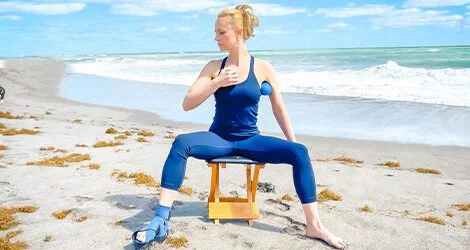 Neurovascular & Myofascial Focused Movement
Barbara, the creator of Resync Your Body, will personally guide you through movement routines to help you self-release any blockages in your neurovascular & myofascial tracts. An easy and brilliant way to improve your range of motion and kinesthetic intelligence while regulating essential systems to help you achieve personal flow & professional greatness.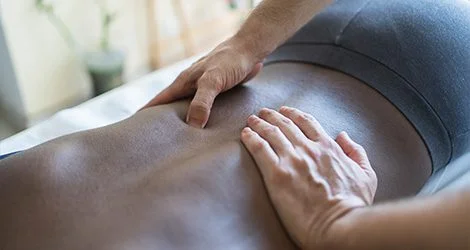 Neurovascular & Myofascial Body Work
Certified kinesis myofascial integrators will perform gentle release focusing on your neurovascular & myofascial blockages to improve circulation, enhance glide in the fascia, release tension & tightness throughout the body to support your soft tissue health layer by layer.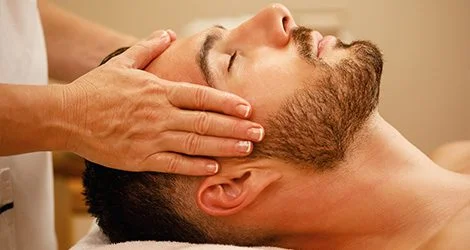 Craniosacral Therapy
Craniosacral therapy is a gentle hands-on, yet effective modality for any type of problem. Its benefits include immediate relief of accumulated stress in the body and relaxation because it directly affects the nervous system.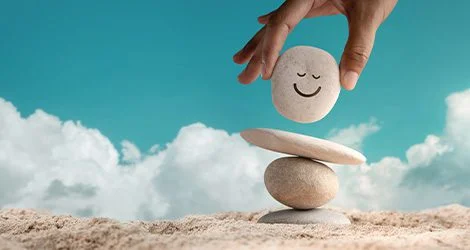 Mental Performance & Emotional Coaching
In a safe space, you will invite positive change to any old or current emotional trauma or physical injury to deepen your awareness and enhance self-care to improve performance and mental well-being.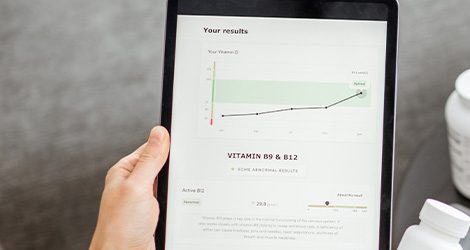 Nutritional Evaluation & Tailored Diet Plan
Along with your blood work and personalized DNA- based dietary recommendations, you will learn what to add or take away from your current diet to optimize your health and performance. You will have a one-on-one consultation with our Registered Dietitian to review your results and create the perfect menu to help you improve energy, soft tissue health, and recovery to reach your desired goals.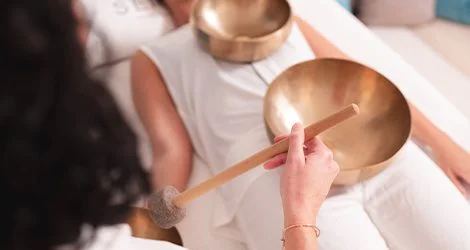 Energy, Sound & Vibration Therapy
This will be a relaxing therapeutic session to harness the power of sound and vibration to harmonize every cell and body fluids in your body. This immersive experience aims to reignite the energy flow within you, guiding you toward a renewed sense of connection and alignment with your true self.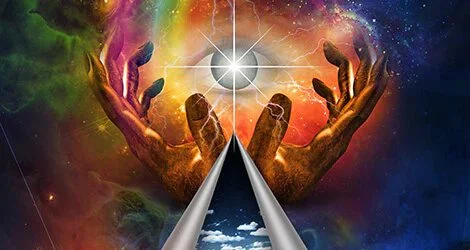 Psychedelics-A-Game-Changer
OPTIONAL BUT RECOMMENDED
We aim to revolutionize athletes' performance by mindfully integrating psychedelic medicines into a high-performance.
This ceremony will be performed by a certified and experienced professional that will enhance your healing potential exponentially only after you go through intentional coaching before this experience. Psychedelics are a revolutionary catalyst for your personal growth. It is a once-in-a-lifetime opportunity to expand consciousness that ripples into every layer of your body & life.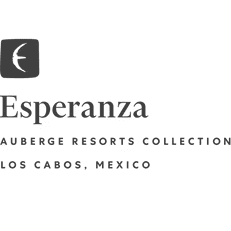 RECOVER | REFRESH | RESYNC TOGETHER
DID YOU KNOW YOU CAN BRING YOUR PARTNER?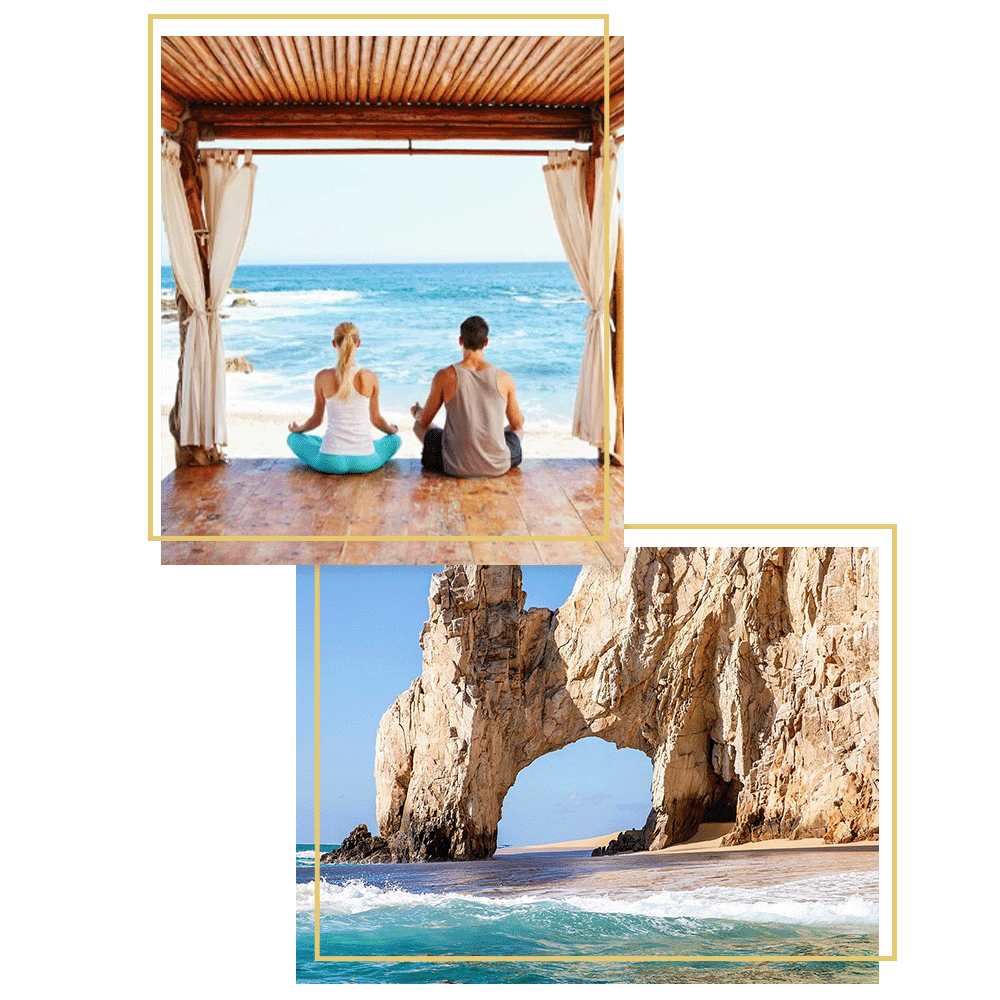 Maximize connection with each other & your own body. Make this a couples retreat, and bring your partner. While treating and upgrading your body, spoil your family with extraordinary new experiences.
Your partner will share these experiences with you:
3 or 5-Night Stay In A Casita at Premium Resort
Daily Neurovascular & Fascial-Focused Movement
Private Roundtrip Airport Transportation
Pelican Island Yacht Party (with 5-night retreat)
*Any additional services will be billed separately by Esperanza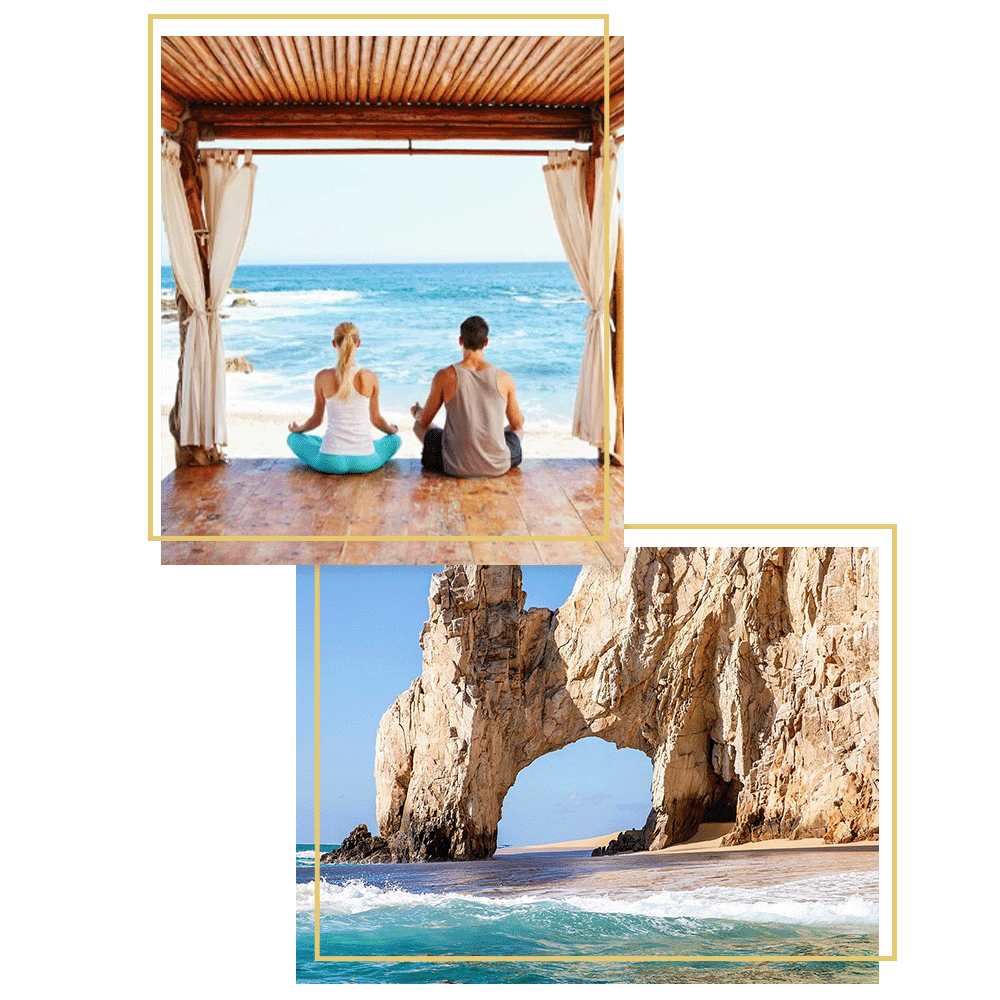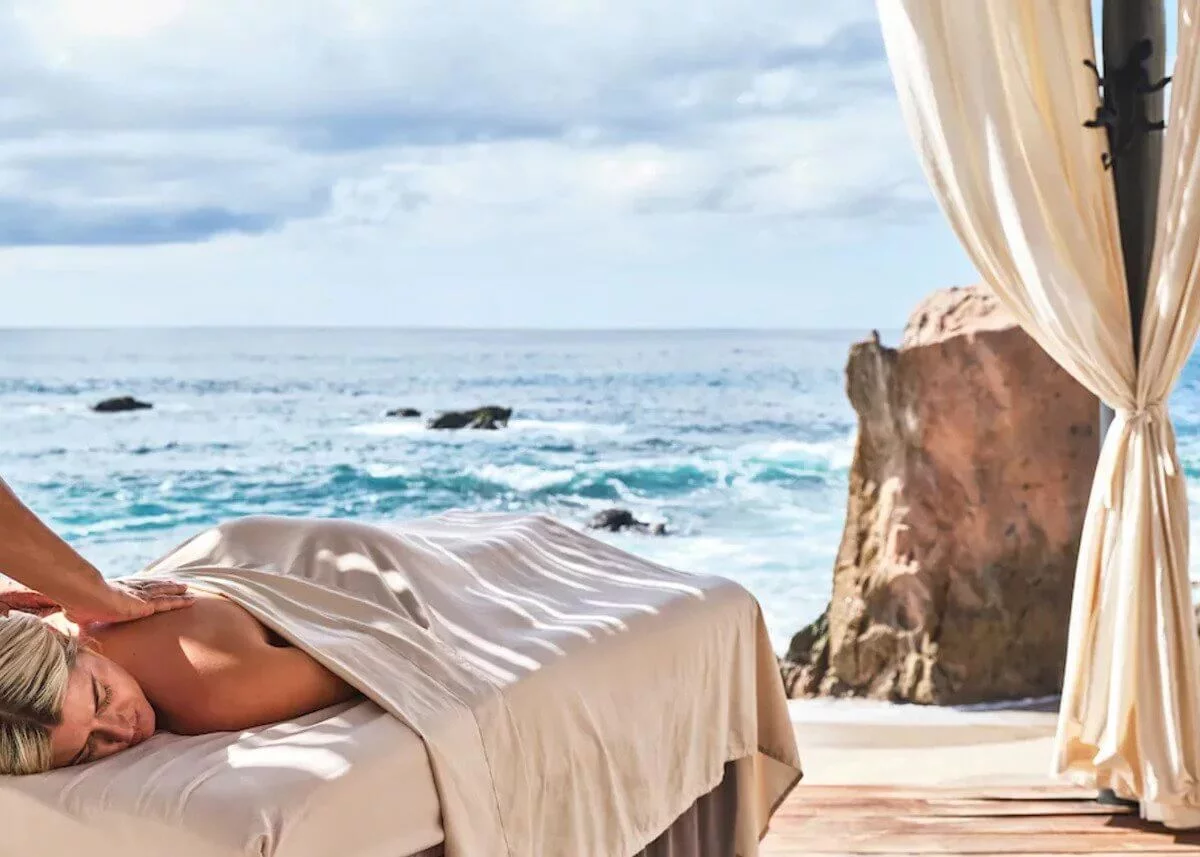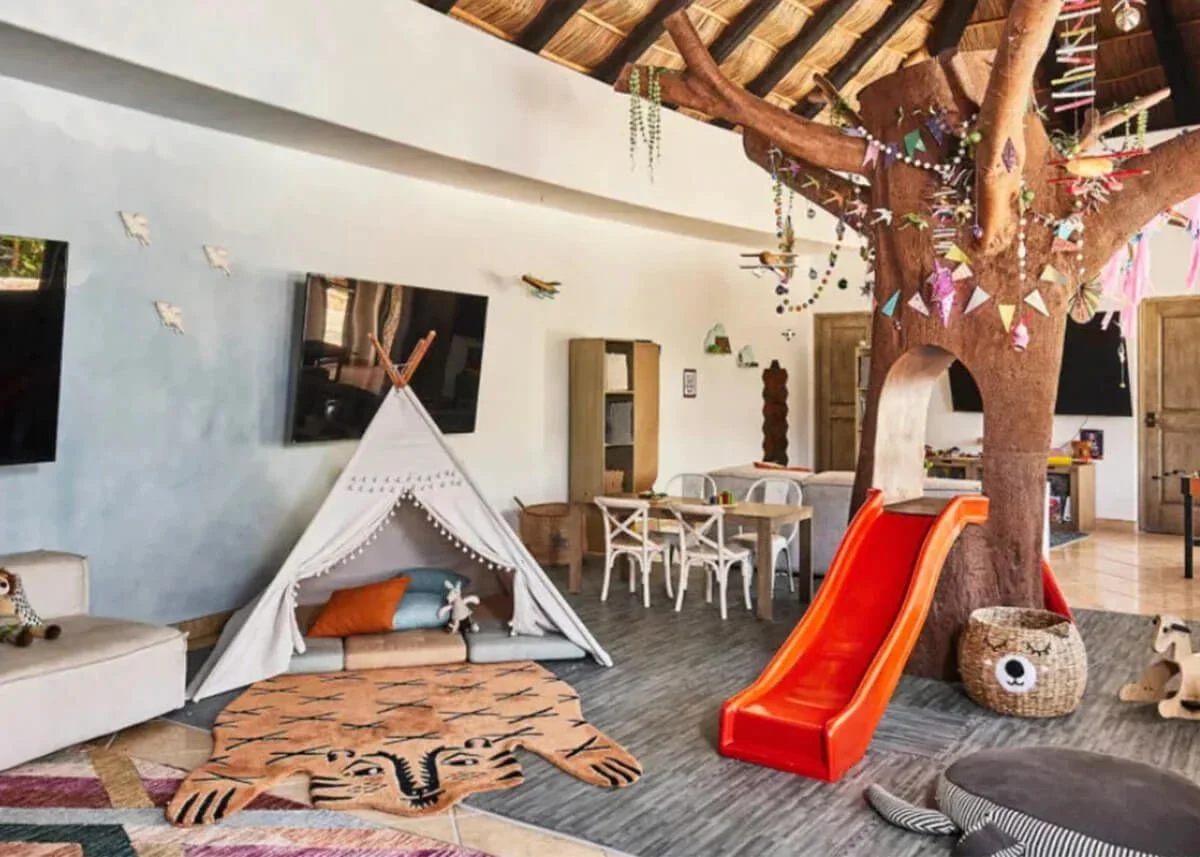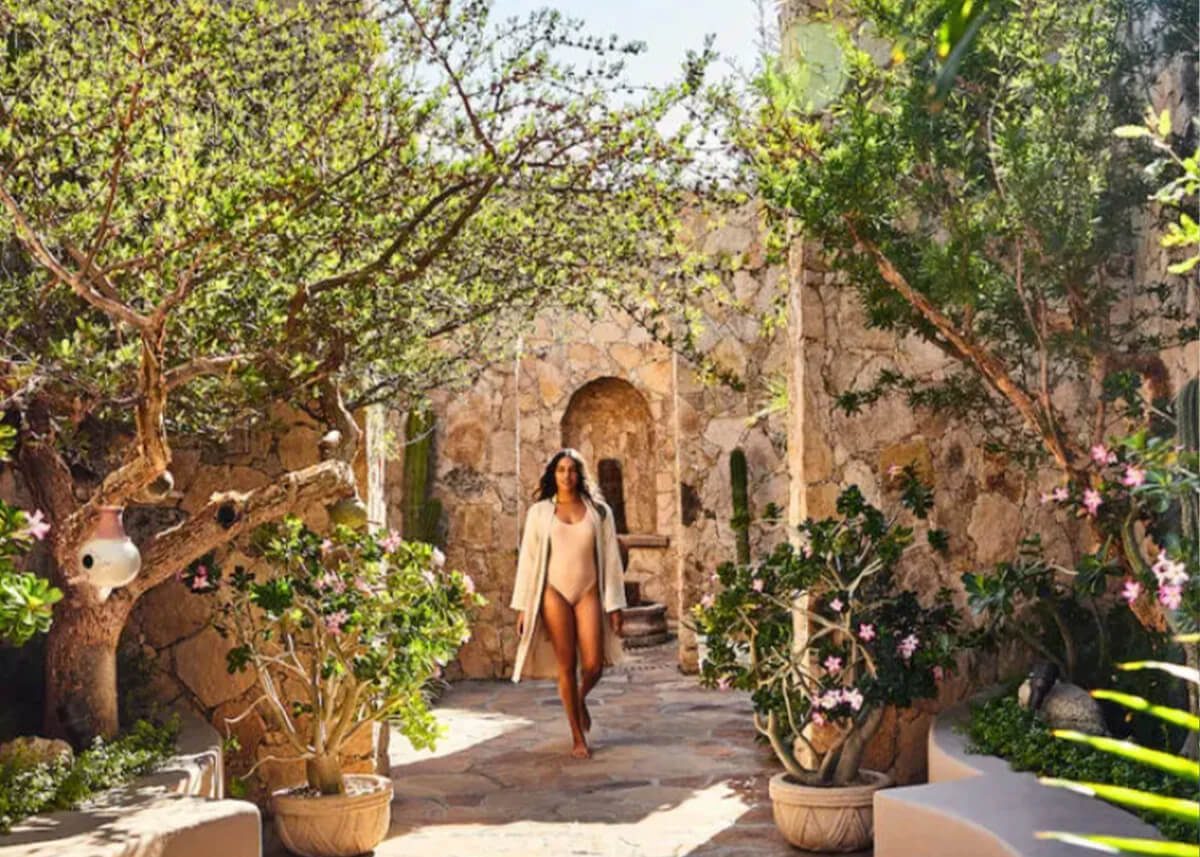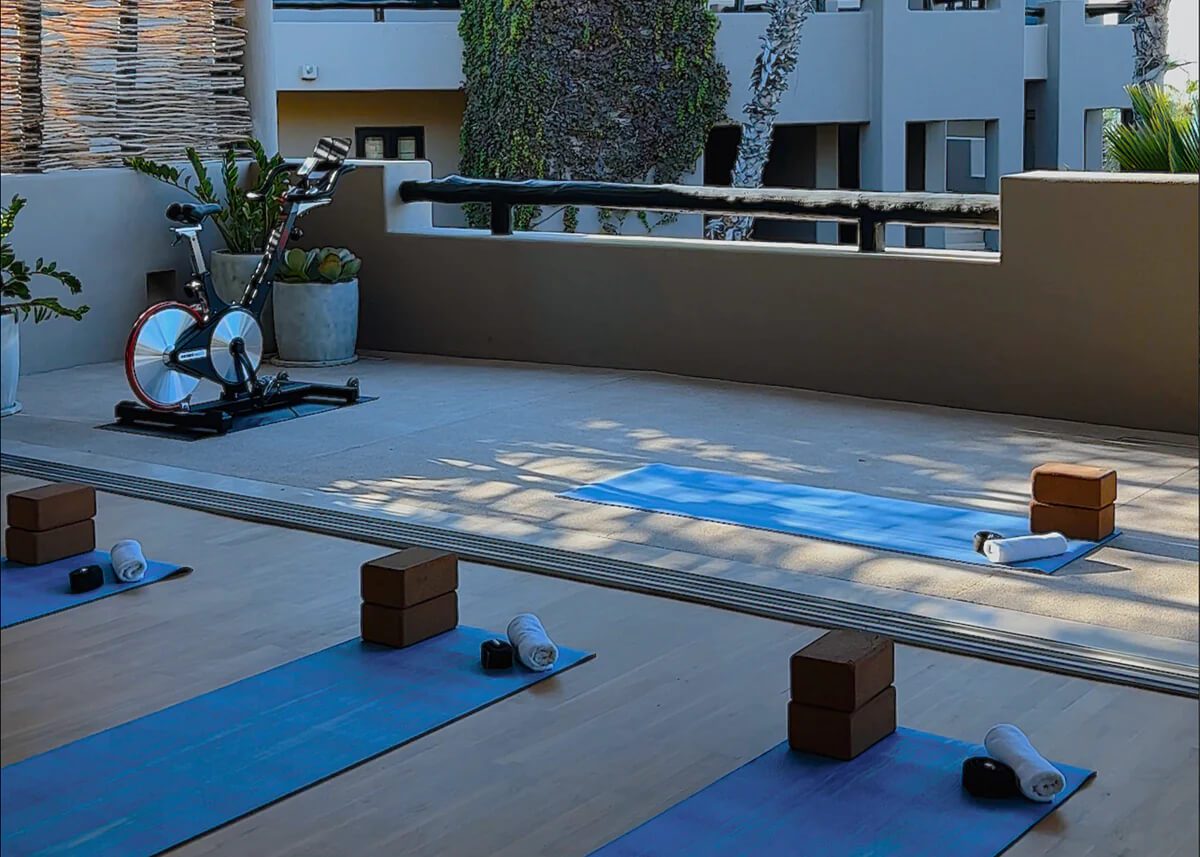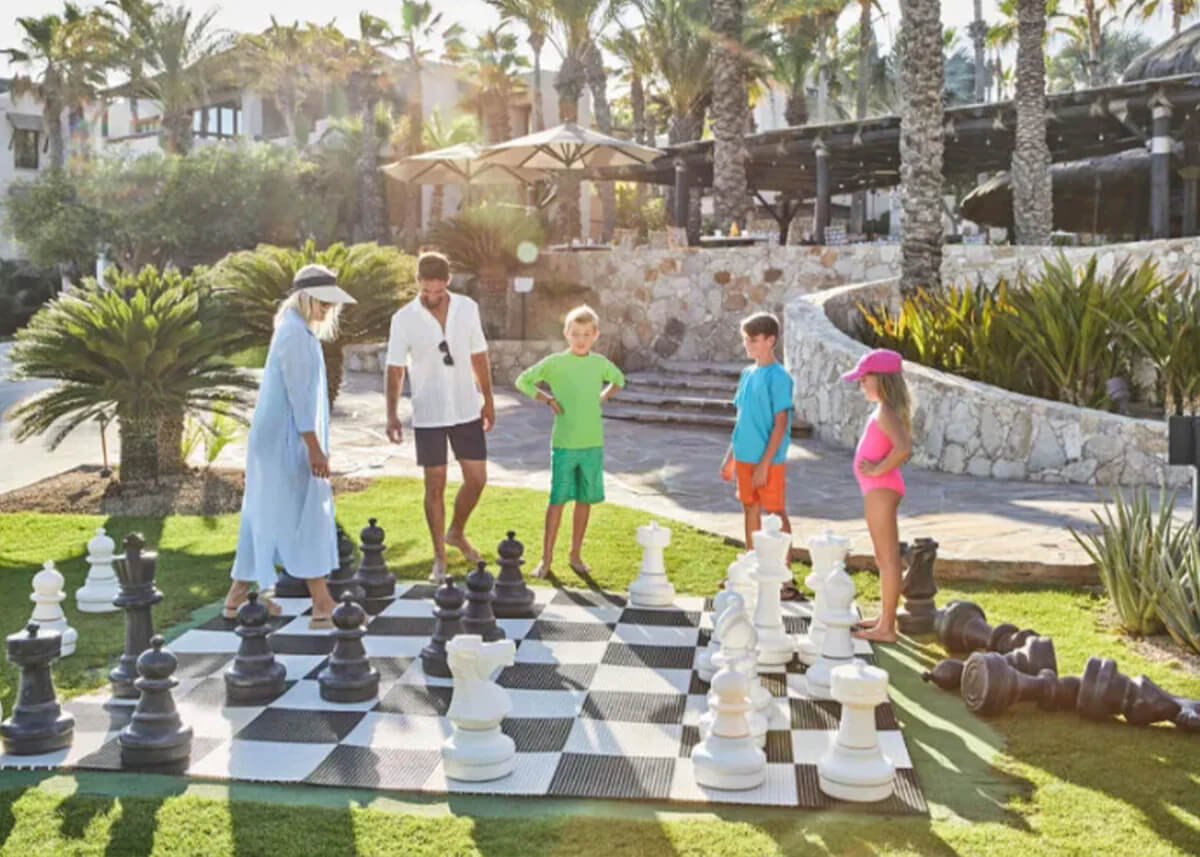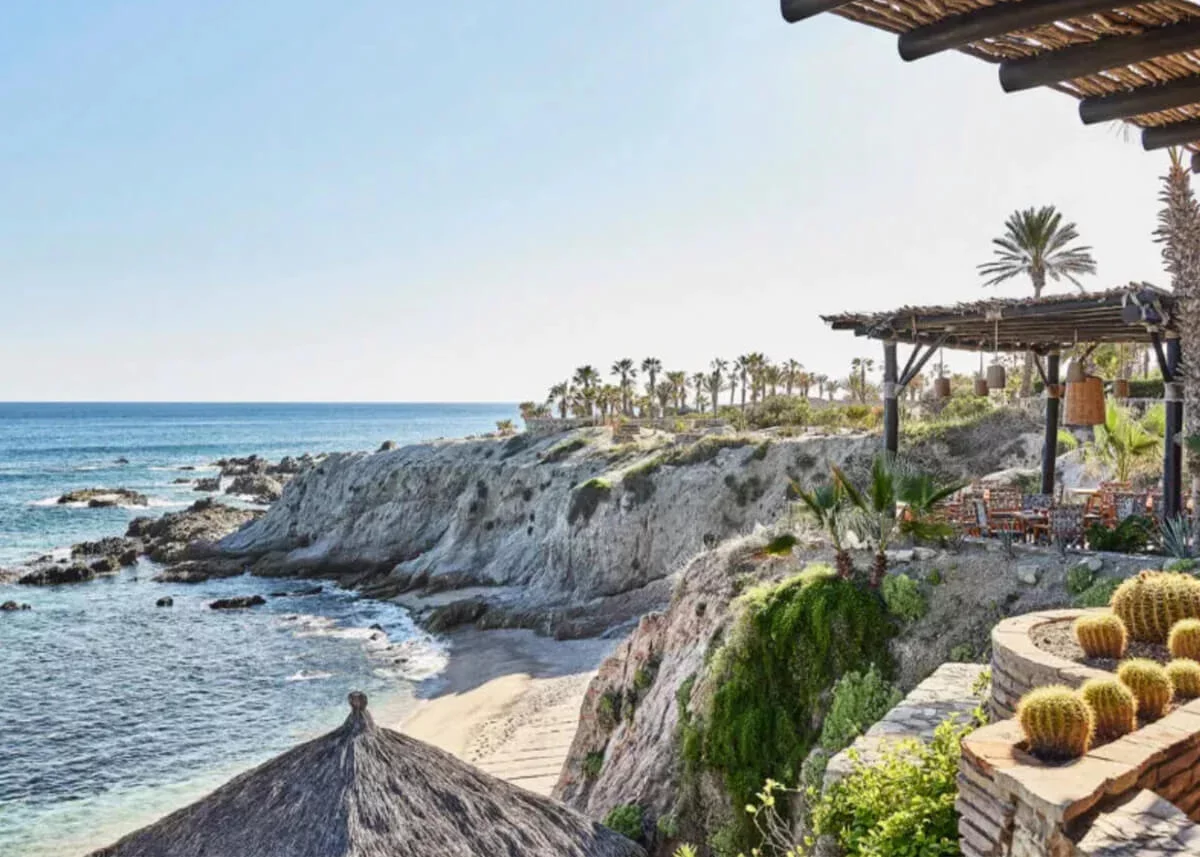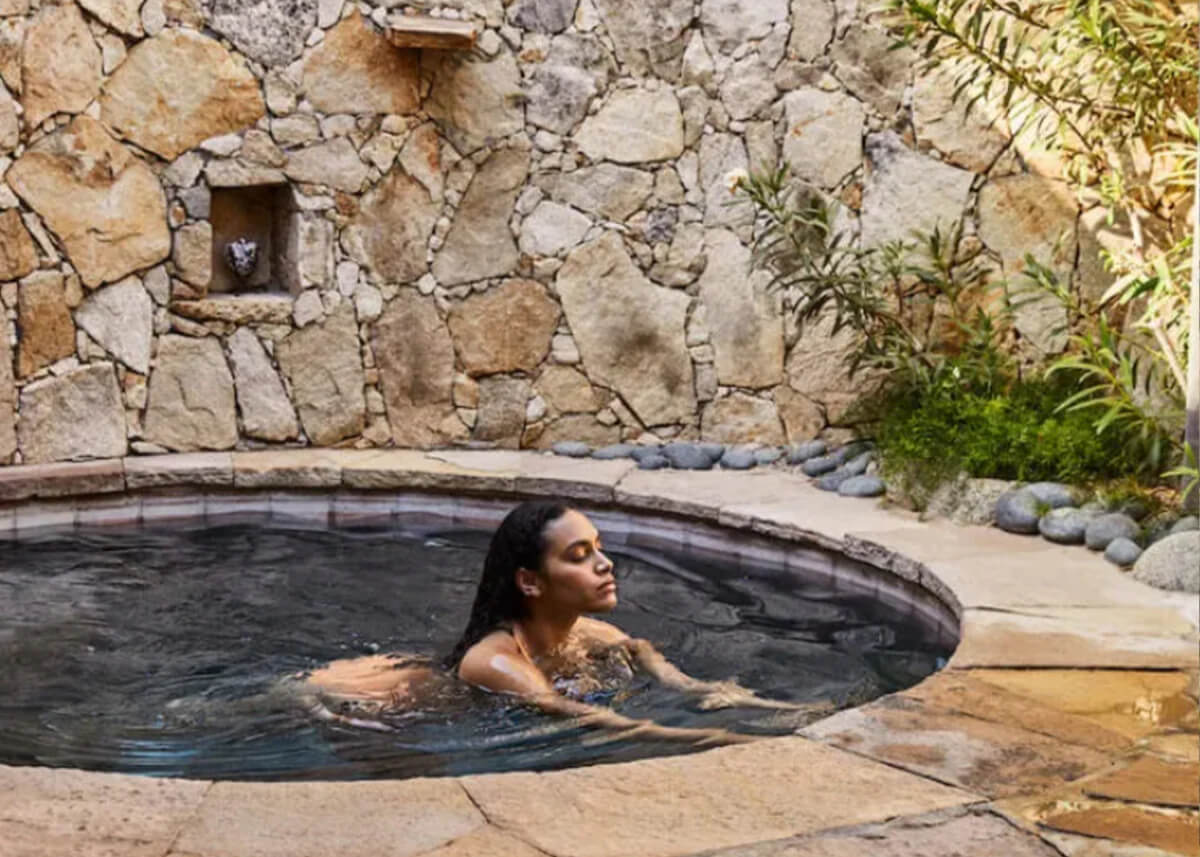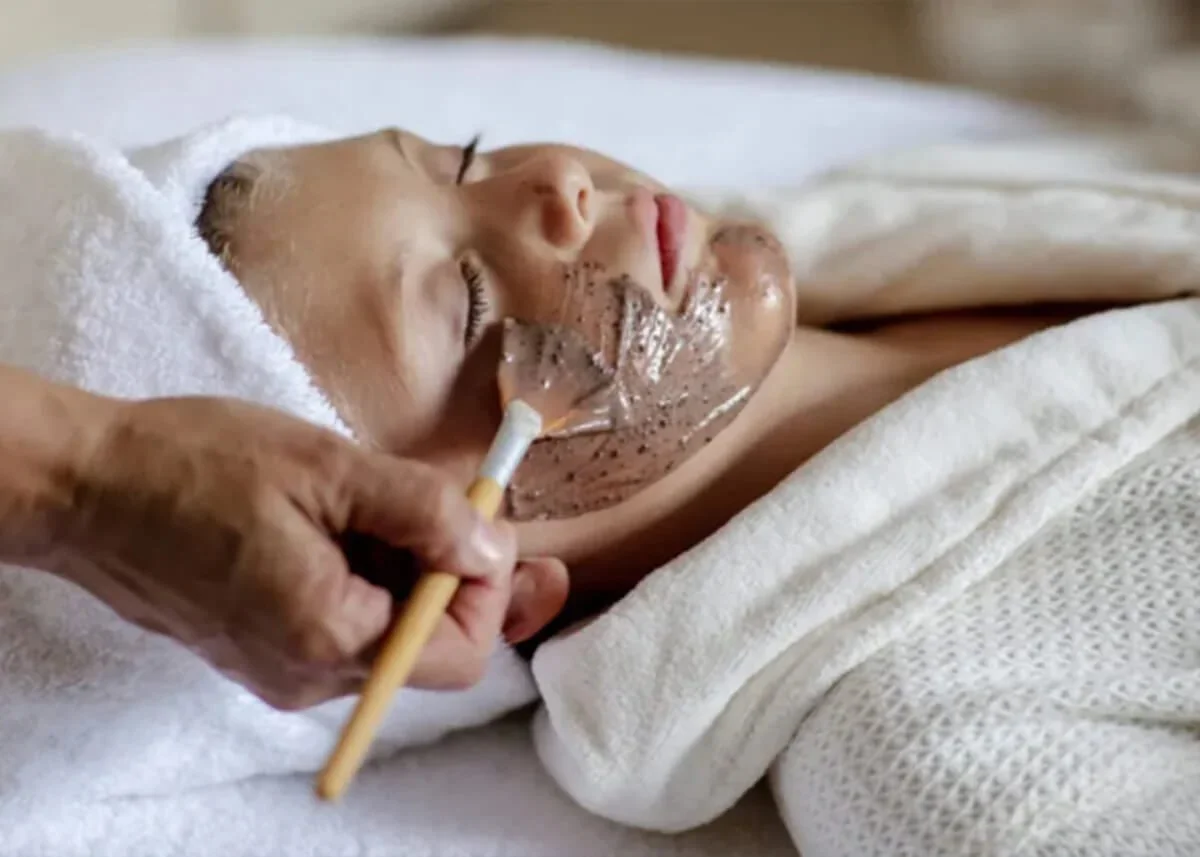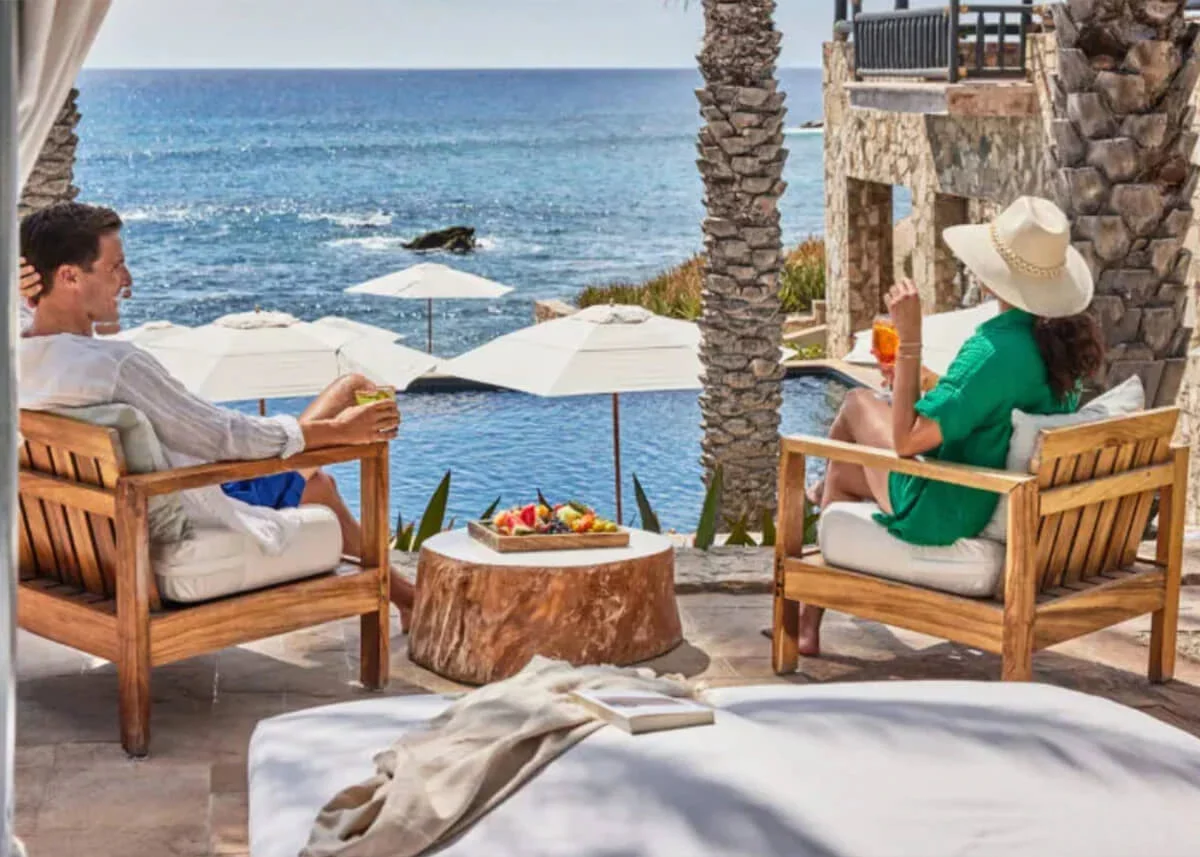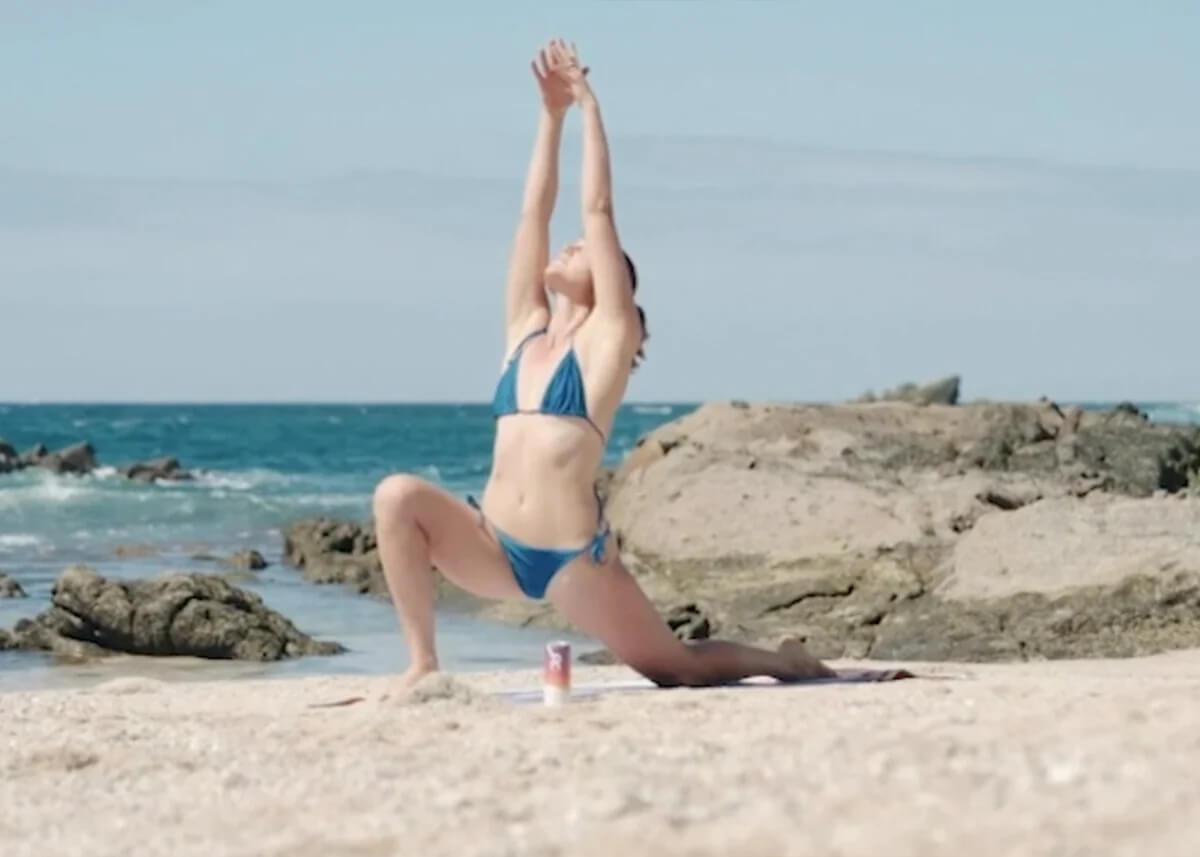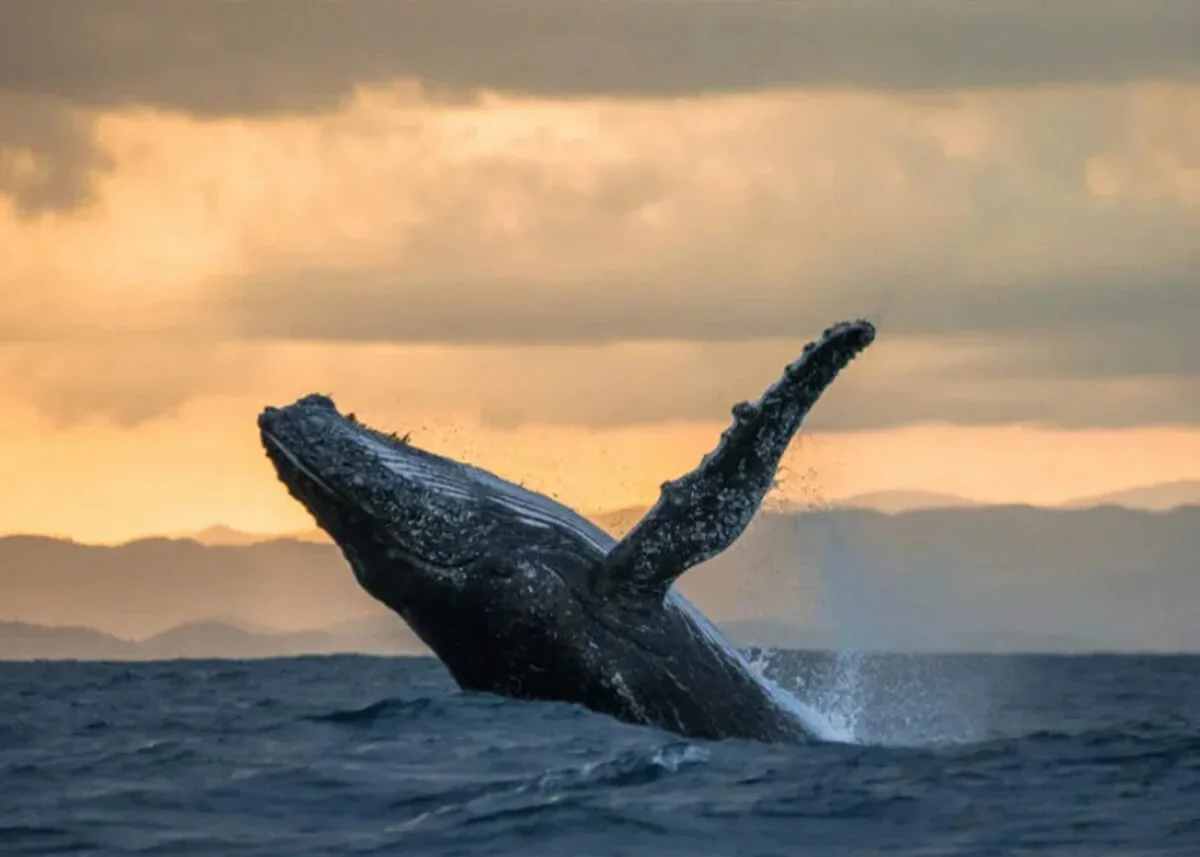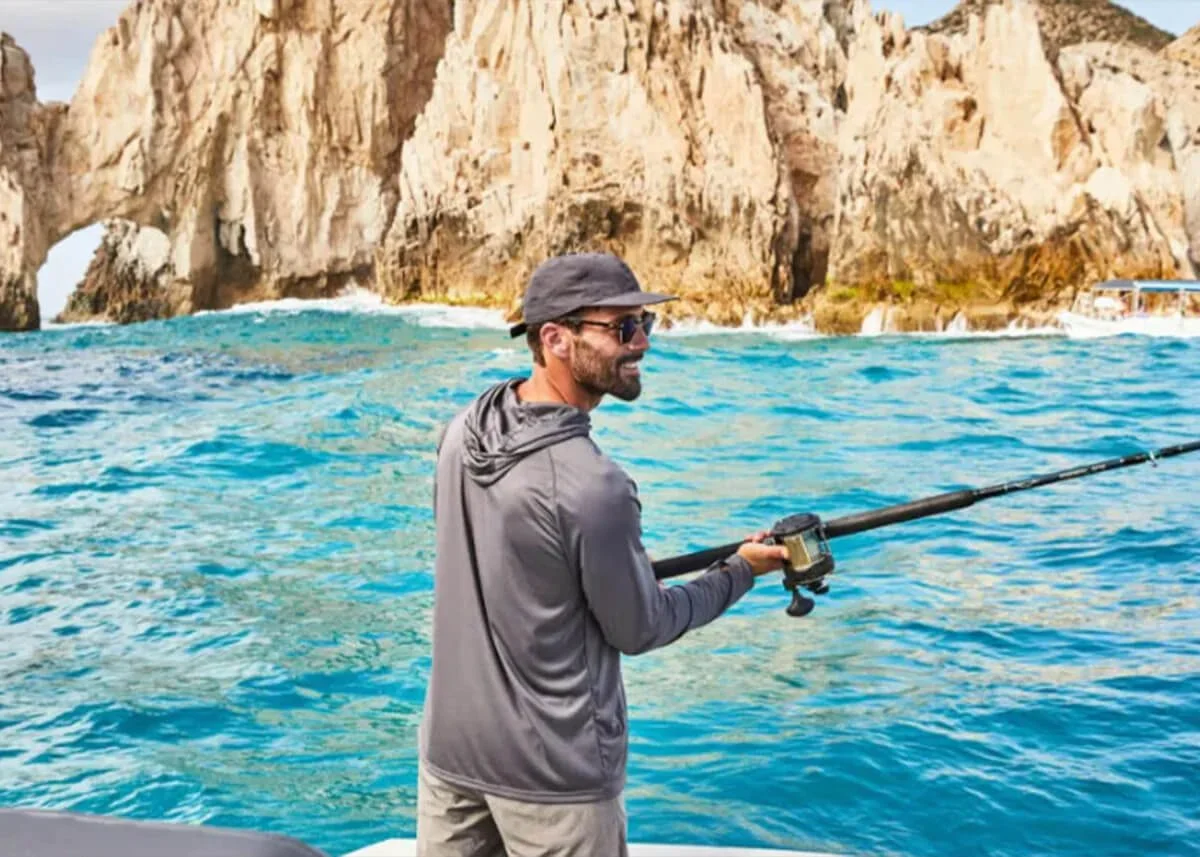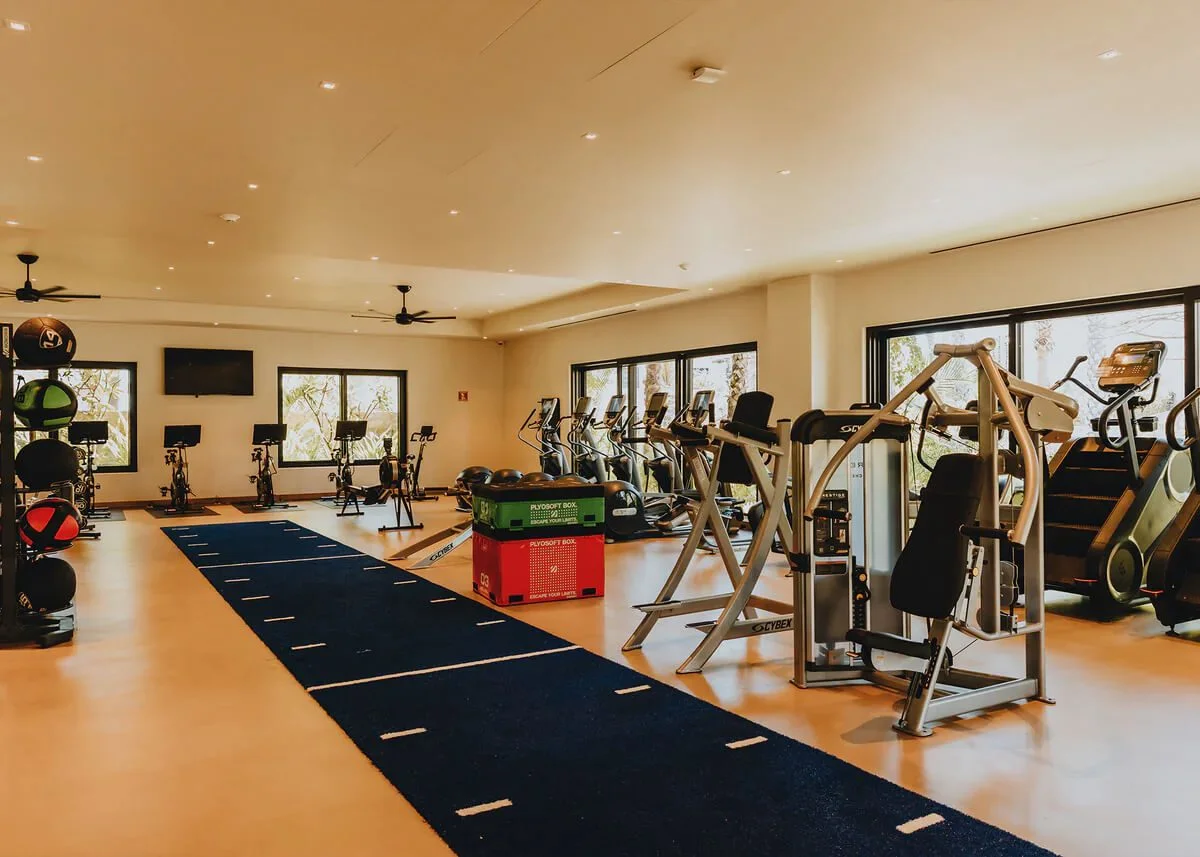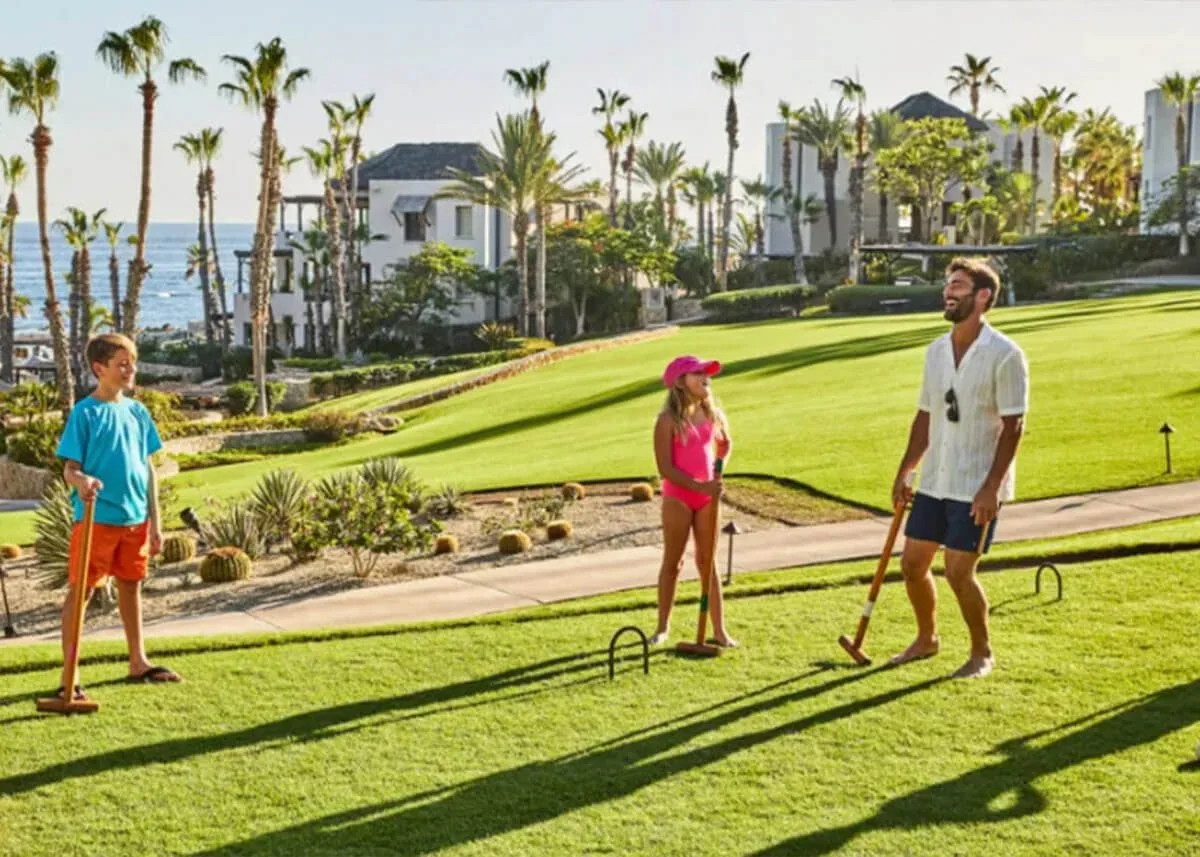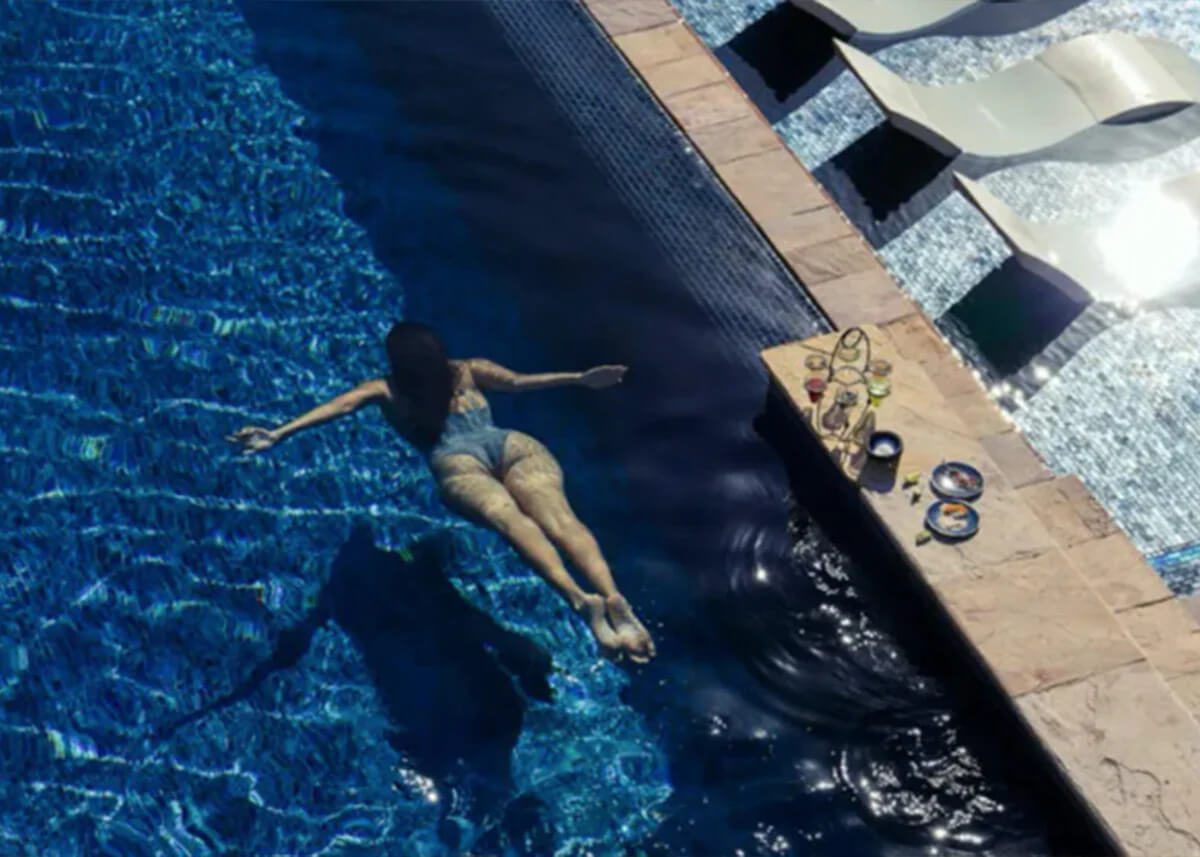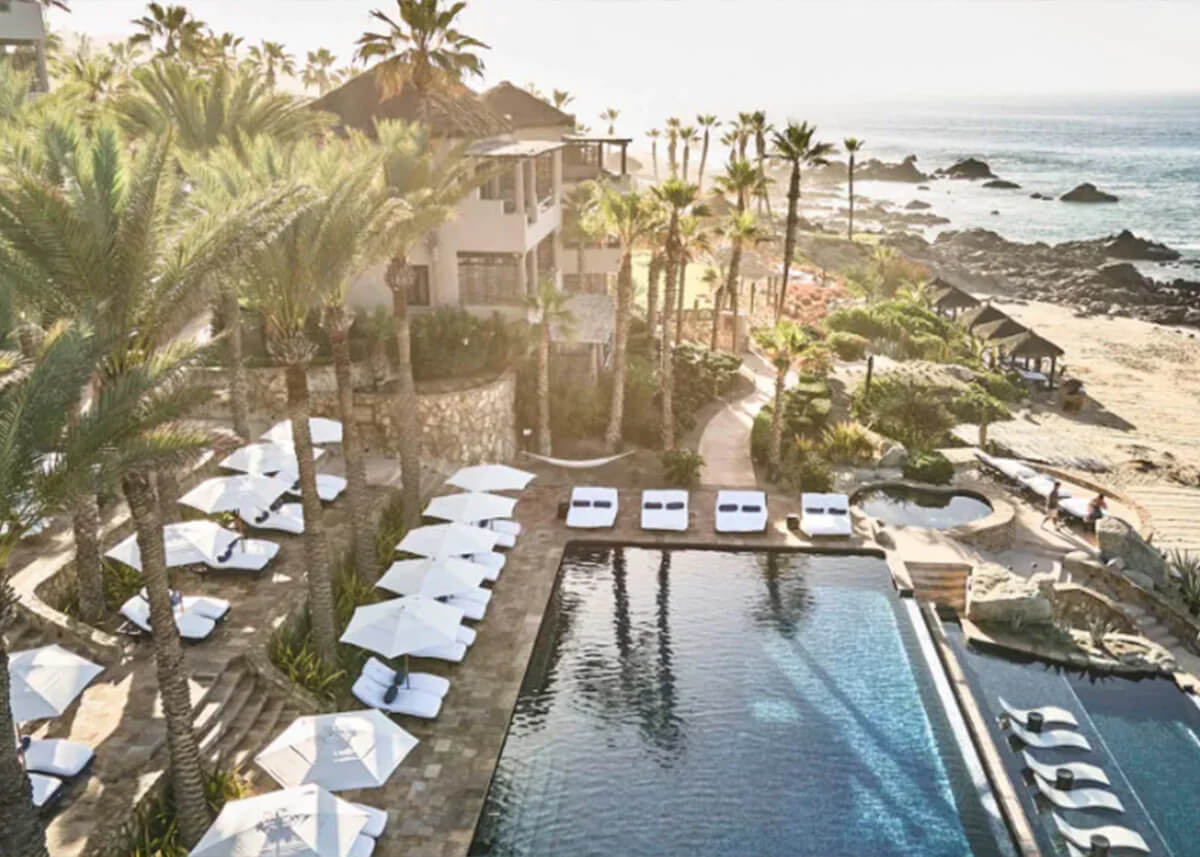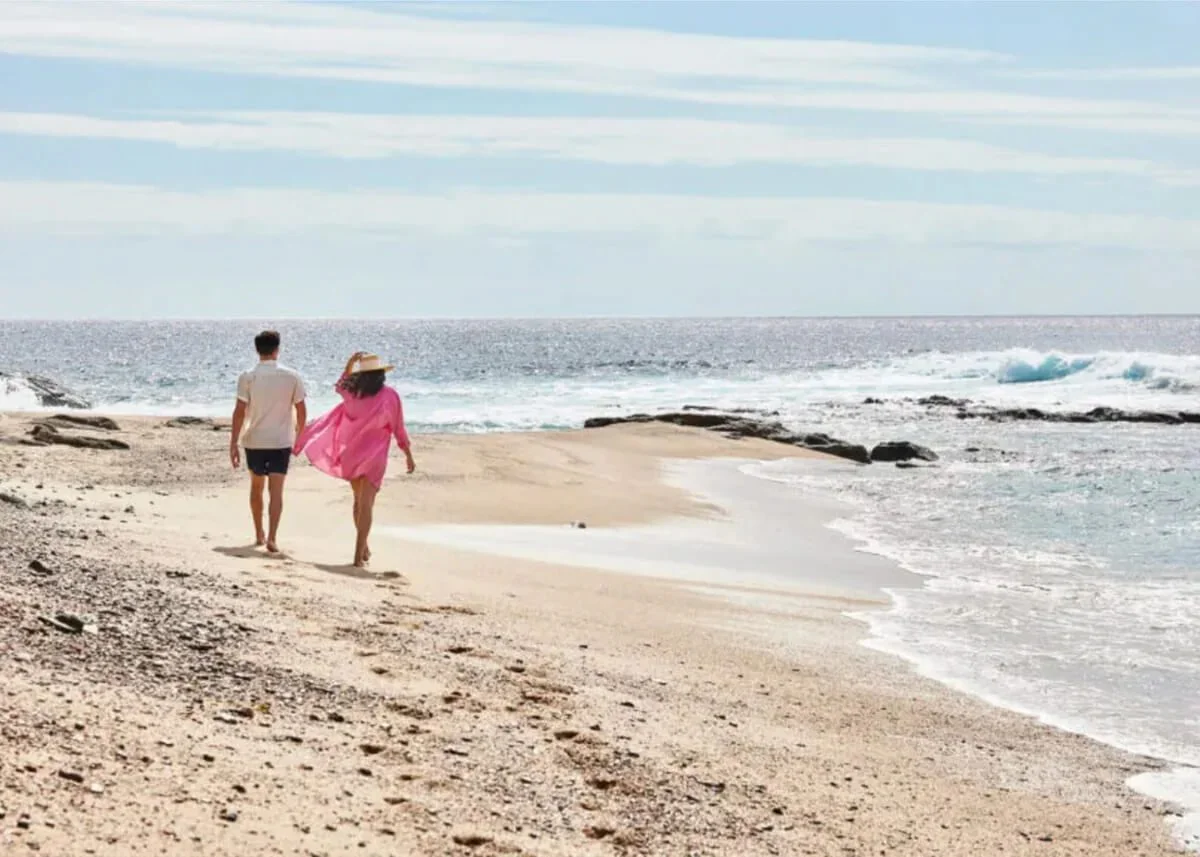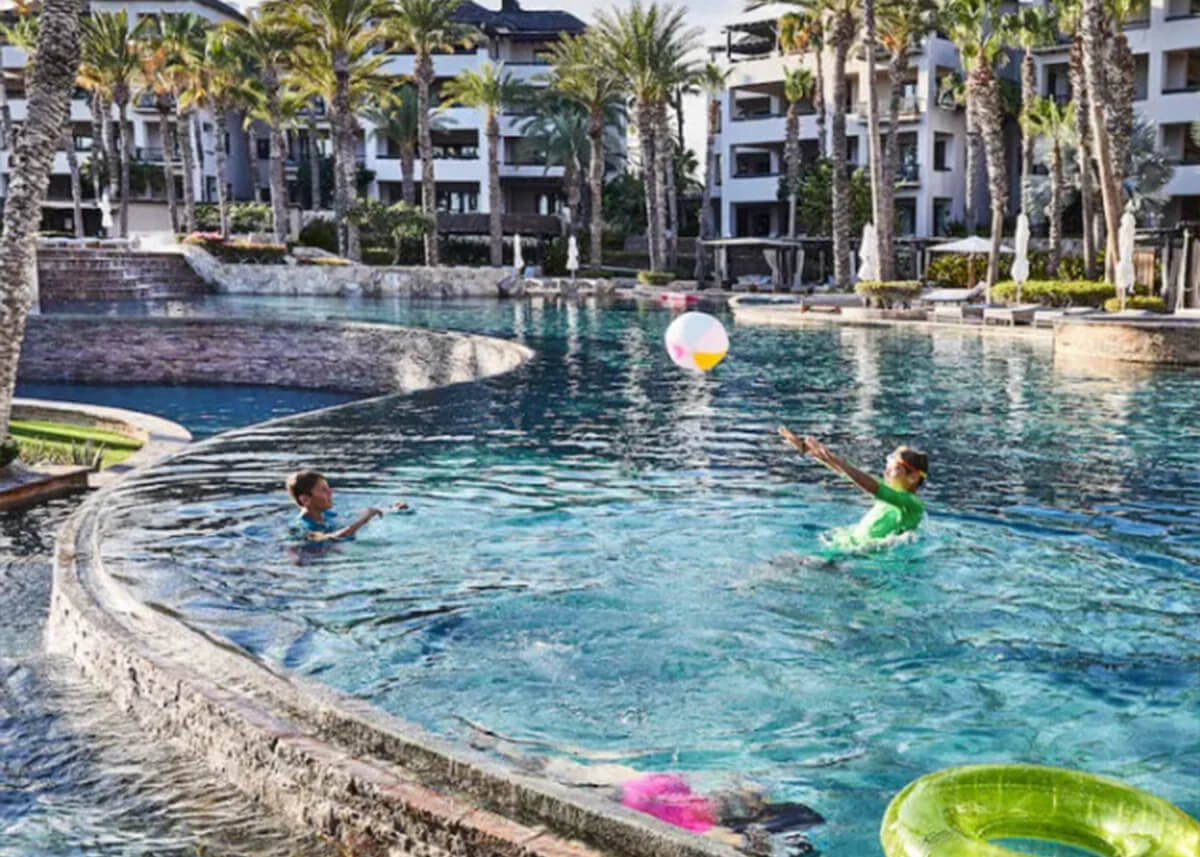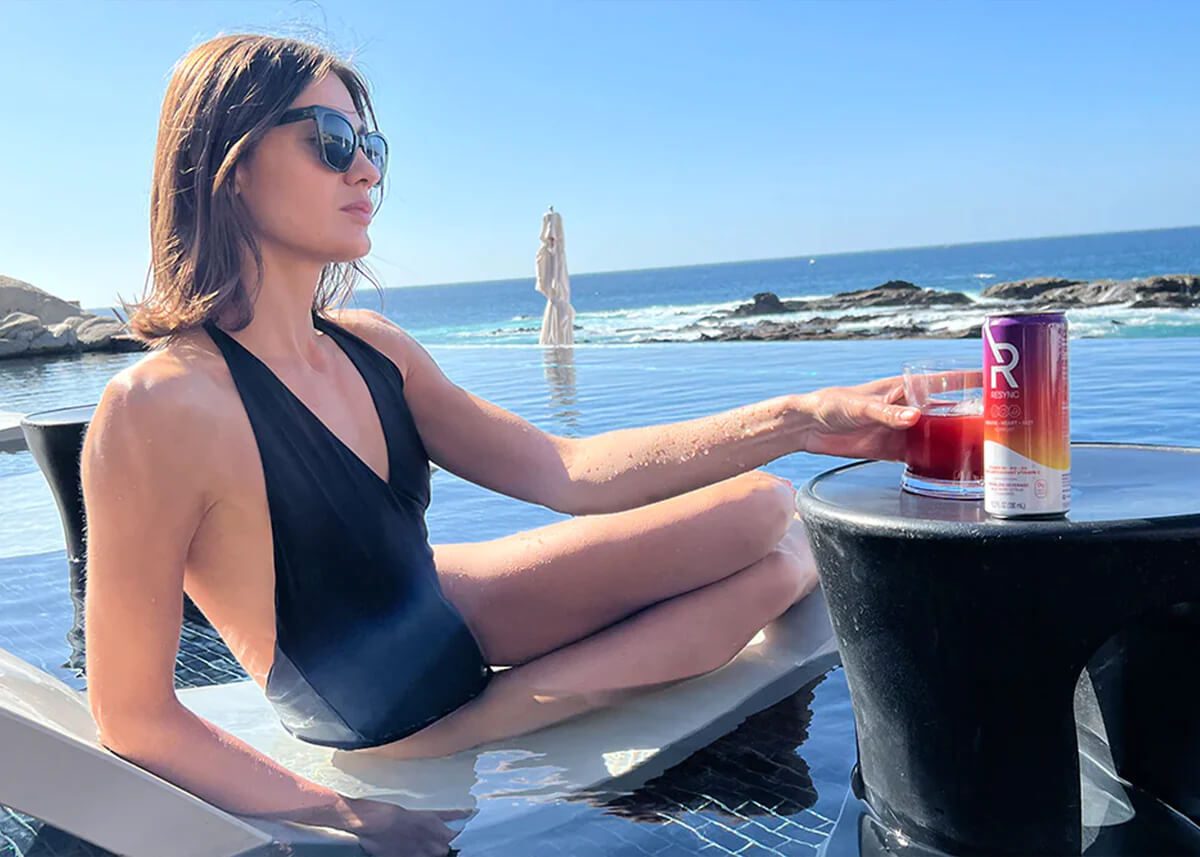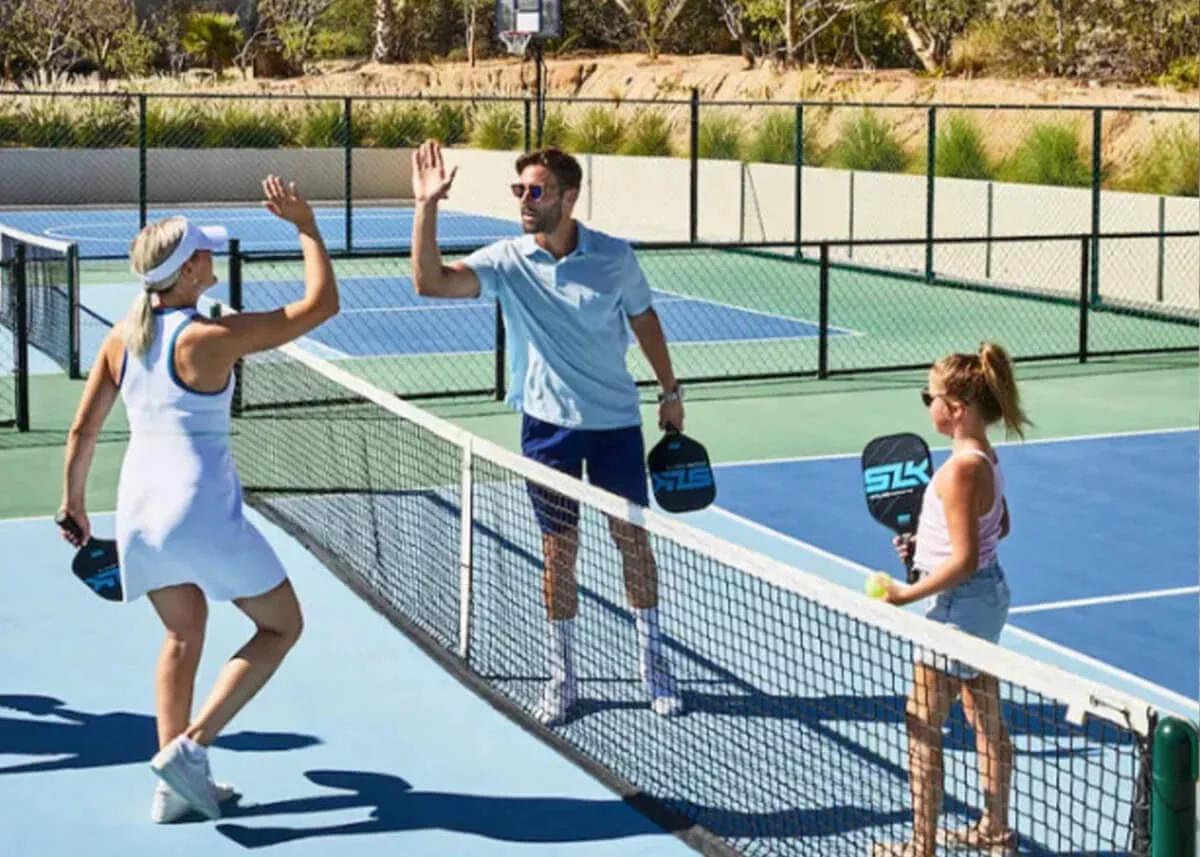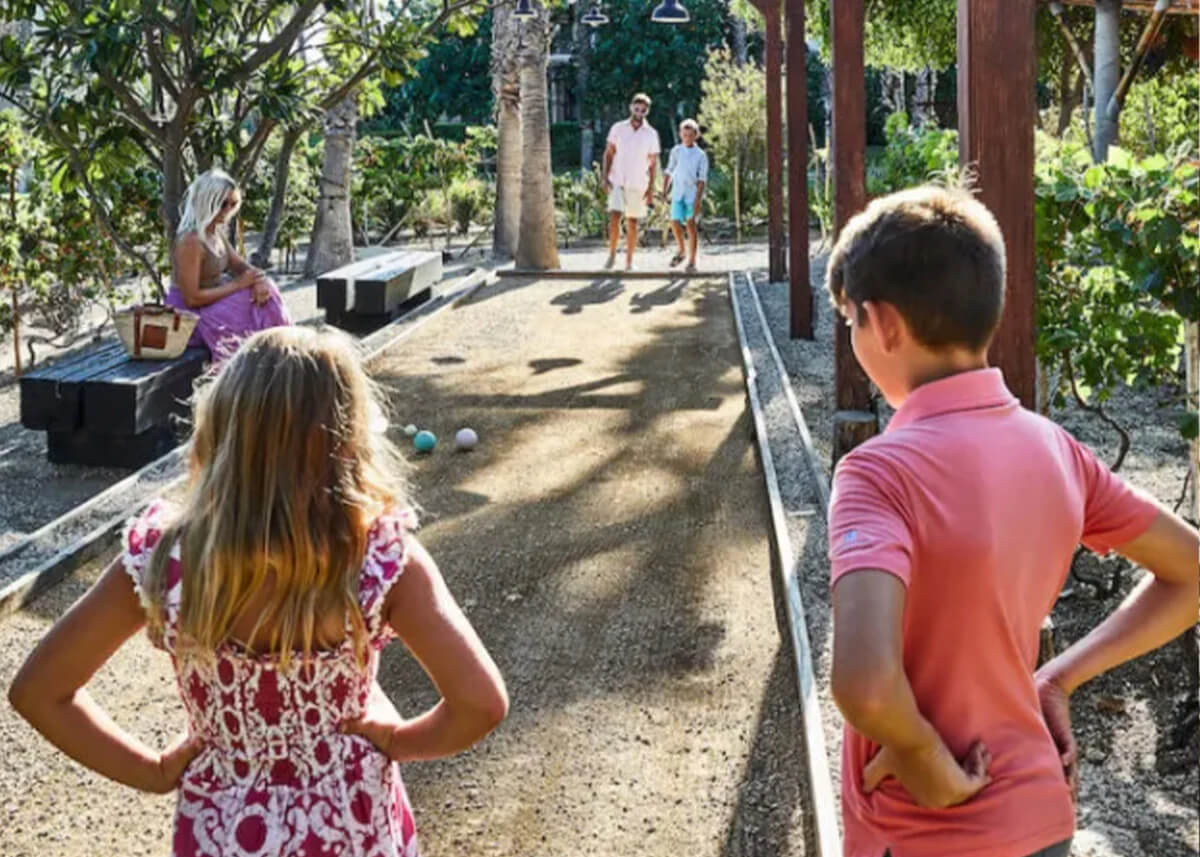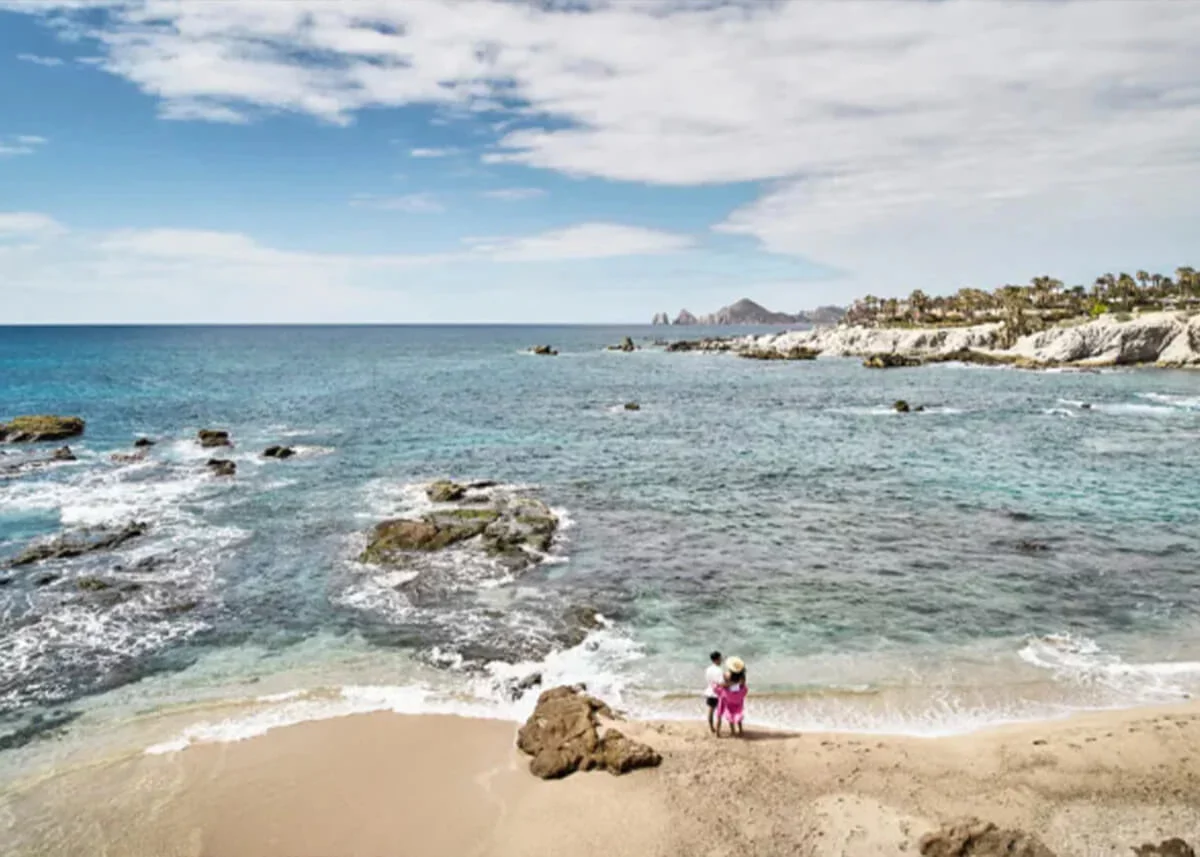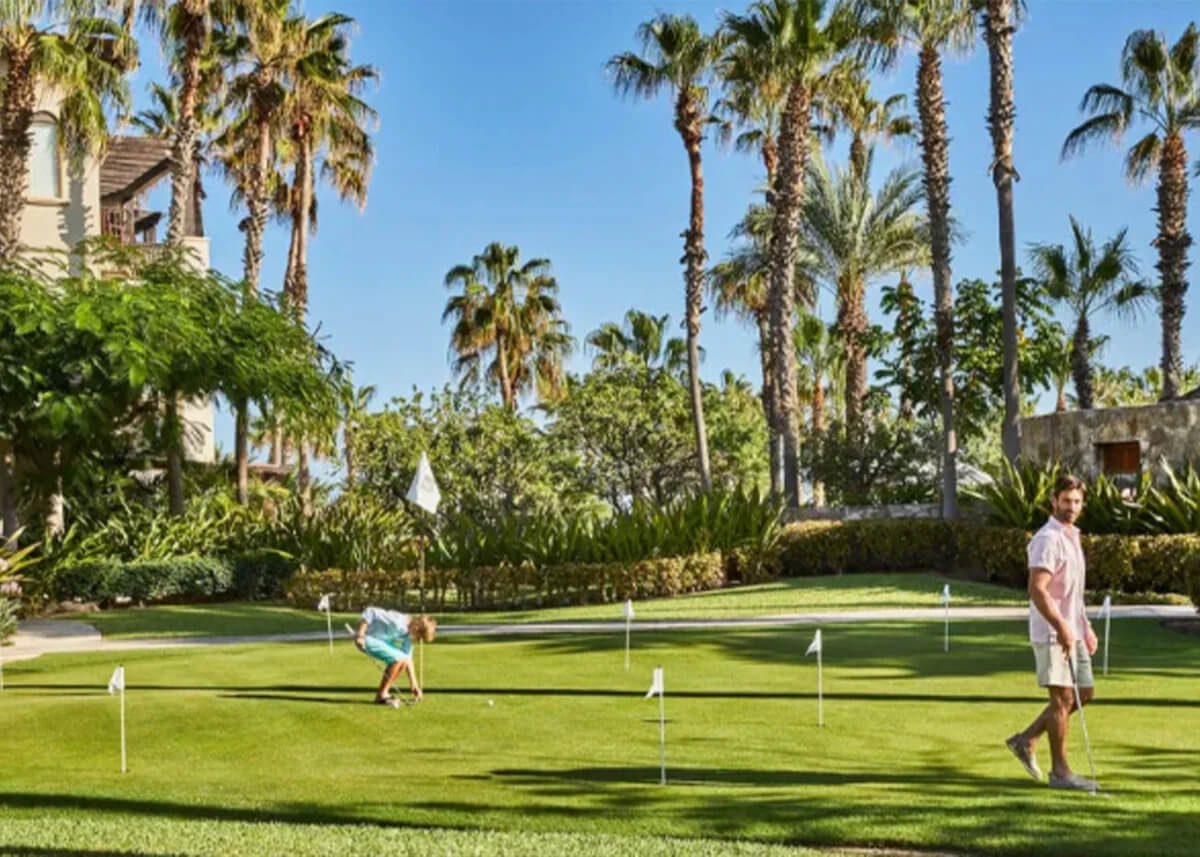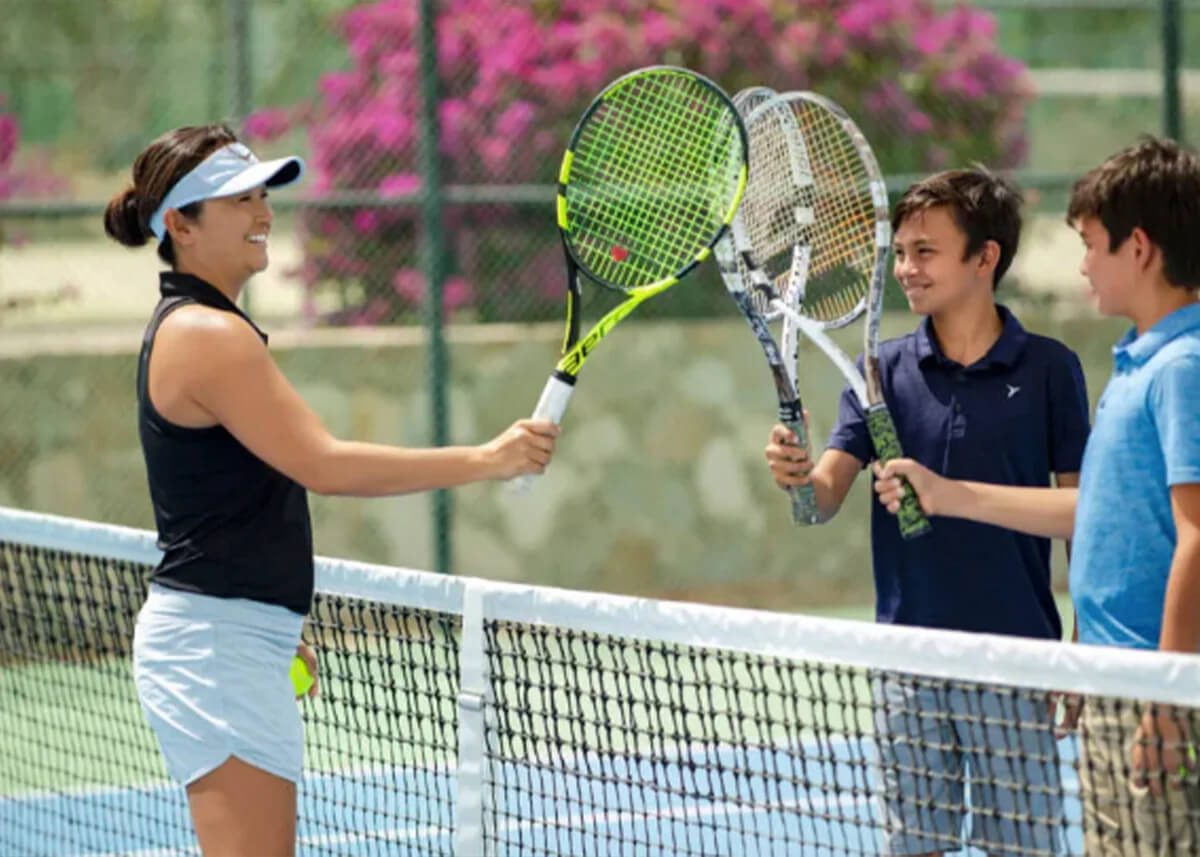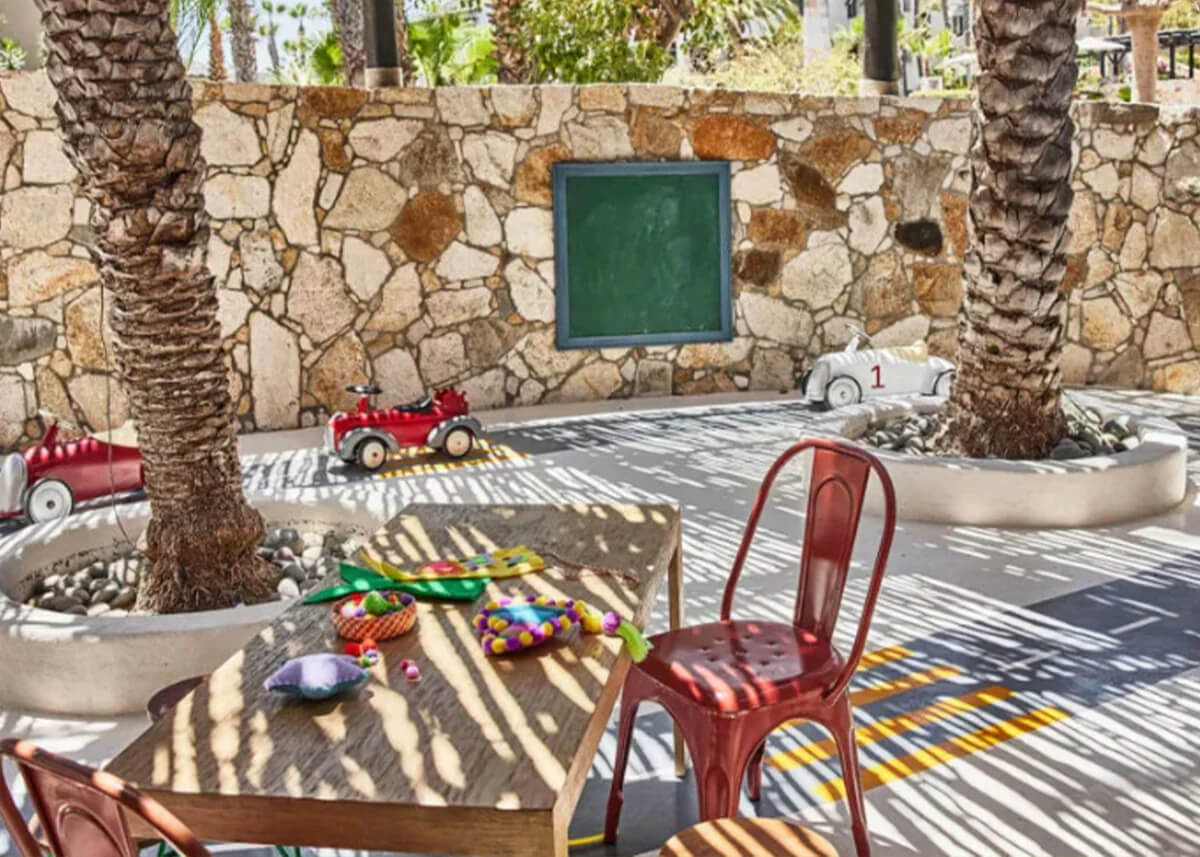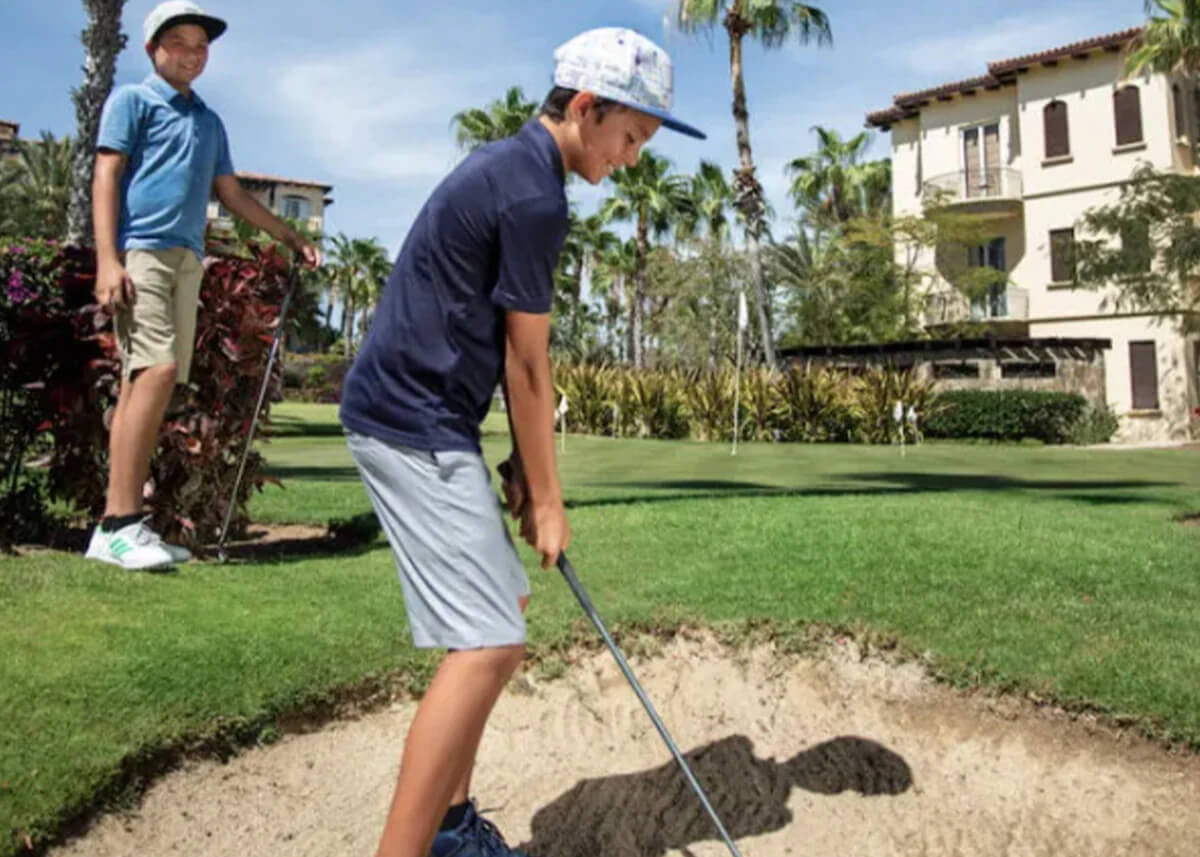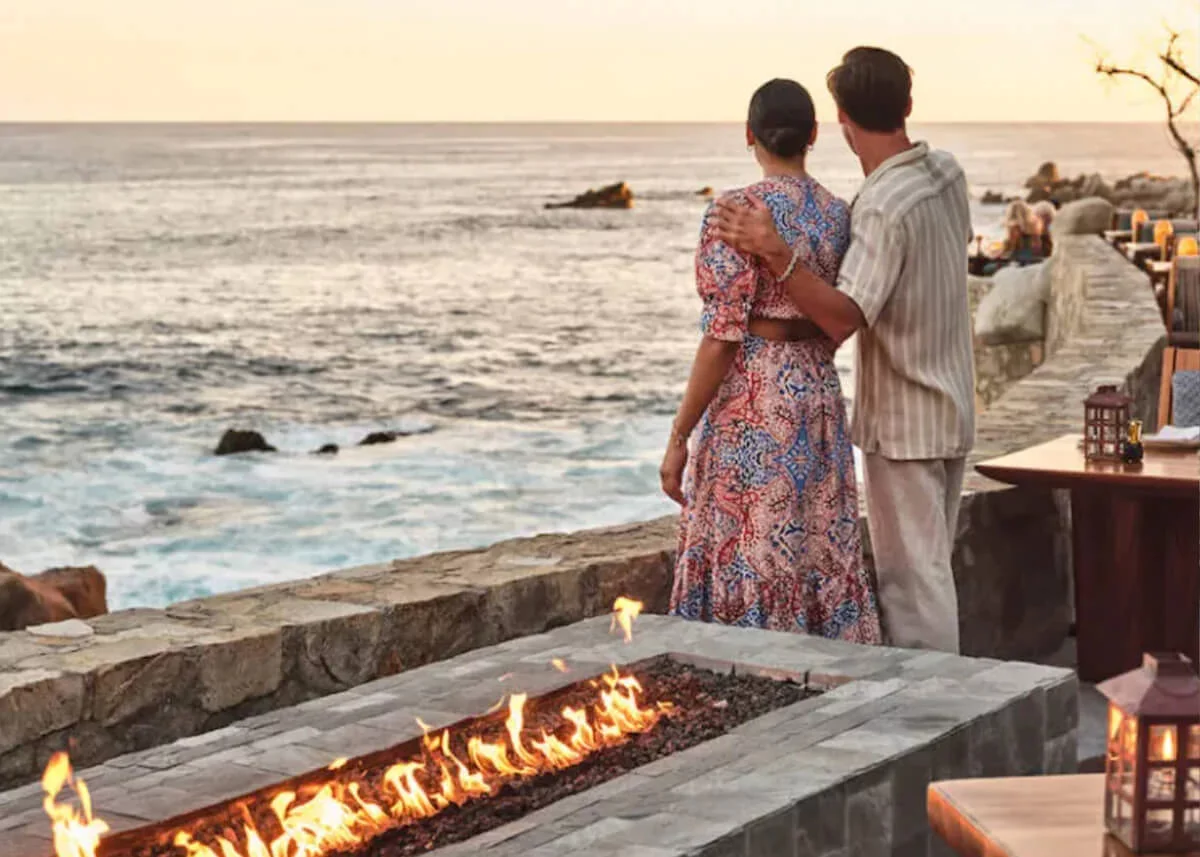 CHOOSE YOUR STAY
Off-Season Is The Perfect Time For An Energy Shift & Upgrading Your Body
RECOVER. REFRESH. RESYNC.
Give Yourself A One-Of-A-Kind Opportunity To Feel Your Best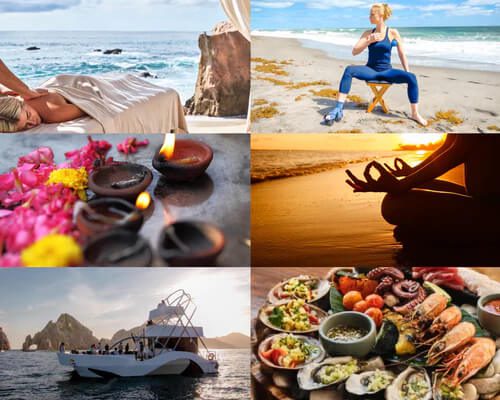 Resync your mind, body, and spirit by combining transformational hands-on and movement therapies focusing on the most sensory-rich systems that control your structural balance, digestion, and emotional well-being—combined with full-body comprehensive micronutrients, epigenetic, hormonal, and gut-microbiome testing for an optimal experience.
Most Movement Restrictions Come From...
Most movement restrictions come from the lack of glide or hydration in the fascia, and most injuries are damage to the connective tissue, not muscle.
Our fascia-focused training will improve storing and releasing of kinethic energy in deep fascia to enhance your muscle efficiency. Our main focus will be ribcage, spine and lower body. You will gain more pliability and fluid flow in deep fascia and around muscles to improve your connective tissue health & performance.
Fascia is the primary kinesthetic organ.
Preventing Injuries Is Not Just Physical...
Preventing injuries is not just physical. Emotions and trauma lives in our tissues and need to be released. If not, they will contribute to posture issues, gut and many other health & performance challenges.
Even on the highest level, those who deal with muscles and soft tissues often forget the importance of the sensory receptors.
Today We Know What Nutritionally Is Necessary...
Today we know what nutritionally is necessary to support your neurovascular & fascia system. Whey protein alone can be a culprit of your tissue's weakness and underperformance. And drinking water is not good enough to hydrate your fascia and other soft tissues.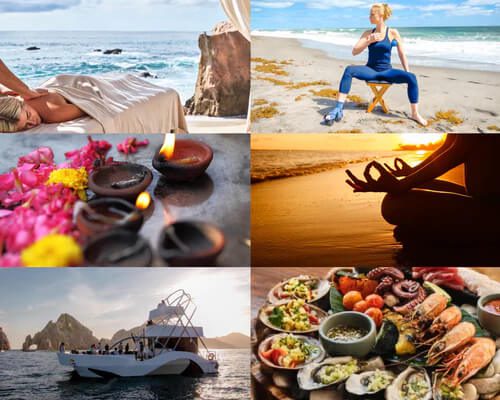 Frequently Asked Questions
When Is Payment Due?
Payment is required at the time of booking once our team has confirmed your information. We accept payment via Credit Card, Zelle, PayPal, or ACH. Your spot will be reserved as soon as we receive confirmation of payment.
I've Registered For The Retreat, What Are The Next Steps?
After submitting your registration, our team will reach out to you via your preferred contact method (either a call or an email) to gather some additional information and finalize your retreat package. During this communication, we will confirm the booking dates and provide you with a comprehensive email outlining the next steps. This email will include details regarding payment, any necessary testing requirements, as well as any forms that need to be completed prior to your stay.
As the retreat approaches, you will receive email updates regarding your personalized scheduling, what to expect, and helpful travel reminders to ensure you are well-prepared for your trip. If you have any questions in the meantime, please feel free to reach out to our team. We are here to assist you and happy to help.
What Happens If I Book & I Can No Longer Attend The Dates Selected?
What's Included In My Retreat Package?
The retreat package rate includes everything listed on this page. Please note that any additional activities or experiences offered on the resort property, such as poolside cabanas, ATV rentals, private tours, etc., are not included in the package rate and would incur separate charges.
What If The Date I Would Like To Book Is Unavailable?
To check for availability during your preferred stay, please feel free to send an email to
info@resyncyourbody.com
. Alternatively, you can suggest the dates you would like to attend, and we will promptly respond to you regarding availability."
Can I Book A Private Retreat For My Family, Co-workers, Teammates, or Friends?
Certainly! Send an email to
info@resyncyourbody.com
specifying the number of guests you would like to book for, along with your preferred dates. Our team will promptly respond to you with availability and reservation details. Please note that a minimum of 8 people is required for bookings, and we kindly request a minimum notice of 3 weeks in advance.
Is There An Additional Cost If I Bring My Partner?
There is no additional cost for your partner to stay in the same room as you. However, please note that any additional expenses for food and other services that your partner utilizes on the property, outside of the group activities, will incur separate charges.
Do I Need A Passport?
Yes. Resync Your Body Retreats are located in beautiful Los Cabos, Mexic. Please note that if you are traveling from the United States, or anywhere else outside of Mexico, a valid passport is required.
Will I Have Any Free Time?
Yes, in addition to our scheduled services, testing, assessments, and planned group activities, you will also have personal time to relax and enjoy the resort at your leisure.
You will receive a personalized schedule outlining your program as well to manage your freetime.
Are There Strength Training Facilities On The Premises?
Yes. There is a gym and training facility on the premises.
I Have Dietary Restrictions, Who Do I Share Them With?
We will review this information during our initial reservation confirmation call. Kindly be sure to provide our team with all the necessary details and any other information we should know, so we can plan and arrange your accommodations accordingly.
When Will My Nutritional & Epigenetic Testing Be Done?
After making your retreat reservation, a team member will contact you at least four weeks before your arrival at the resort to coordinate your blood work and nutritional testing. This process involves shipping sample kits to you, scheduling a mobile phlebotomist for sample collection, and ensuring that your samples are shipped back to the lab for analysis. Your test results will be shared with you during a private consultation during the retreat.
If you booked your retreat within 2 weeks of the scheduled date, a post-retreat consultation will be scheduled to discuss your test results.
Is Alcohol Included In My Rate?
Your retreat package includes a Mexican wine tasting experience. However, please be aware that any additional alcoholic beverages beyond the wine tasting are not included and will be charged separately by Esperanza Resorts, added to your final bill.
Is There Anything Specific I Need To Pack?
Please bring any training gear that you would feel comfortable wearing for bodywork sessions, as well as for participating in morning meditation and other activities.
Other than that, all you need to bring is a positive attitude, a willingness to learn, and an open mind.
What Happens If I Miss An Appointment On My Schedule?
We kindly ask that you plan accordingly and prioritize attending your scheduled personal appointments, assessments, and individual therapies. Please note that due to the tailored scheduling to accommodate all participating guests, rescheduling these appointments at other times is not possible. We apologize for any inconvenience caused, and it's important to note that missed appointments will not result in refunds.
Resync Your Body & Redefine What Personalized
Wellness Should Feel Like