Create The Mind-Body You Want To Live In & Feel Your Best
One-On-One Beyond Mindset Coaching Program With Barbara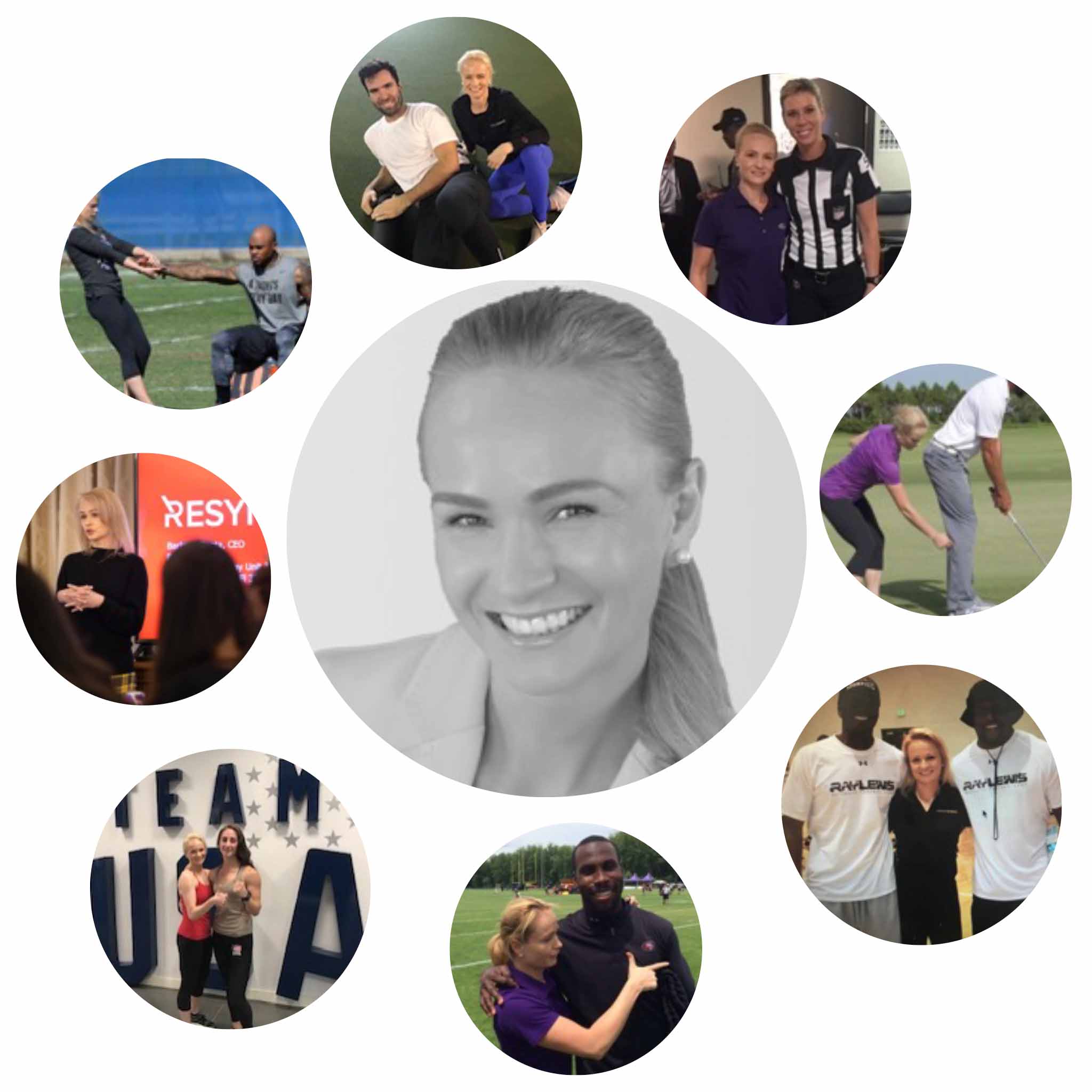 I love working with people one-on-one. It gives me the opportunity to authentically connect in a creative, safe & energetically friendly environment where listening to your needs becomes effortless and invites life-changing transitions and experiences.
Working on mindset is essential. Yet, from my personal and professional experience, the moment you connect mindset with a personalized nutrition plan & stress release routines that suit your nervous & fascia system, you feel better, you make better decisions, you connect better with yourself and others – you become rejuvenated and unstoppable.
Step by step, layer by layer, you will go on a joyful awareness journey to create long-term success while creating the mind-body you want to live in & feel your best.
What You Will Gain From Working With Barbara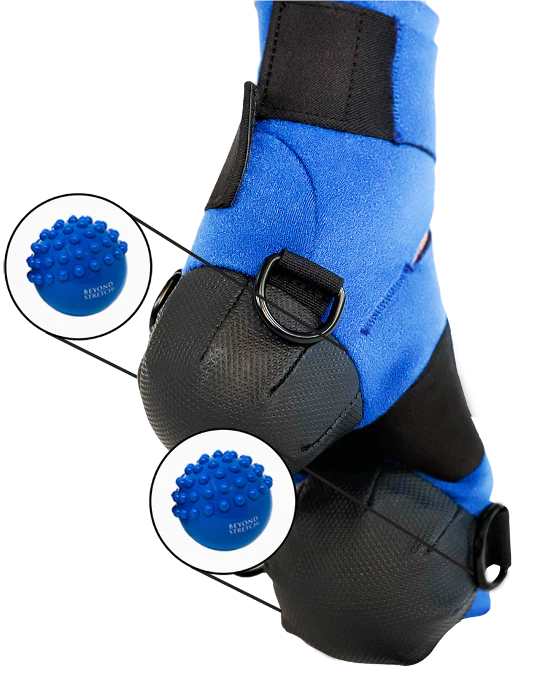 Core Boot Helps To Release Stress & Map Needed Changes From The Ground Up
Touch communicates with emotions buried inside our bodies.
Even though, Core Boot is a patented innovative fascial training & rehab tool. I use it to bring the best out of you in the least expected way. That's the fun factor working with me one-on-one.
Besides, Core Boot supports blood flow from the ground up so you can stay focused & energized.
It also releases stress across the entire body, starting with your feet – the gateway to your nervous system.
It is used at different times during your coaching program to create authentic alignment with your core values.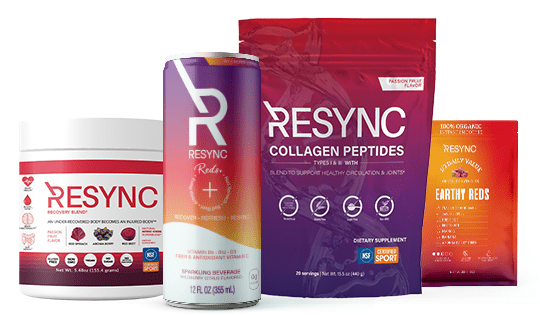 Products To Recover Your Energy & Soft and Hard Skeleton Health
Recovery – We all tend to carry and store more stress than we realize. It's great if you do not feel stressed. Yet, stress might be internalized in your body's cells, fascia, and other organs telling a different story by the end of the day.
Supporting oxygenation with nutrition is very important to every layer of your body. Many major league teams take this product to help athletes recover their bodies post-training, game, and travel time.
Collagen Peptides – Your body is as valuable as those of professional athletes. I created this collagen blend to support the soft & hard skeleton health and strength – everything from your skin to your bones.
Functional Recovery Beverage – I created it with the intention to support your heart health, immune and digestive systems at once in a sparkling, delicious way.
100% Organic Instant Smoothies – I love the power of vegetables and fruits – essential to your cardiovascular health.
I also know that my clients are traveling a lot and their schedules can get hectic. I wanted them to have easy access to nutritionally valuable snacks at anytime.  Each pouch offers 1/2 of your daily needs of fruits & veggies with an additional 5g of plant-based fiber.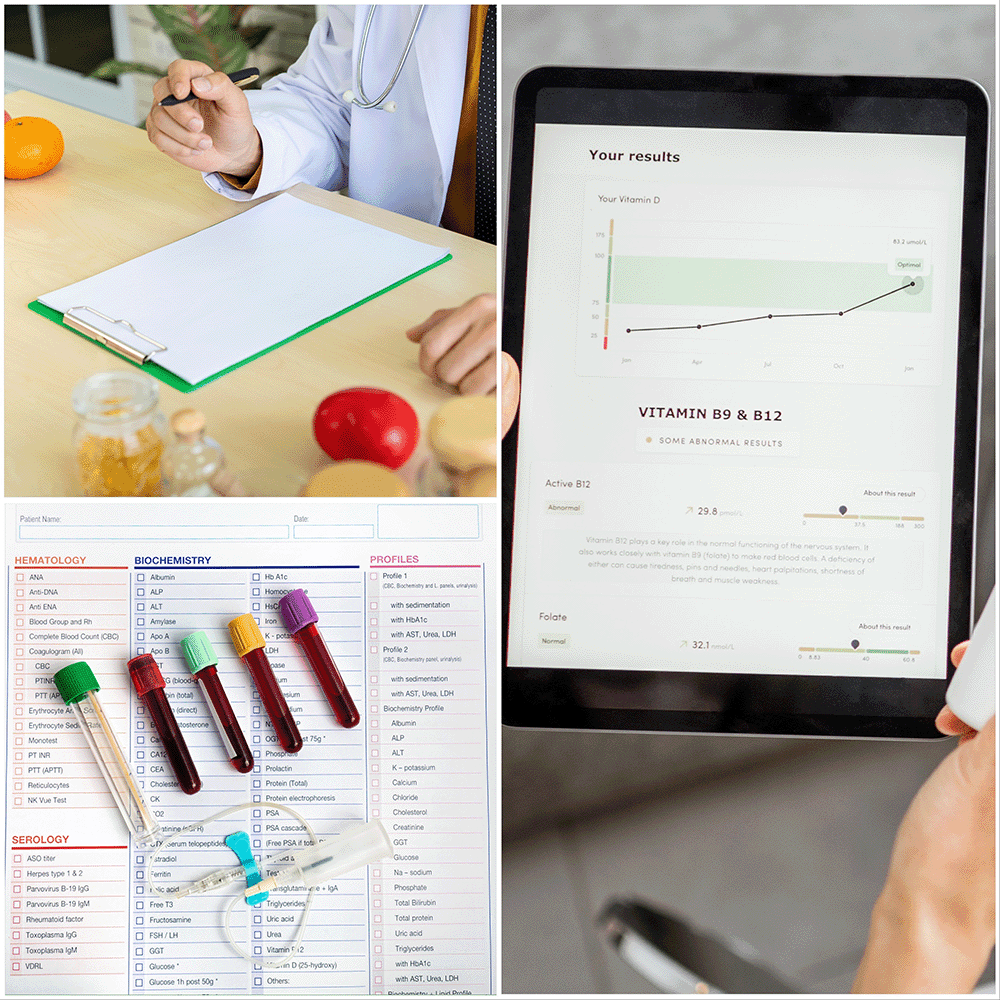 DNA- Testing & A 3-Month Personal Diet Plan With My Wellness Team
Along with your personalized DNA- based saliva test, dietary recommendations will be made for you to optimize your health and daily performance. You will have a one-on-one consultation with my Registered Dietitian to review your results and create the perfect menu to help you improve energy, soft tissue health, decrease any inflammation to help you reach your desired goals.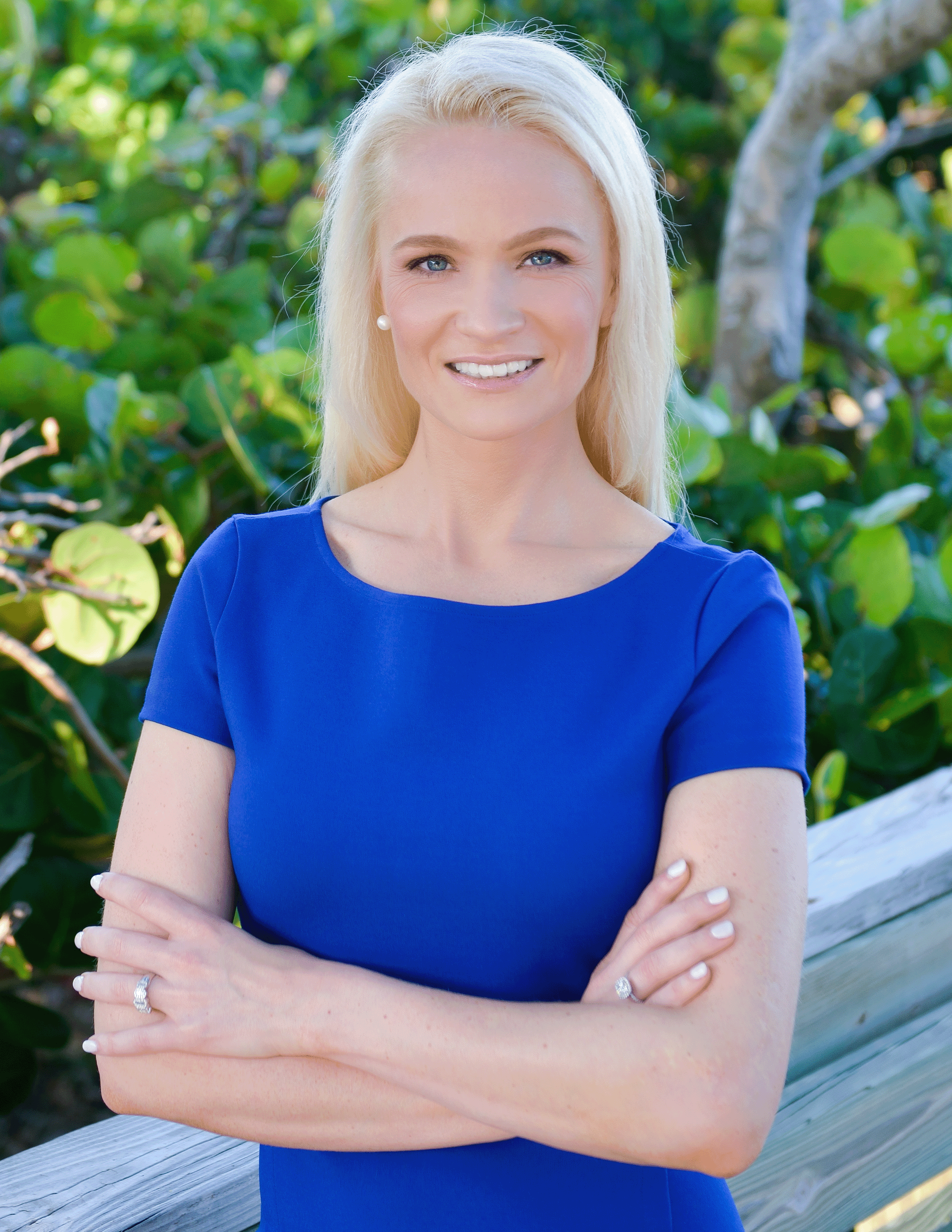 One-On-One Mindset Coaching With Barbara
You and I will connect every week. For 12 weeks. 
Each week, I bring awareness to different layers and aspects of your life so you can create the mind-body you want to live in, and feel your best.
It is a fascinating discovery process of self-realization and creation where impactful changes and growth are inevitable.
I am excited for you.
Fill Out The Form To Check If It's The Right Fit For You.
One-of-a-kind mindset, physical & nutritional support to bring energy to every layer of your body
Confidence that's developed from inner peace and alignment
Energy-changing mindset & crystal clarity, to attract only what's best for you & have the courage to bring change and be unstoppable in anything you do
Self-awareness techniques for  mental resilience & physical excellence
Energy & soft tissue optimizing diet & nutrient guidelines to help you feel your best
Ongoing support & guidance for your objectives and growth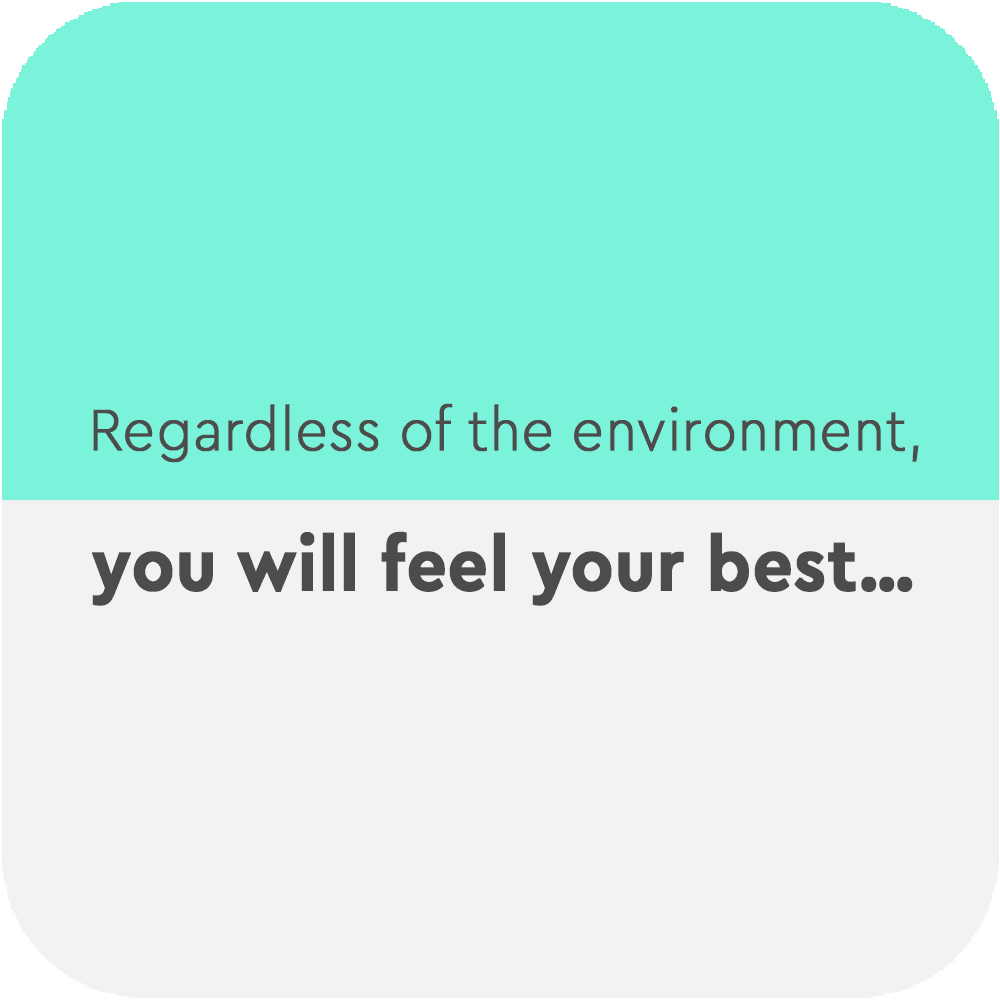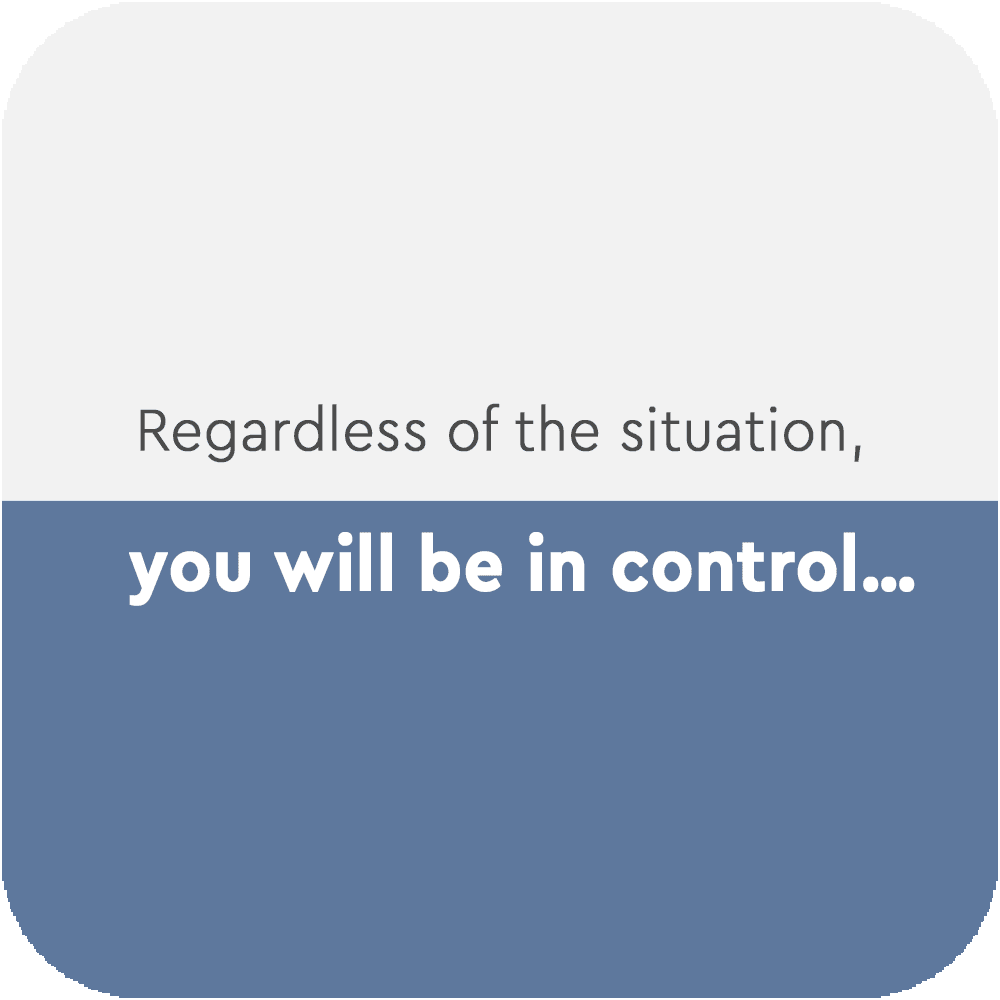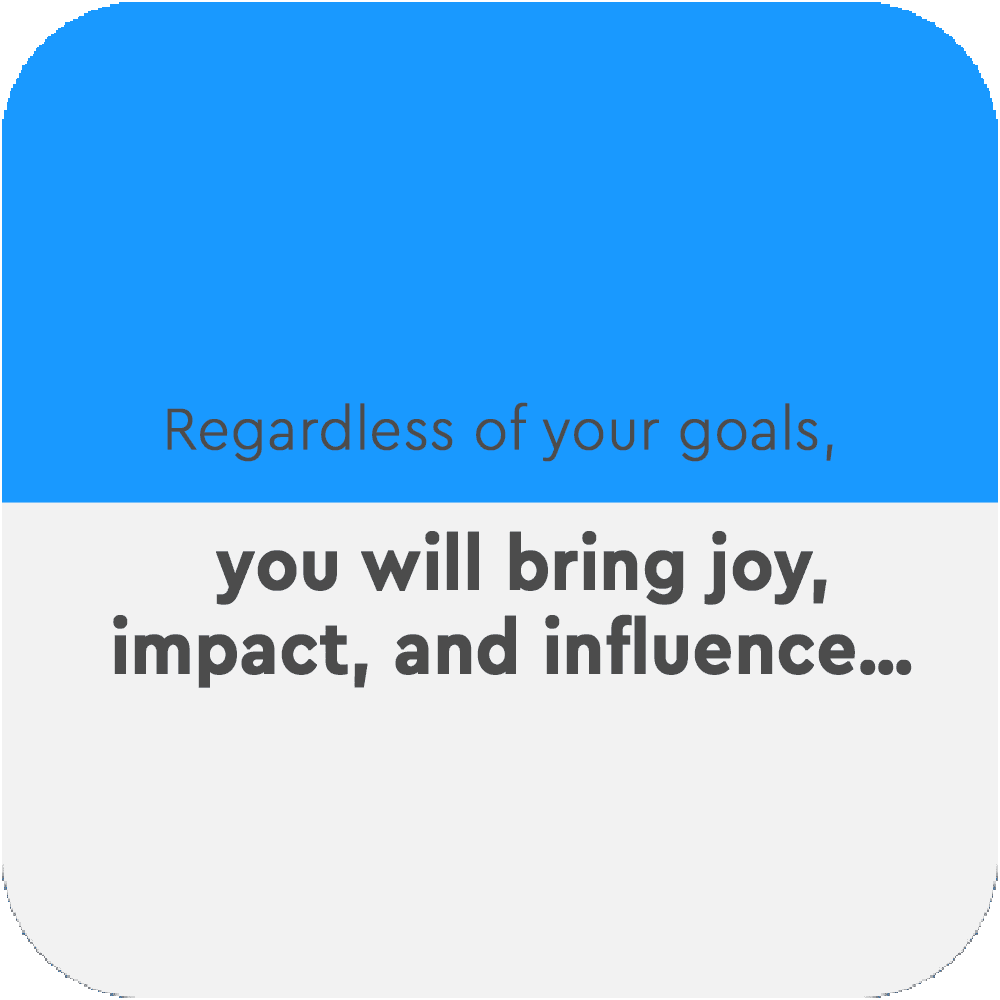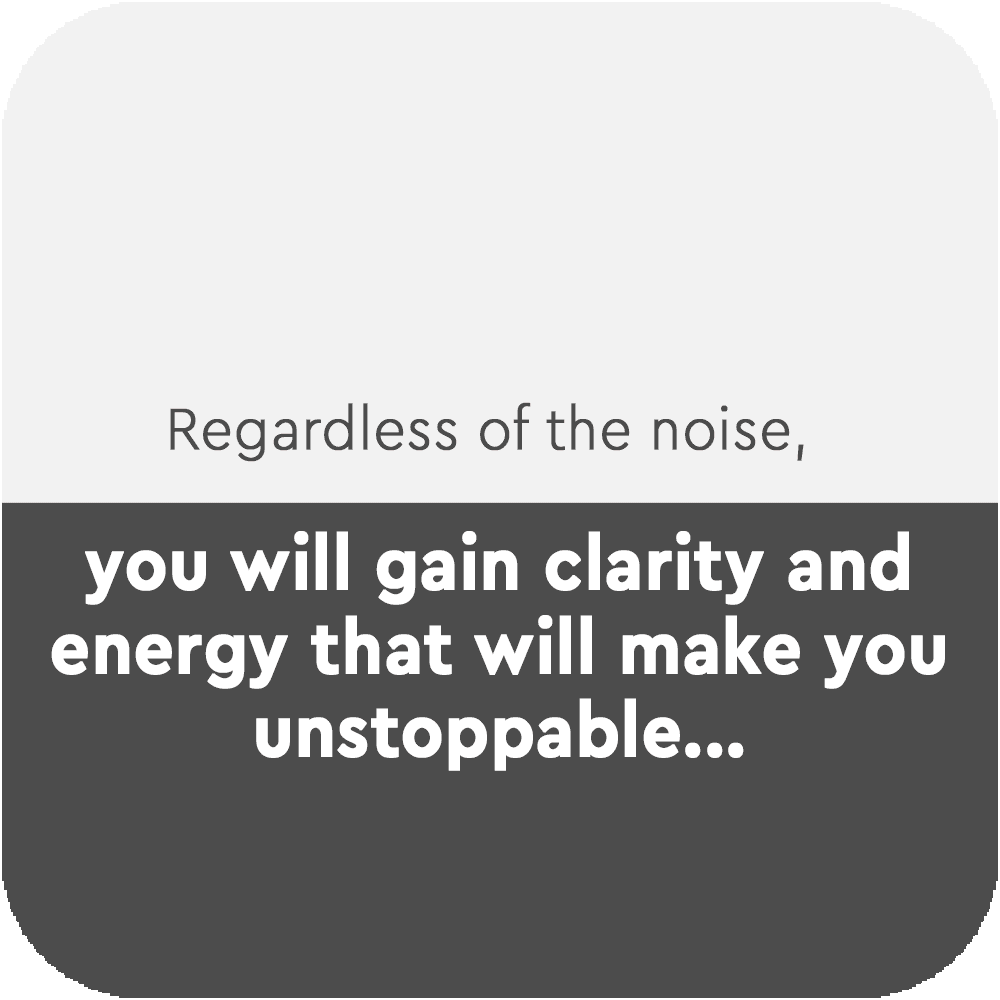 …an absolute life & game-changer.
Feeling Your Best Is The Best – Especially When It Becomes Your Daily Habit
-Barbara Depta