CREATE THE MIND-BODY
YOU WANT TO LIVE IN &
PERFORM YOUR BEST
 When Emotional Safety, Self-Growth And Collaboration Come Together, Breakthroughs Follow.
 Explore Your Best Pathway Forward To Feel Your Best & Accelerate Your Success.
 Hi, I am Barbara, your ultimate peace & success co-creator.
Coaching has played a fundamental part in my personal & professional transformation journey.
I want to help you become a compassionate listener, not a judge of your own needs. It will deepen and improve the relationship you have with yourself. As a result, you will authentically connect with others. 
You will be heard, seen, and understood. Most importantly, your life will be free of judgment, resentment, and pain. Your emotional safety will increase your awareness and clarity on how you want to live & lead your life and what's best for you. Your new skills will magnify your self-growth, which will be visible to everyone around you. 
With a proven record of supporting legendary leaders, I am a compassionate and laser-focused coach looking forward to serving those who desire to achieve the highest levels of greatness and self-growth while finding self-compassion, self-worth, and a peaceful mind-body connection.
In 2011, I became a thought leader on Fascia for many pro athletes from PGA, NFL, MLB, NHL, and MMA. Staying healthy and fulfilled during the success journey is what separates the best from the rest.
After going through Brandon Burchard's High-Performance Coaching, I also decided to become certified by the International Coaching Federation to deepen my skills and help people like you co-create the life you desire.
My life experiences allow me to offer a wide range of services to help individuals and organizations keep their mind-body healthy while reaching their goals and full potential. From one-on-one customized coaching to corporate training, my wellness and coaching expertise is empowering and unparalleled. 
I love coaching & helping people achieve their goals.
It gives me the opportunity to authentically connect in a safe and energetically friendly environment where listening to needs becomes effortless and invites life-changing transitions and experiences.
Today, working on self-care and a growth mindset is essential to our personal & professional greatness.
I co-create with you a strategic plan to help you achieve your desired outcomes, giving you the edge you need to become impactful in your industry and life. As your coach, I believe you have everything within you to help you succeed.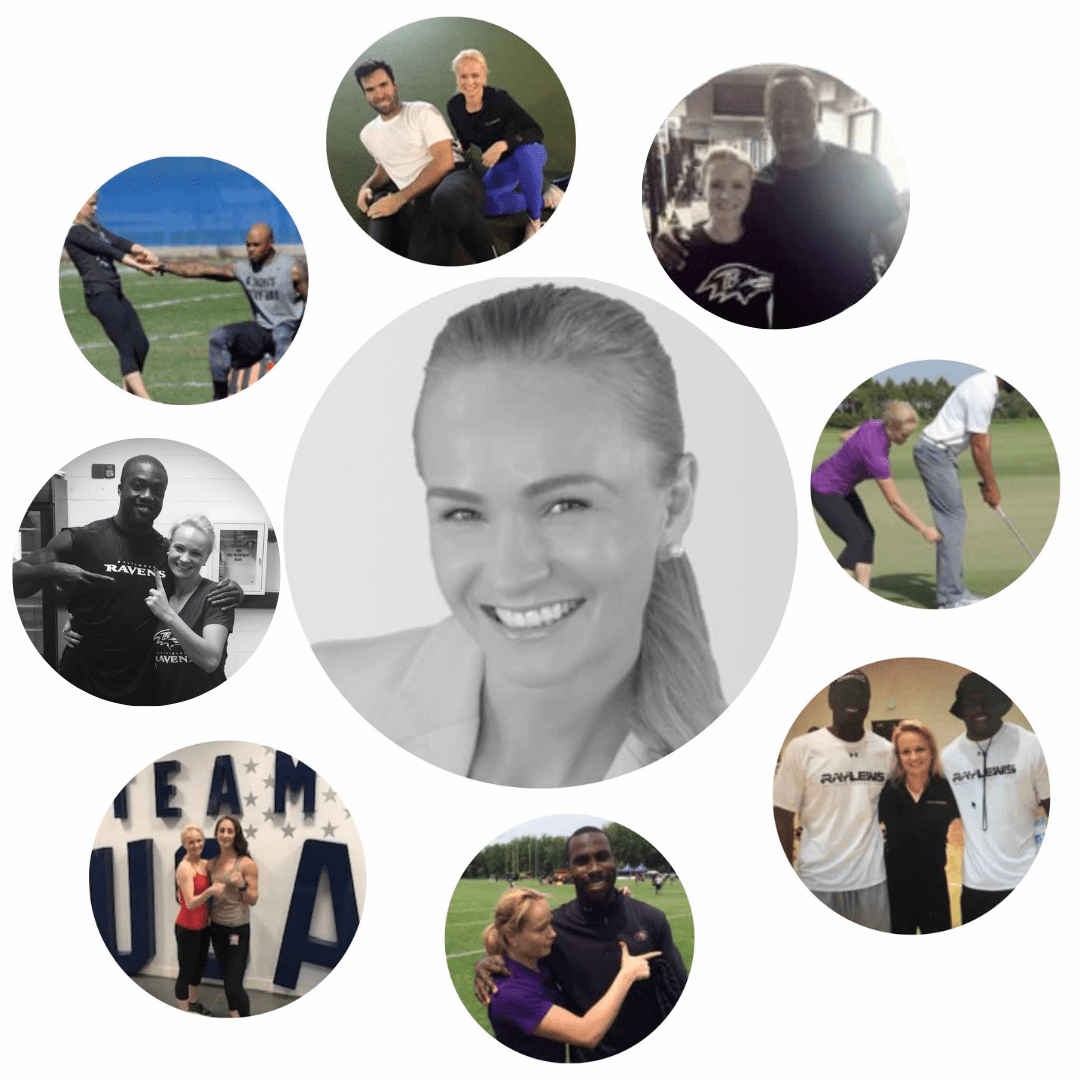 Feeling Your Best Is The Best
Especially When It Becomes Your Daily Habit
-Barbara Depta
I know how important self-care and a growth mindset are for personal & professional greatness.
Life is movement and a relationship you create with your mind-body before you can authentically connect with others.
I had the opportunity to recognize how, even on the highest level, the minds of some of the best professional athletes and executives were filled with stress, judgment, resentment, and limiting beliefs that impacted them personally and professionally.
My mission is to help you, just like I help them.
I want nothing more than to see you succeed and help you feel your best while pursuing your dreams.
You deserve this support.