Fascial Continuity
Latest Insights On Feet, Pelvic Floor, & Back Problemsl
Gain New & The Most Relevant Data For Manual Therapist & Movement Experts
ON DEMAND NOW
1 Hour Presentation
ONLY
$39.00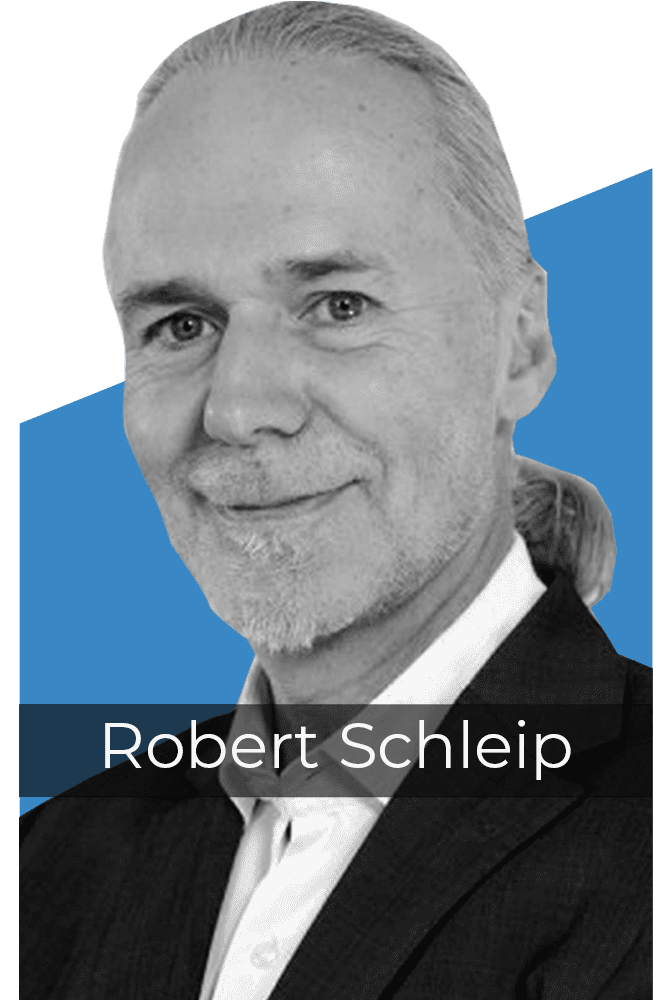 Host
Robert Schliep
Human Biologist, Psychologist, & Expert In Fascia Research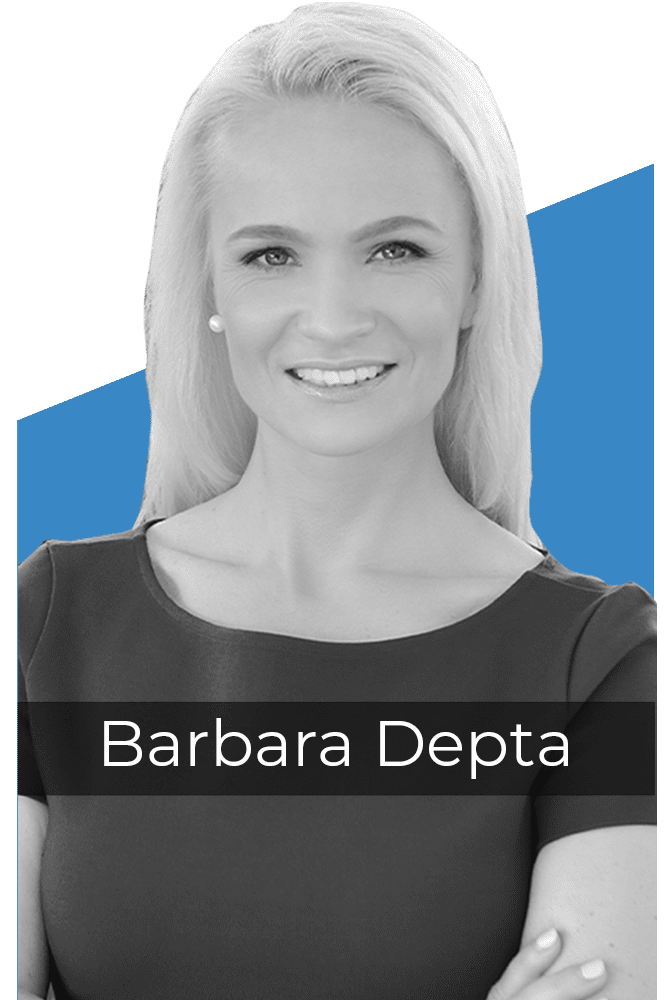 Cohost
Barbara Depta
Founder of Beyond Stretch & Core Boot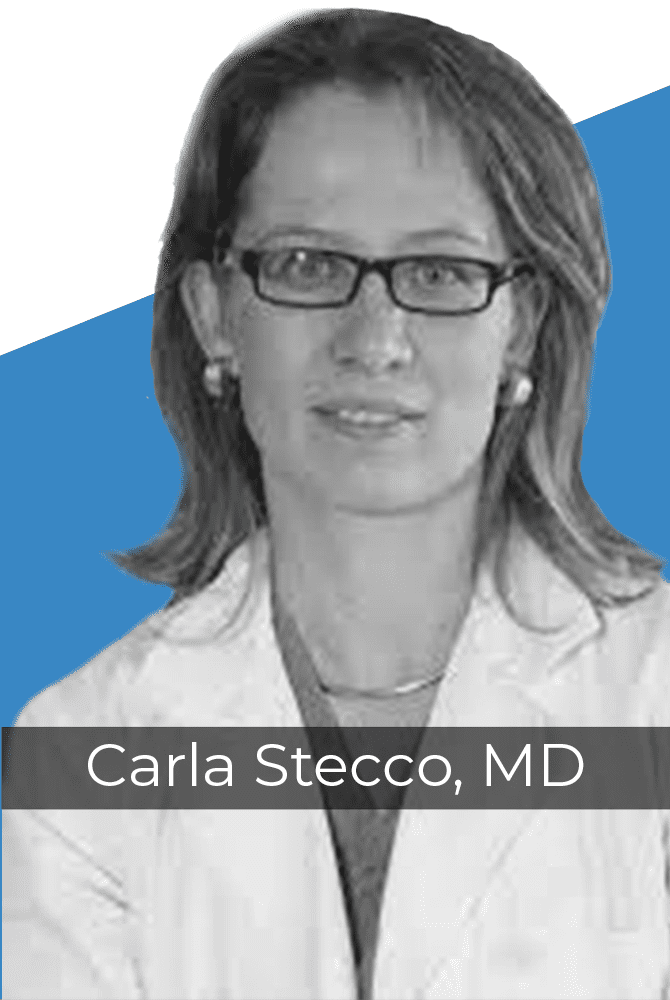 Guest Speaker
Carla Stecco, MD
Professor of Human Anatomy & Movement Sciences at the University of Padova
This webinar will summarize key insights from the rapidly growing field of fascia research, exploring the role of specific anatomical connective tissues in tensional force transmission. Carla Stecco will highlight fascial continuity from feet to pelvis and the relationships among the feet, pelvic floor, and back problems.
The latest insights on the proprioceptive and nociceptive capacity of the fasciae will be discussed, and their implications for the treatment and prevention of myofascial pain.
The main host, Robert Schleip, will guide this lecture and navigate through any questions that may be addressed to Doctor Carla Stecco.
As a huge enthusiast of fascial fitness, Robert Schleip supports Barbara Depta's endeavors with Core Boot, which he finds helpful and effective to integrate feet with the rest of the body.
"I have rarely been so inspired by a new fascia-friendly invention! The Beyond Stretch Core Boot's versatility simulates many movements and loading conditions, which we used to practice as children playing outside, which also our ancestors used when moving through the jungle, and which are so badly lacking in our current sedentary lifestyles…"
Barbara Depta, the creator of Core Boot, will be the co-host of this exciting webinar and will answer any questions about this newly patented fitness and rehab tool used by medical and fitness experts since late 2021.