INVEST IN YOUR SELF-GROWTH 
BRING PEACE  TO YOUR LIFE
MAGNIFY YOUR BUSINESS RESULTS
Increase emotional safety & self-care awareness to take your professional growth to another level.
Benefits Of Self-Growth & Organizational Benefits Of Coaching With Barbara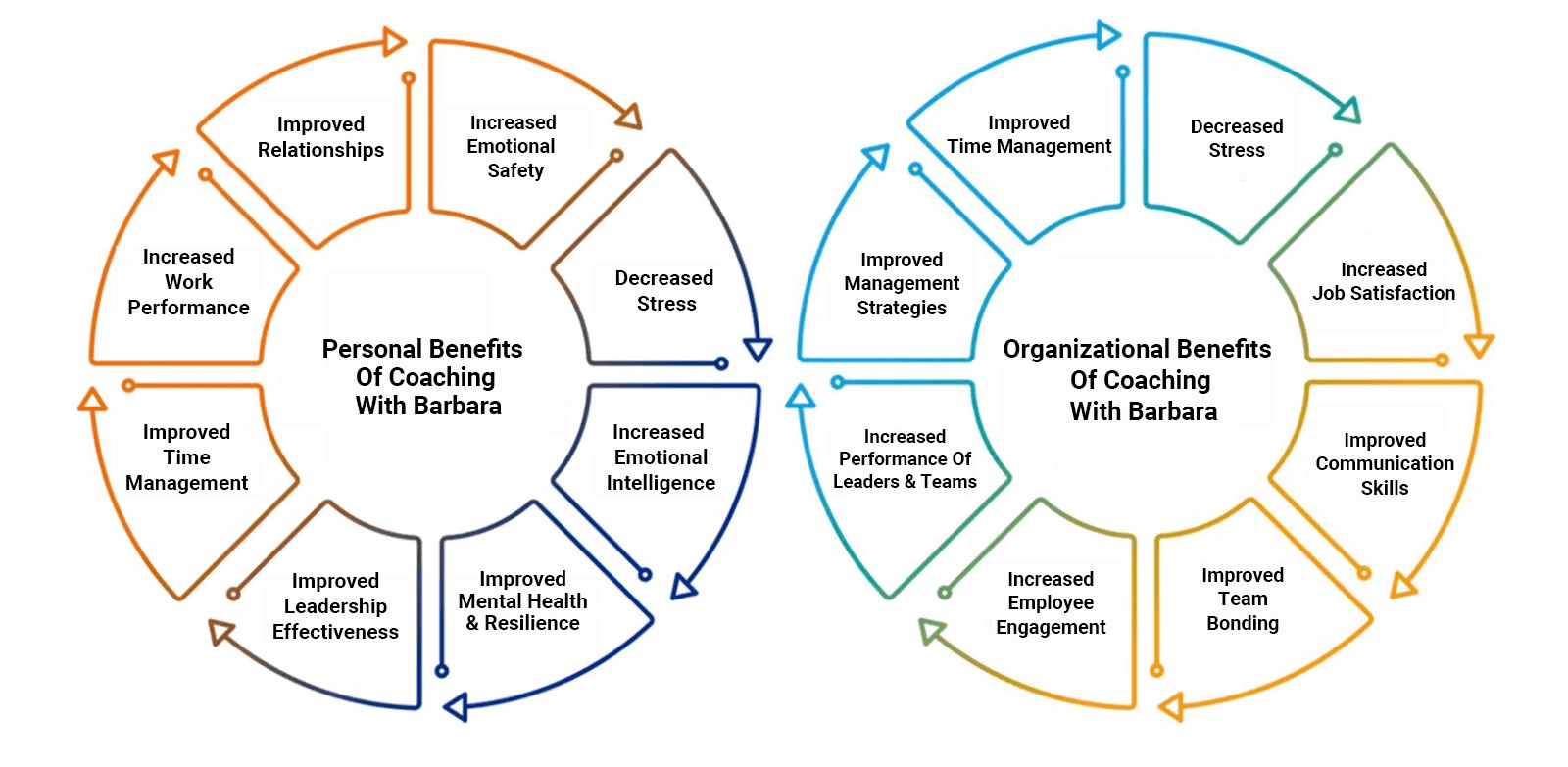 Hi, I am Barbara, your ultimate peace & self-growth co-creator.
Coaching has played a fundamental part in my professional transformation journey.
Creating my own company allowed me to realize how vital self-care is to my well-being and to develop a high-performing culture where a self-growth mindset energizes the organization.
As your coach, I want nothing more than to bring harmony to your mind so you can lead the life you envision. 
I love working with leaders one-on-one. 
It gives me the opportunity to authentically connect in a safe and energetically friendly environment where listening to your needs becomes effortless and invites life-changing transitions and experiences. 
I want to help you become a compassionate listener, not a judge of your own needs. It will deepen and improve the relationship you have with yourself. As a result, you will authentically connect with those you lead. 
You will be heard, seen, and understood. Most importantly, your body and mind will be free of judgment, resentment, pain, and stress. 
I co-create with you a strategic plan to help you achieve your desired outcomes, giving you the edge you need to become impactful in your industry and life. As your coach, I believe you have everything within you to help you succeed. 
My intention is to help you exceed your own expectations. 
I will be on this transformation journey with you along the way, co-curating your reality in a thought-provoking and engaging way guiding you to achieve your desired results. 
To help you stay on course throughout your self-growth journey, you'll receive guided communications through one-on-one Zoom meetings weekly or monthly, depending on your schedule and needs. You will dictate how much support you need. In our one-on-one sessions, you'll set clear goals, go through assessments, and map out manageable action plans.
Releasing stored stress in your body will be one of the first steps we will take to help you connect with your immediate needs. We will go on an awareness walk to eliminate limiting beliefs and other factors holding you back from your breakthroughs and creating the fulfilling career and life you desire.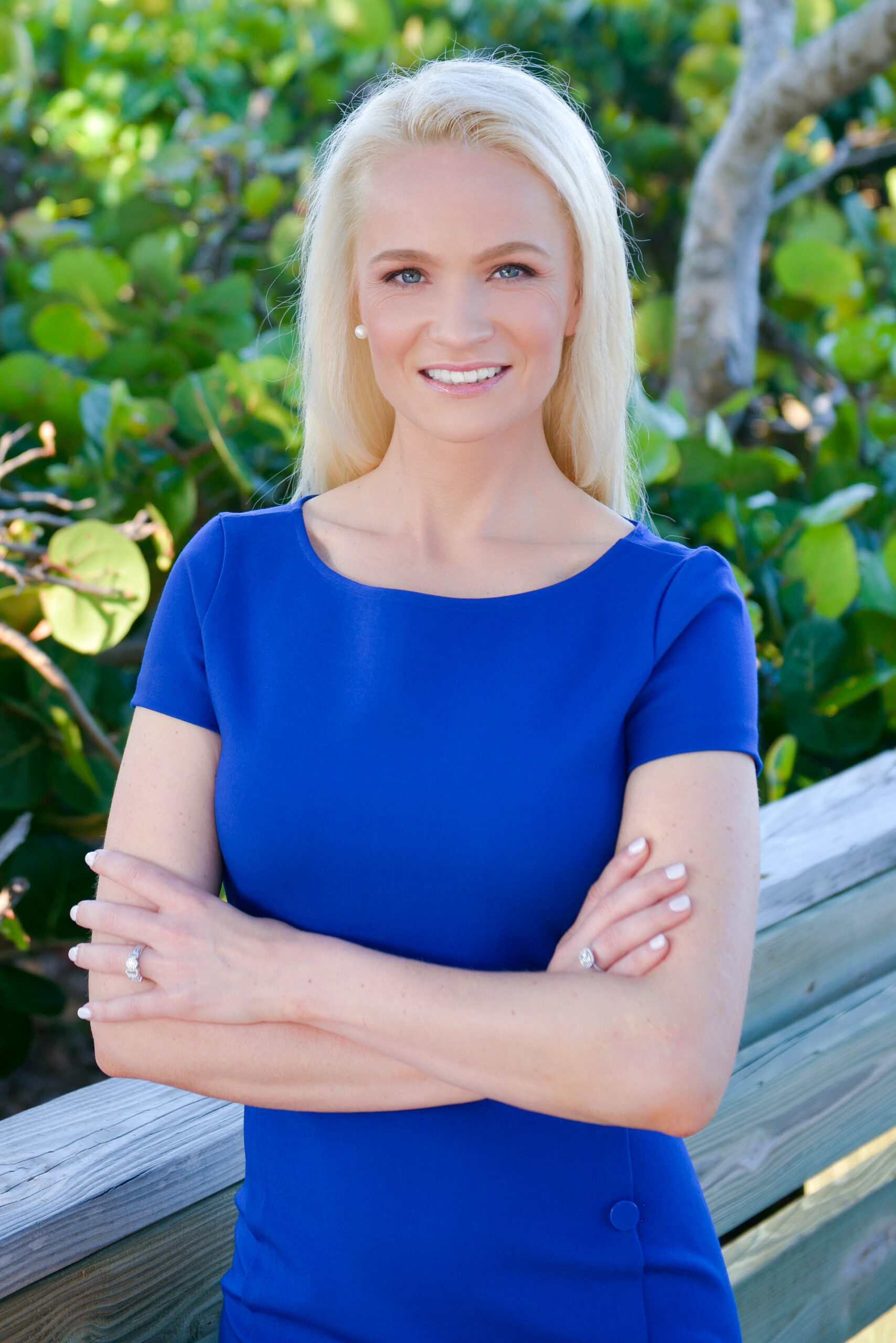 AS AN EXECUTIVE YOU DESERVE THE SUPPORT
You have a compelling reason to receive self-growth and stress management support. It's not just an ethical responsibility but also a strategic business move. 
As an executive, you hold an inherently demanding, stressful position involving long hours of high-stakes decision-making. Frequently you are responsible for leading teams or entire organizations. 
From my experience, I know how the weight of these obligations can take a toll on your mental well-being and contribute to elevated stress levels of the entire corporation.
This stress can impair your cognitive functions, decision-making abilities, and company success if not managed effectively. 
Your behavior and mood can set the tone for the entire team or organization, impacting employee morale and productivity. 
I believe prioritizing your self-growth and stress management is not just a matter of personal health for you as a leader.
It's a strategic necessity that has far-reaching implications for the success and health of your entire team or organization. 
You deserve this support.